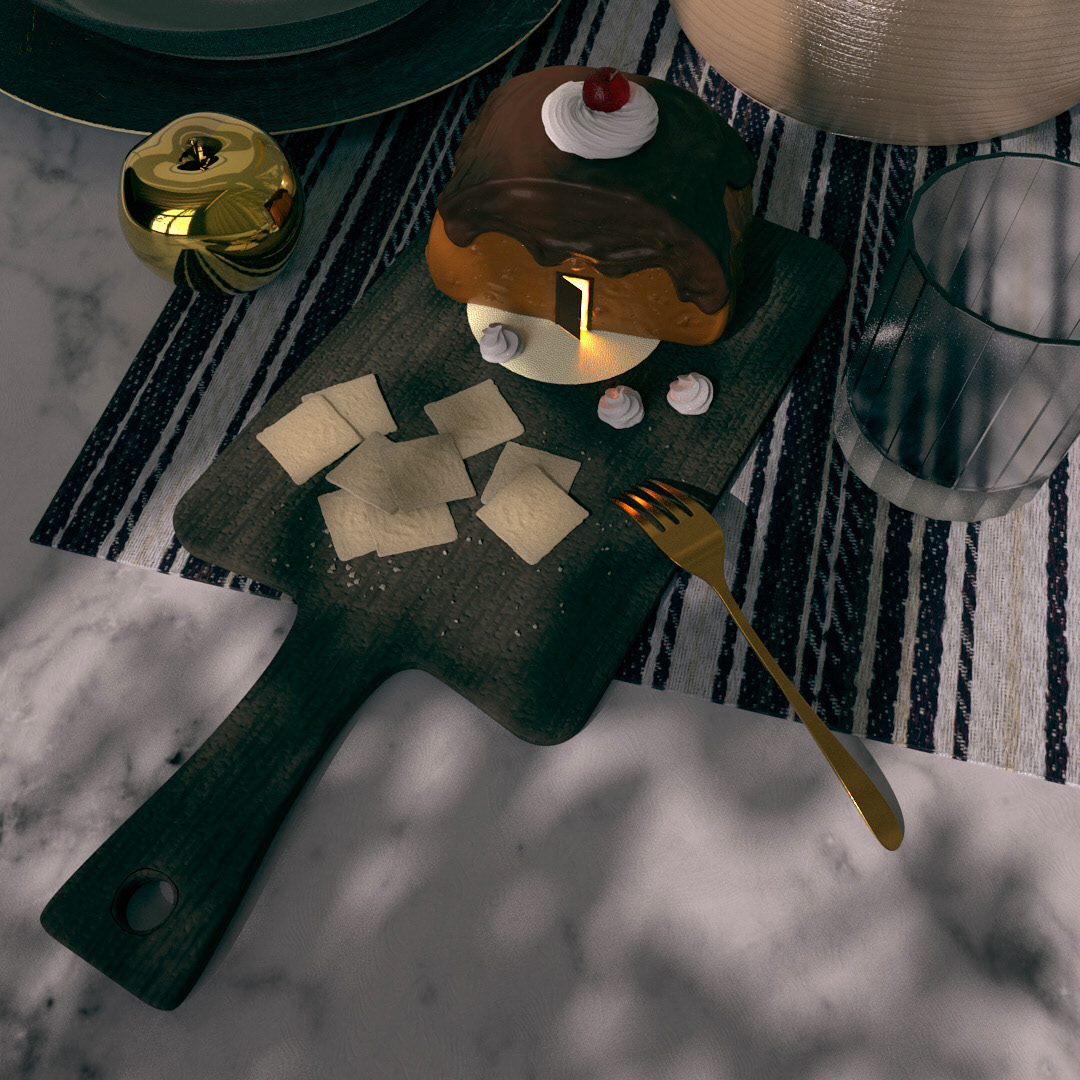 C4D | Arnold | Photoshop 
​​​​​​​
The theme of this project is Maximalism. The objectives of this project are to concentrate on using a geometrical compositional structure and Objectives being able to control a complex hierarchical structure that is both visually interesting and well ordered.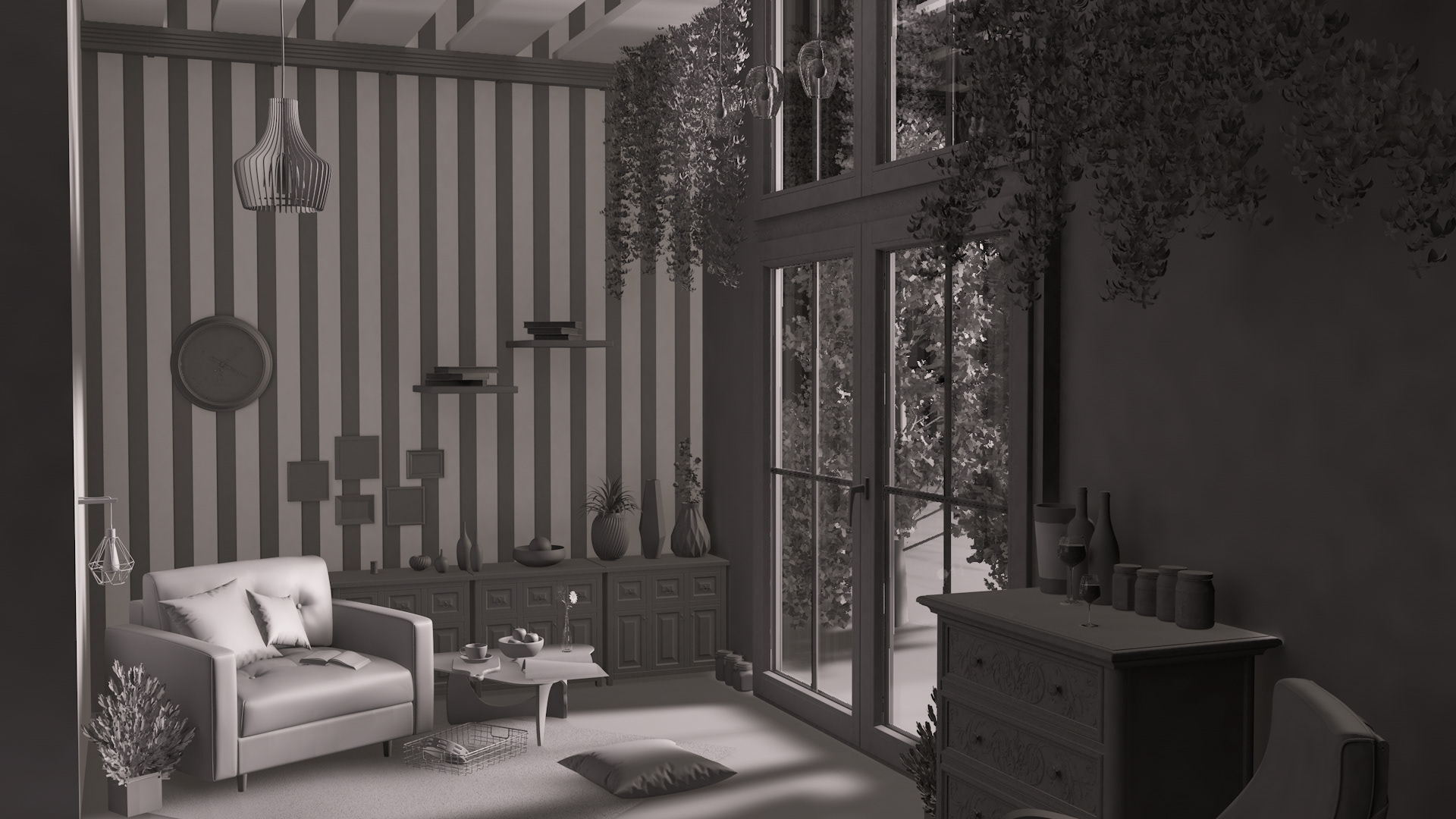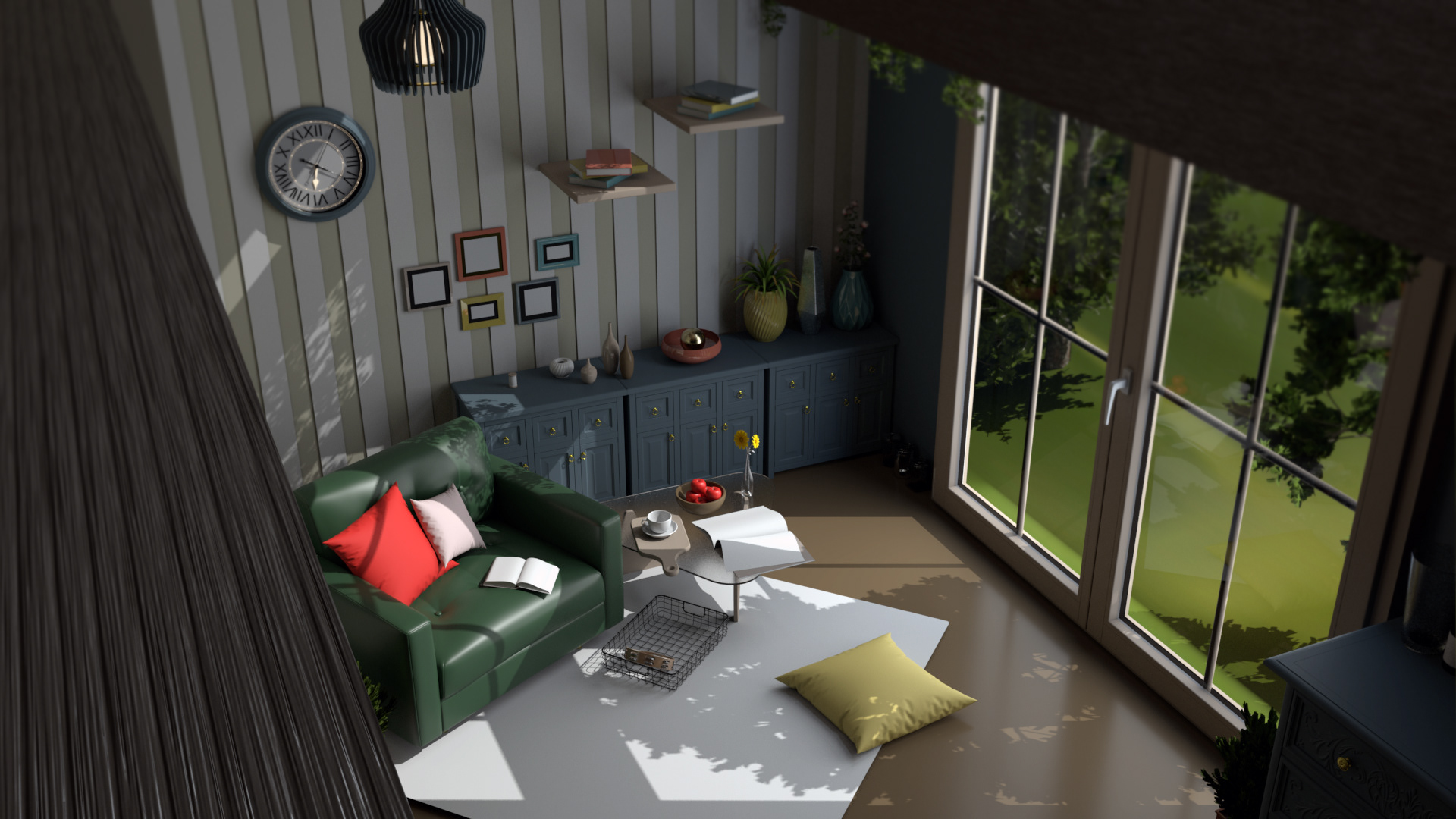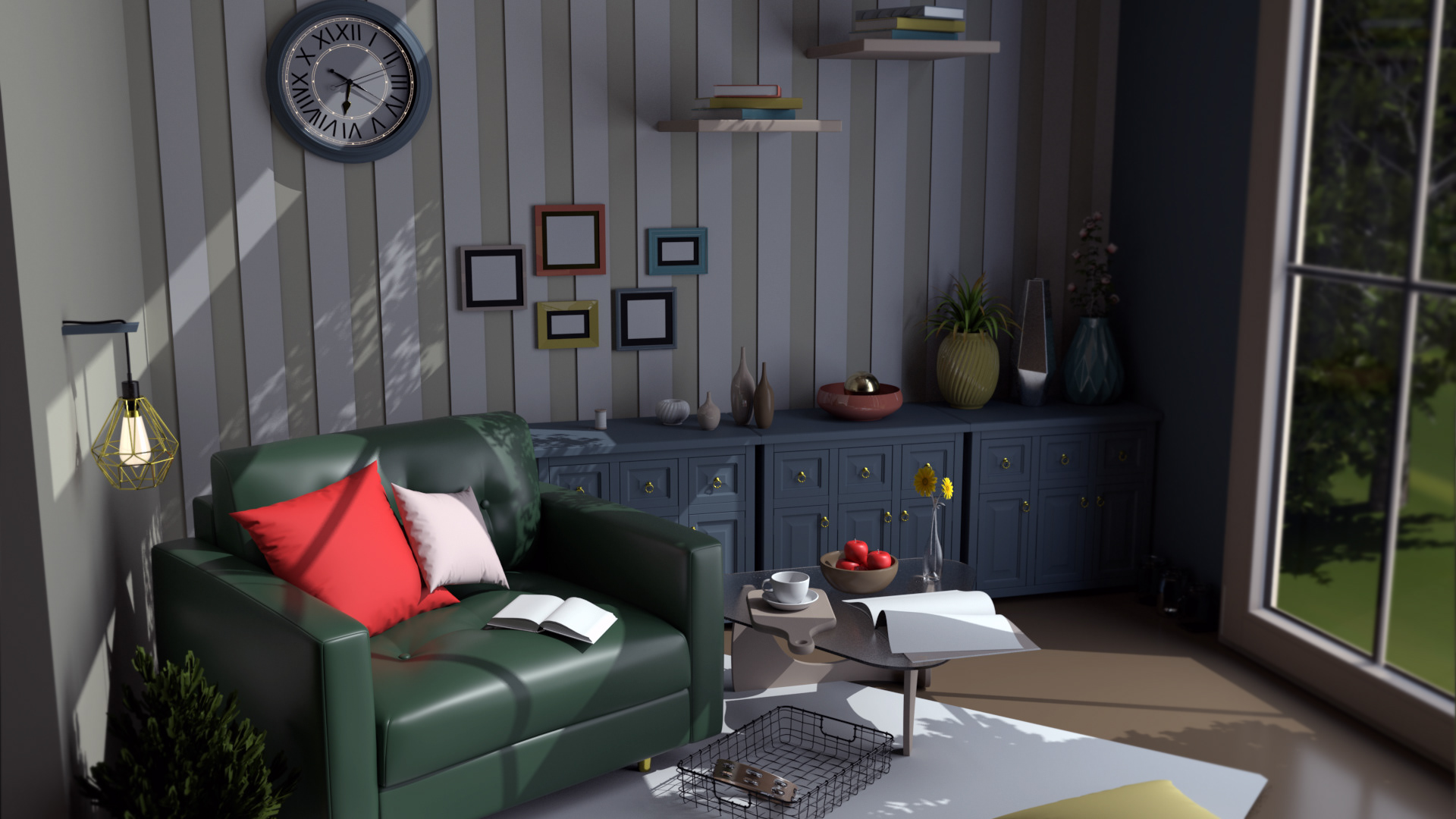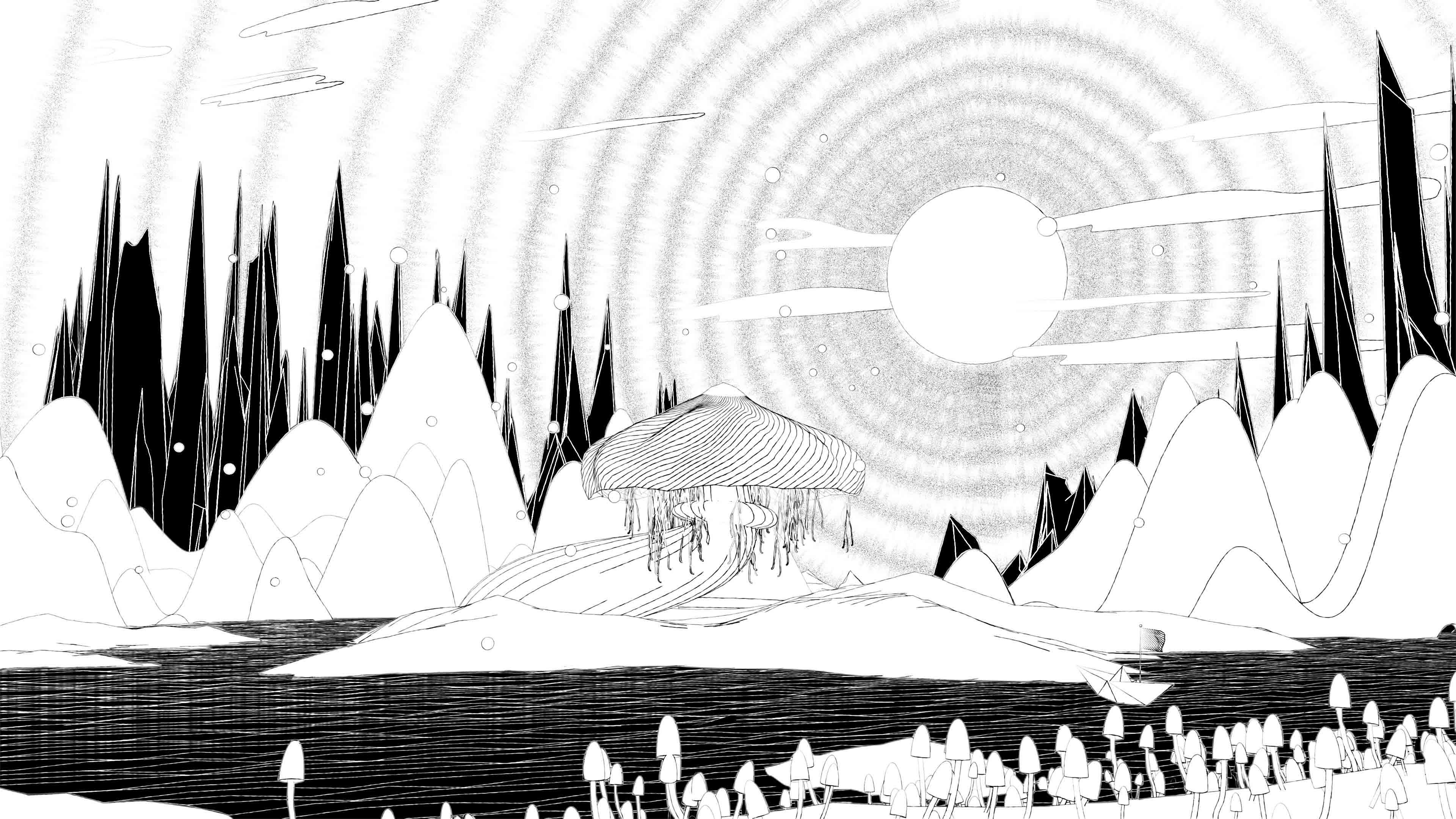 Non-photorealistic rendering. The objectives of this assignment are to use non-photorealistic rendering techniques in a visually compelling way.