Hello, I am Yinting (used name Yiting). Some of my friends call me Eating, because of my first name. My last name - Fan shares the same pronunciation of "rice" in Chinese. Therefore, my full name is Eating Rice (=v=).    
Creative, hands-on good with expertise in graphic design, and especially interested in pictograph (logo & icons), illustration, web and UI design. I am a graphic designer and illustrator from the Lone Star State - Texas. I graduated from Texas Tech University with a BFA in Graphic Design and a Transmedia Art minor. 
At present, I am pursuing my MFA degree in Visual Communication Design with a concentration in 3D motion and UI / UX design at Rochester Institute of Technology.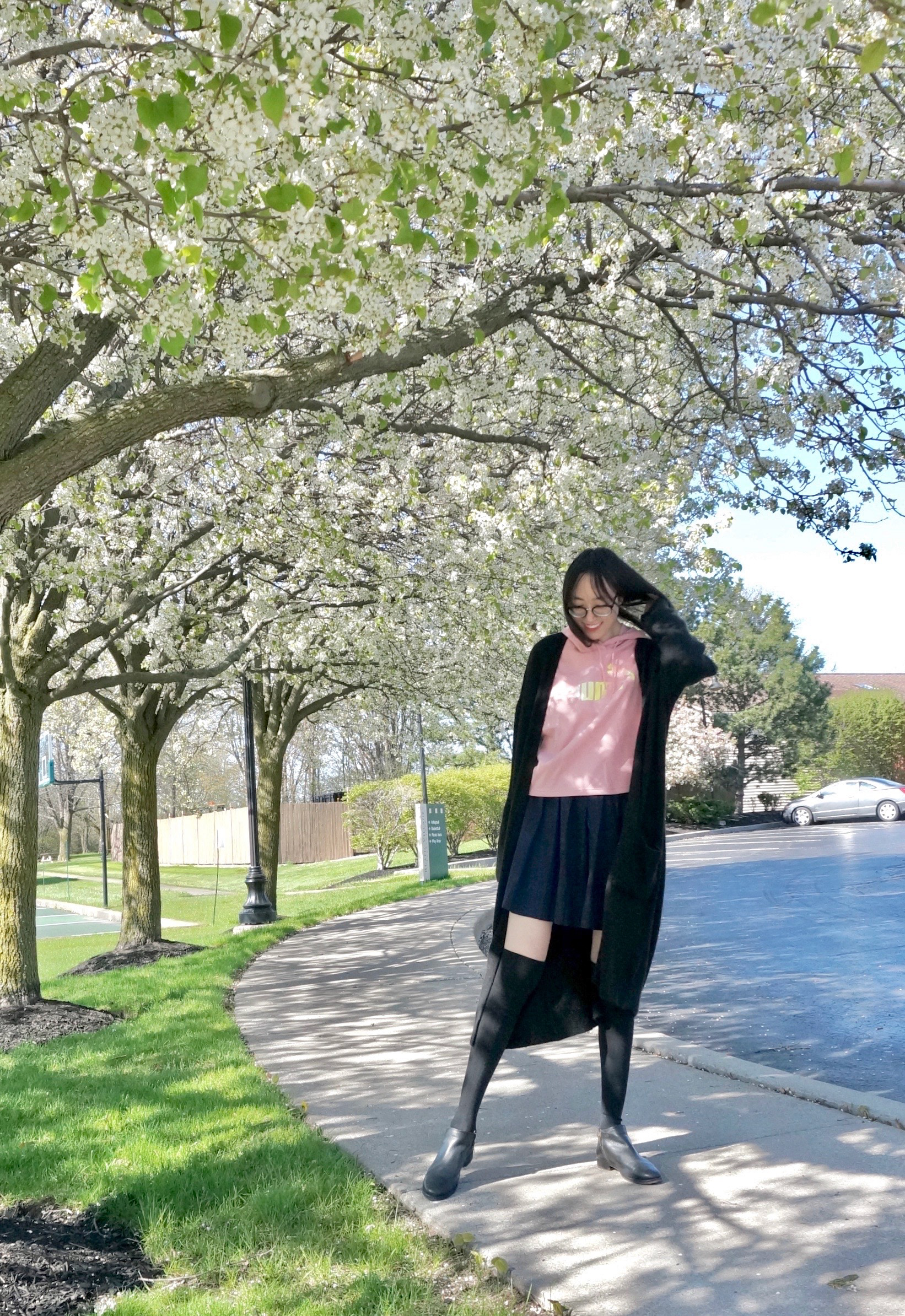 ✉️
Feel free to email me! I'd love to hear from you
🥰