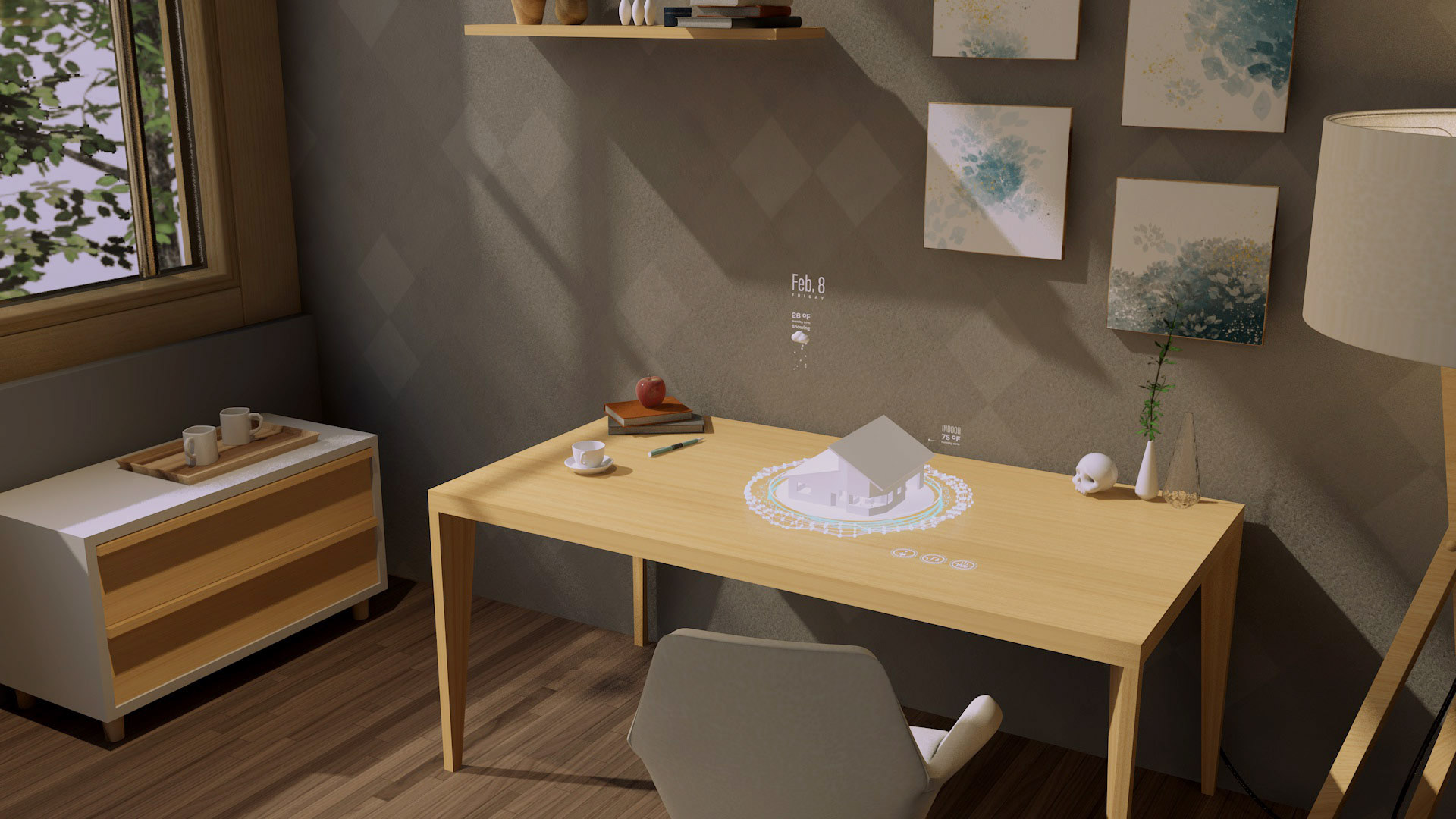 RIT Spring 2020 3D Motion + UI/UX
CINEMA 4D | After Effect | Premiere Pro | Adobe Illustrator | Photoshop 
"Clear Castle…. Know your home, clearly." 
This project is for the course Project Implementation. The theme of this project is Digital Twin. A Digital Twin is a digital copy of a physical system. Digital Twin refers to the simulation of physical entities, similar to the twins of an entity system in an information platform.
The objectives of this project are to develop and implement a complete design plan from start to finish, which includes concept development, research, branding, design, and the final video. 
Today, many families have their smart home systems, such as Google Nest, Amazon Alexa, and Samsung Smart-things. People can control their home electronic devices, lighting, and security systems through their smart terminals or mobile phones. 
But what if these devices break down? What if there is a problem with the infrastructure of the house itself? Before repairing or replacing damaged parts, people will have to face long waiting times and multiple visits by maintenance technicians. Clear Castle aims to solve these problems. 
Clear Castle is a system for the householder to know their home clearly. With Clear Castles, users can directly see how the infrastructure of the house works, such as electrical systems, plumbing systems, and heating systems. When any issue happened, Clear Castle can use a hologram to guide the users to fix the problem step by step.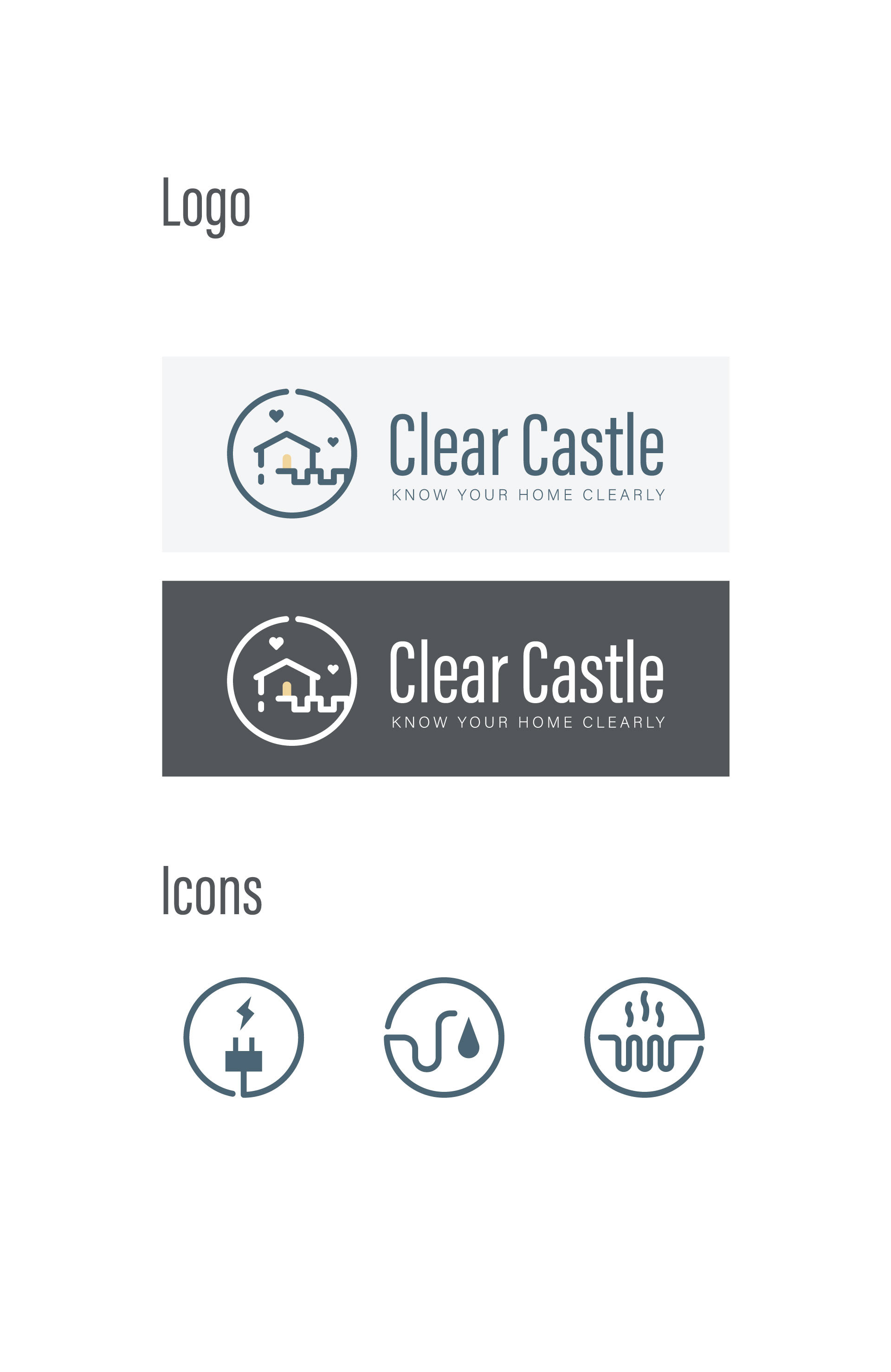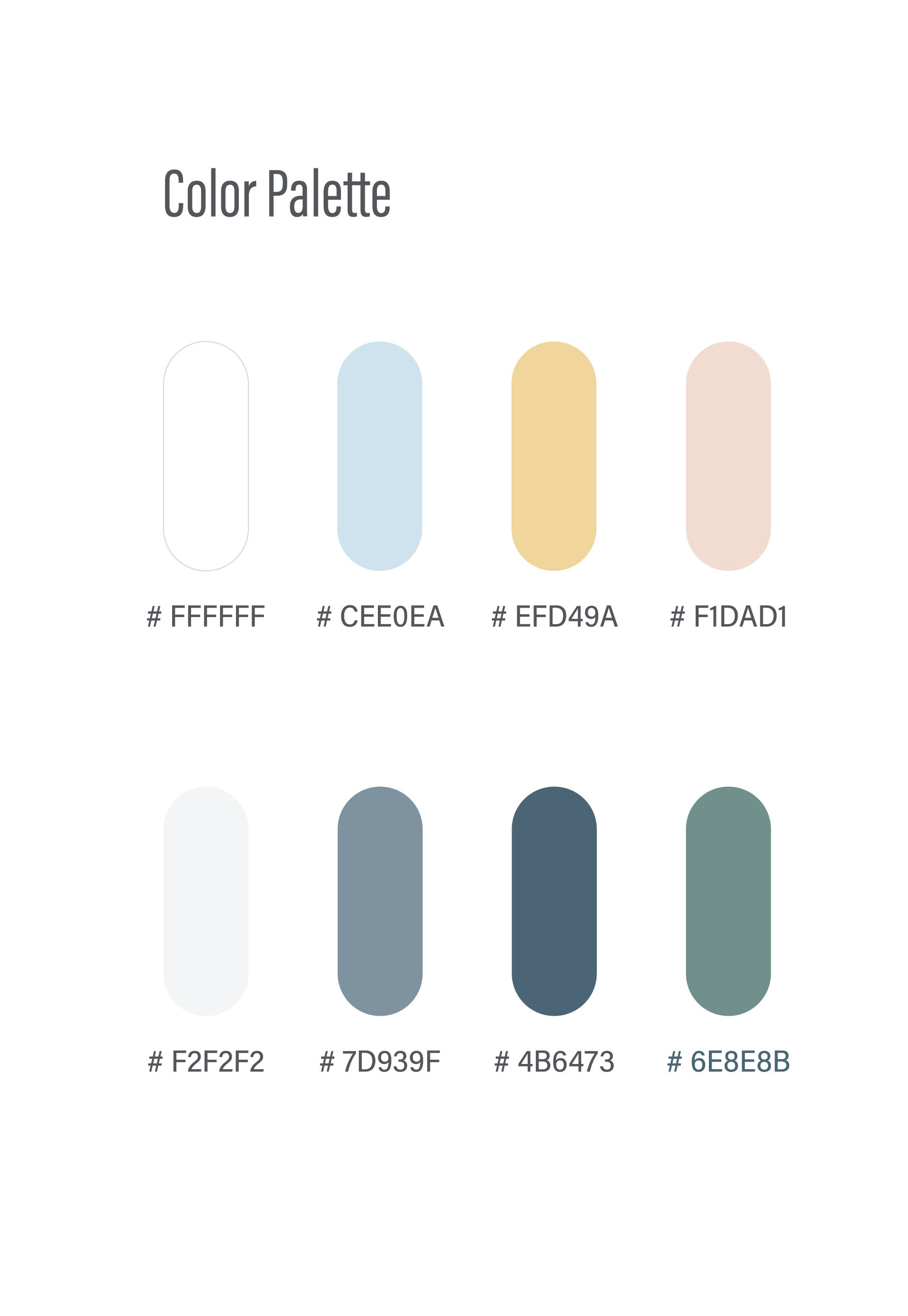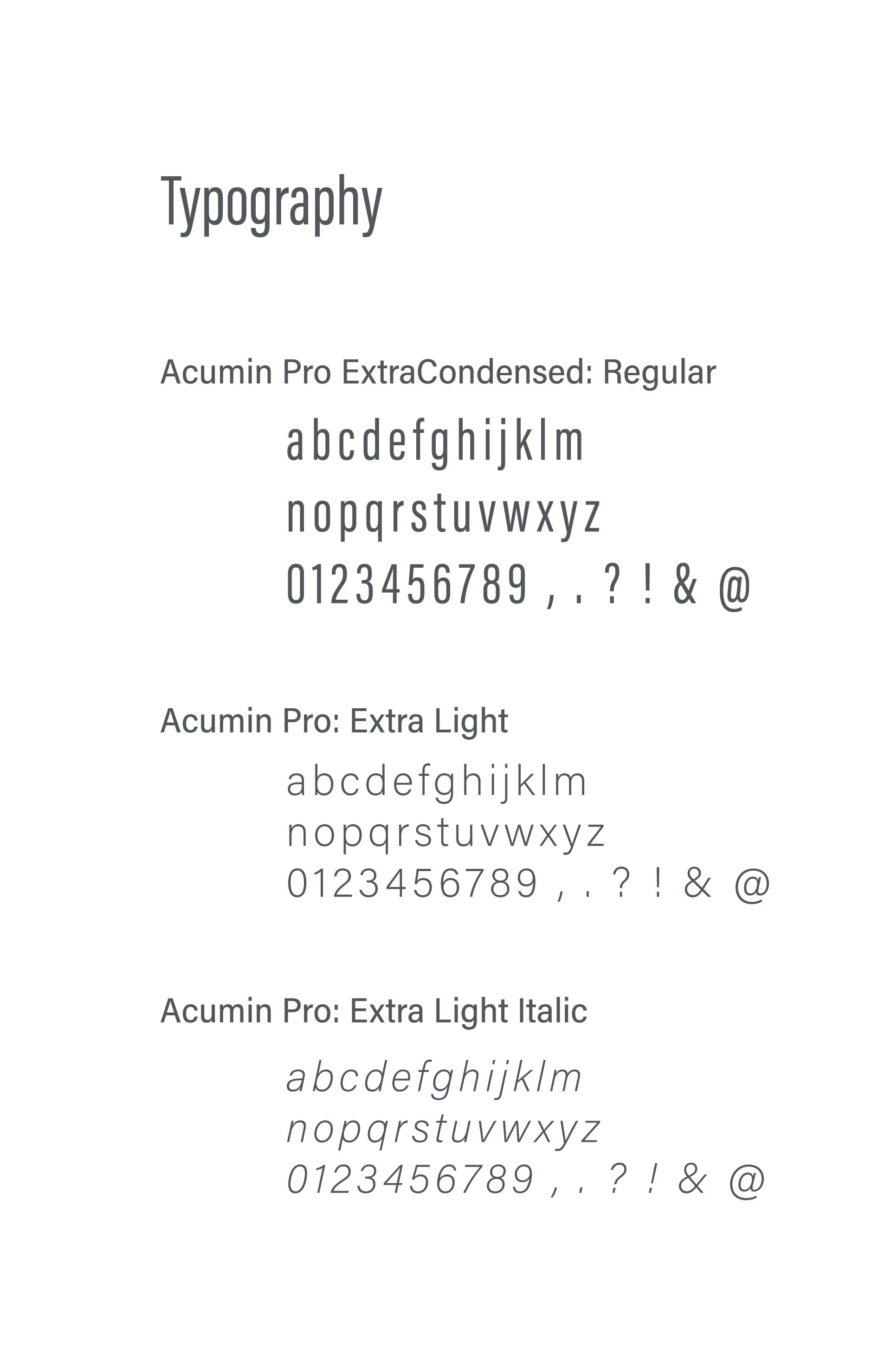 Demographic: National House Maintenance Costs 2018
American Housing Survey (AHS) shows that "The national aggregate cost of addressing reported housing deficiencies at $126.9 billion in 2018, with an average repair cost among households with repair needs of roughly $2,920."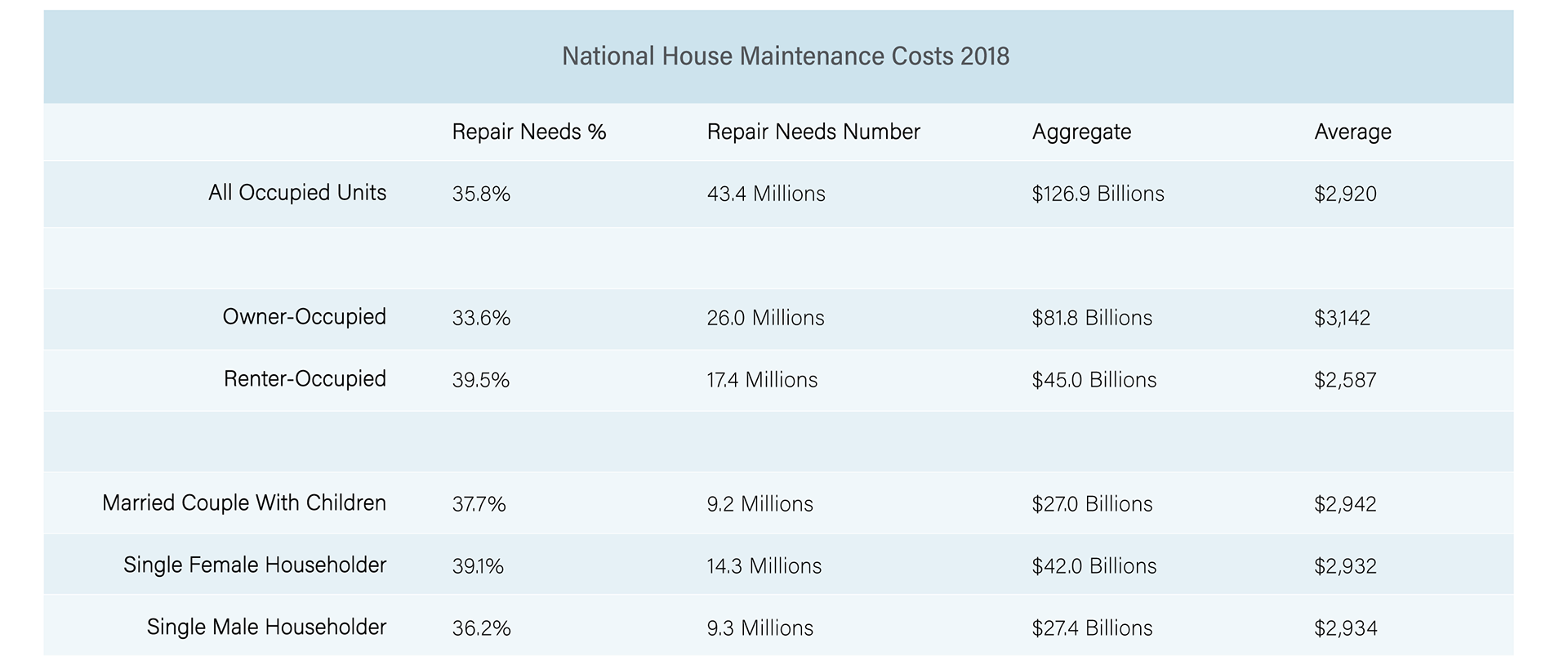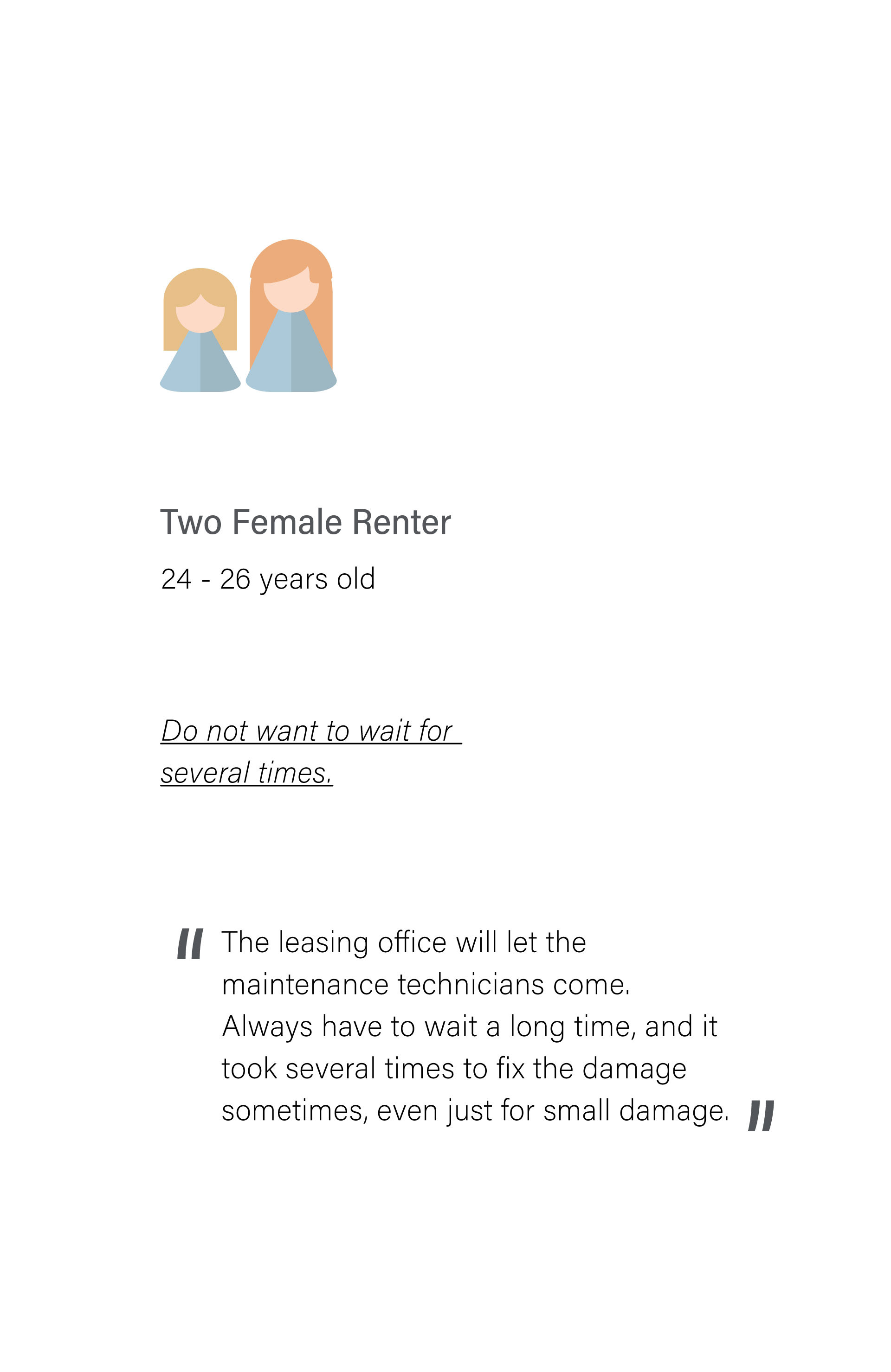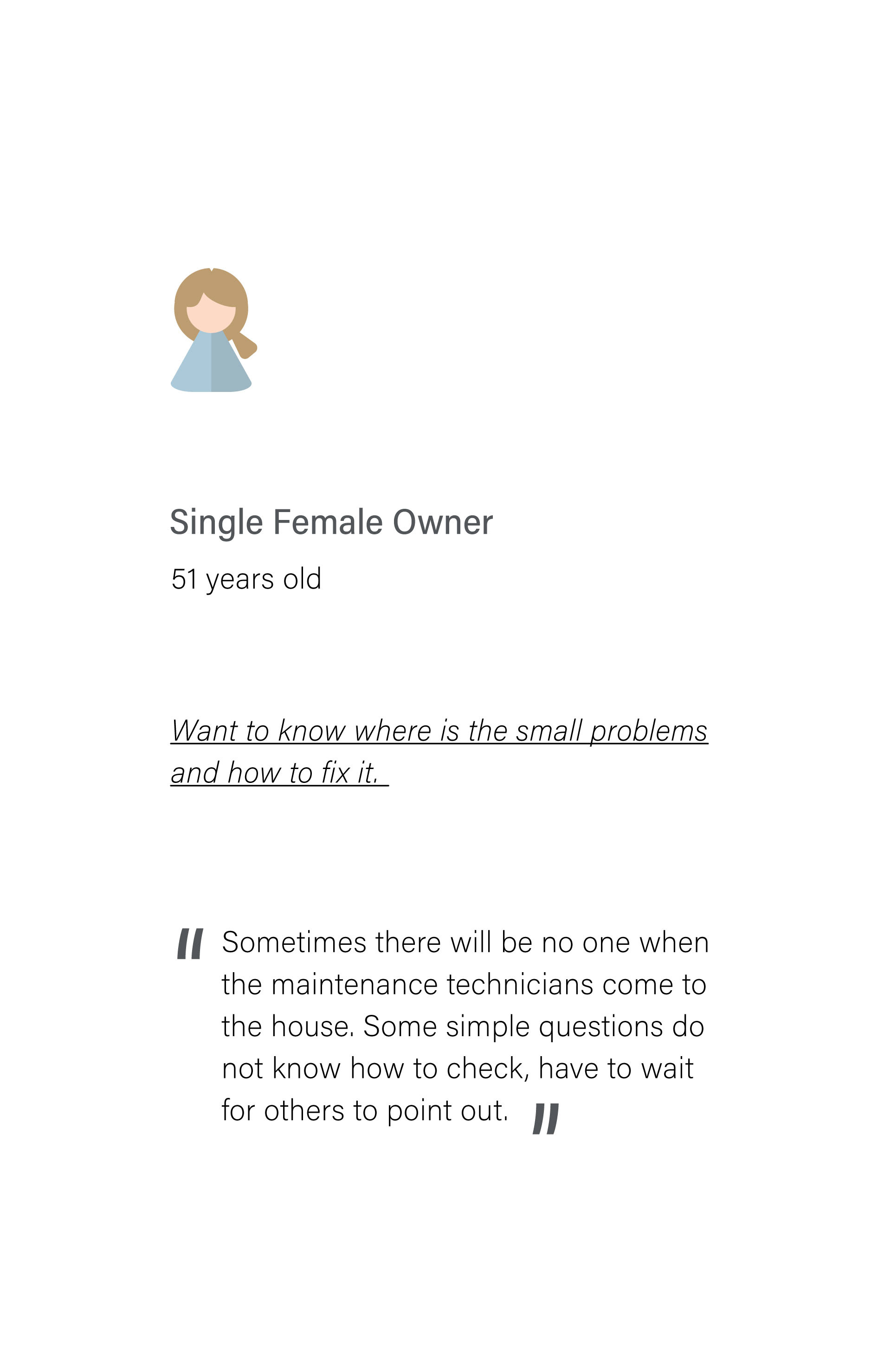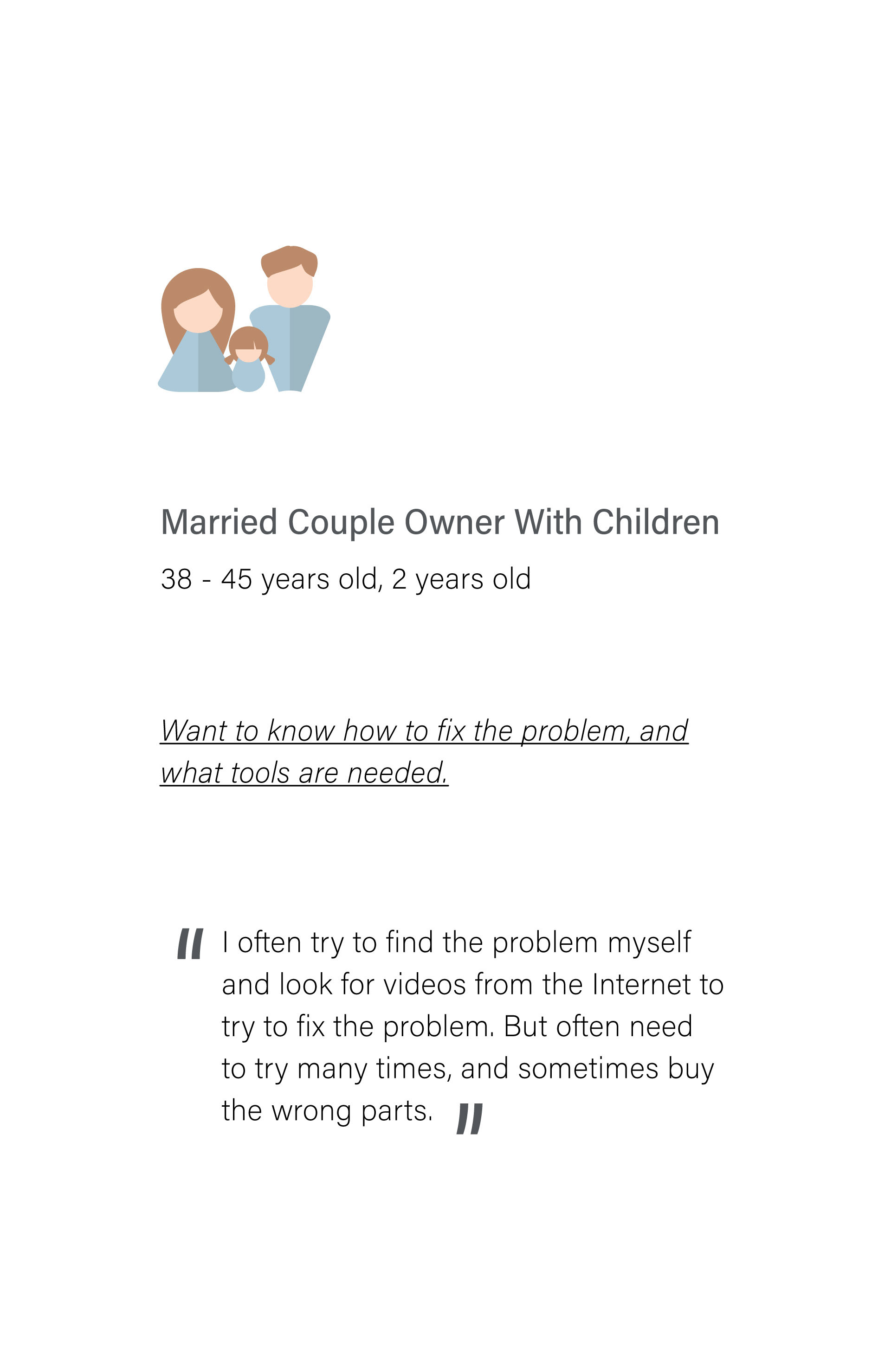 Competition: Current Products Research 
Most of the current smart home systems only can show you things you can directly see in your homes, such as lighting, locks, security cameras, appliances, and thermostats.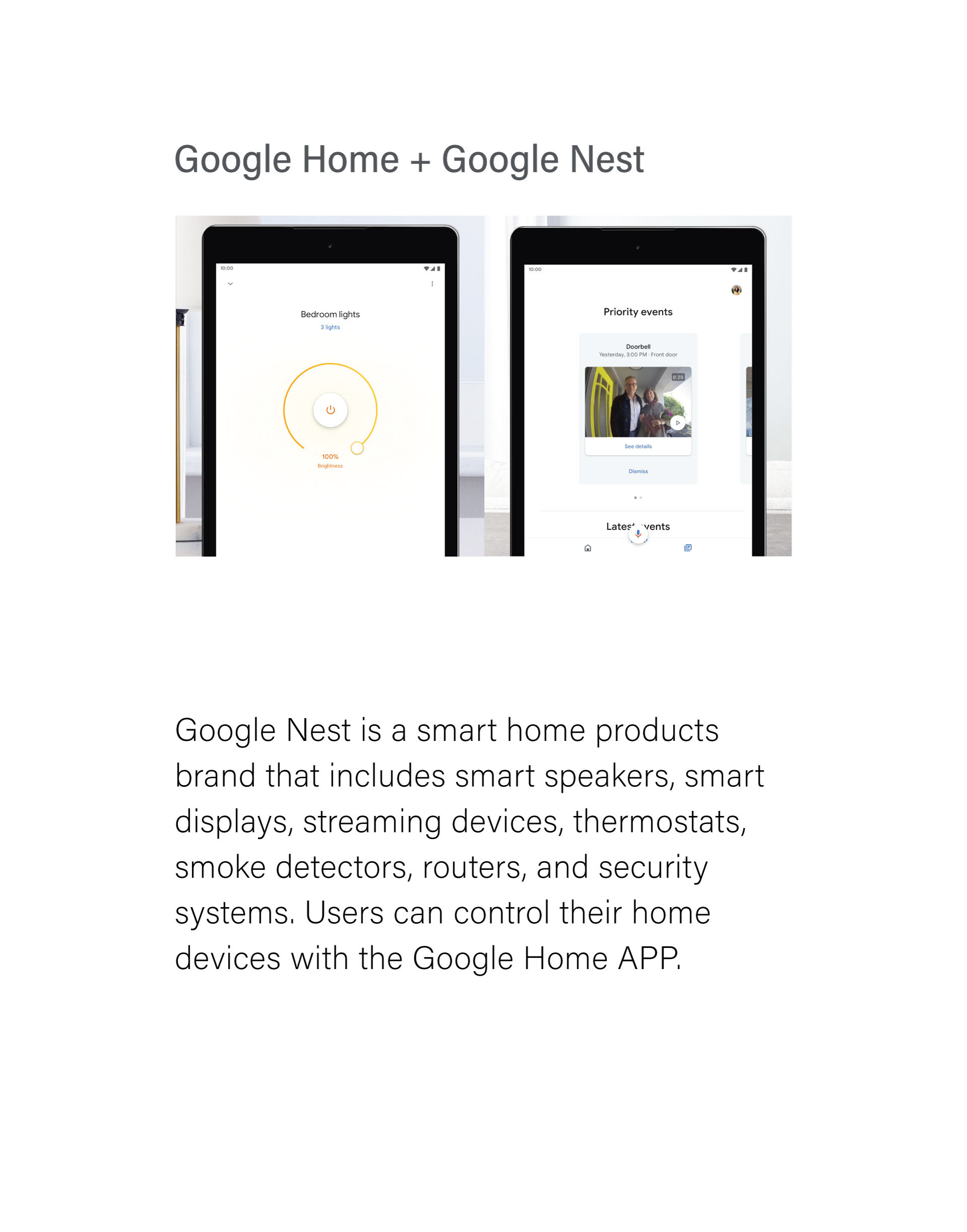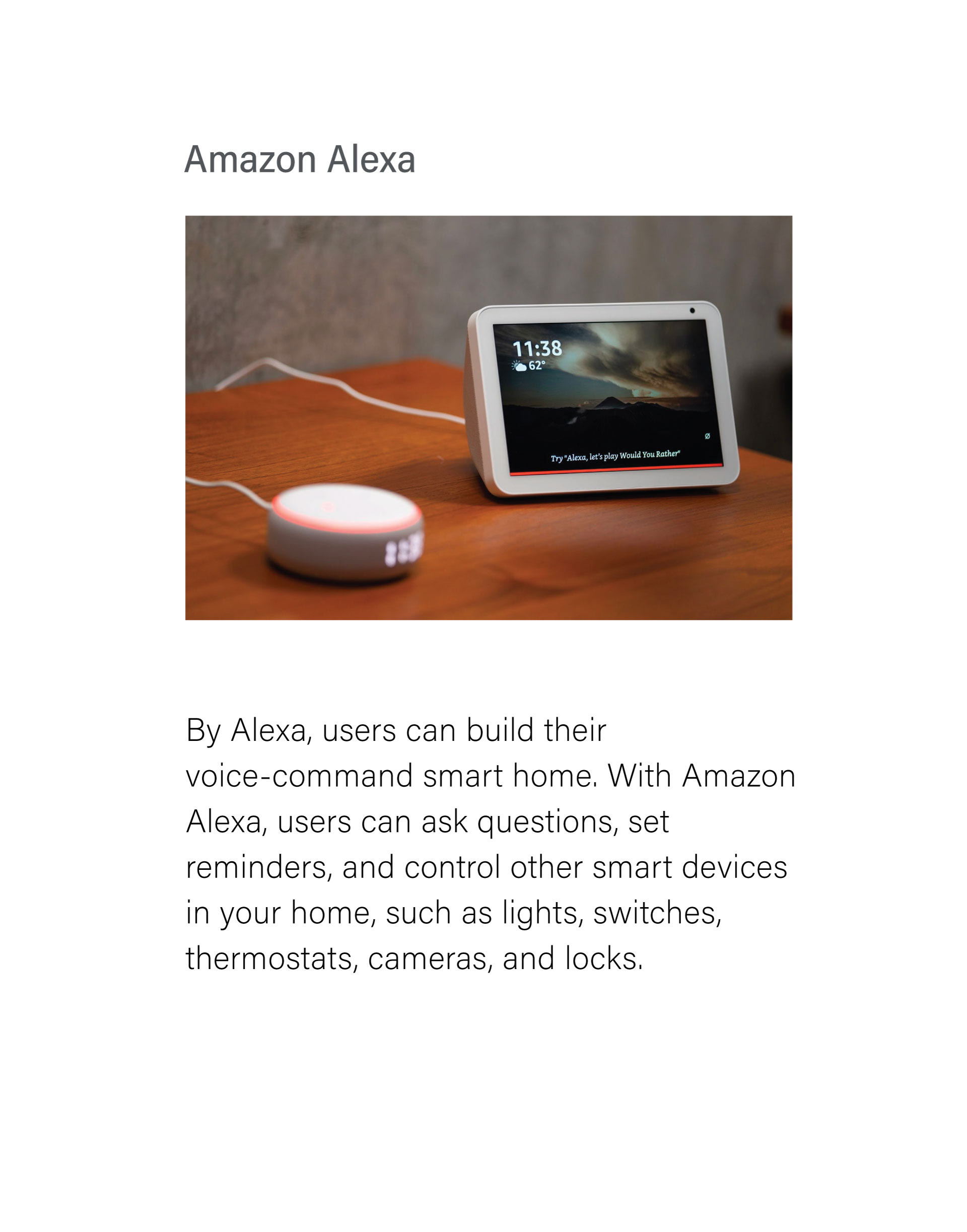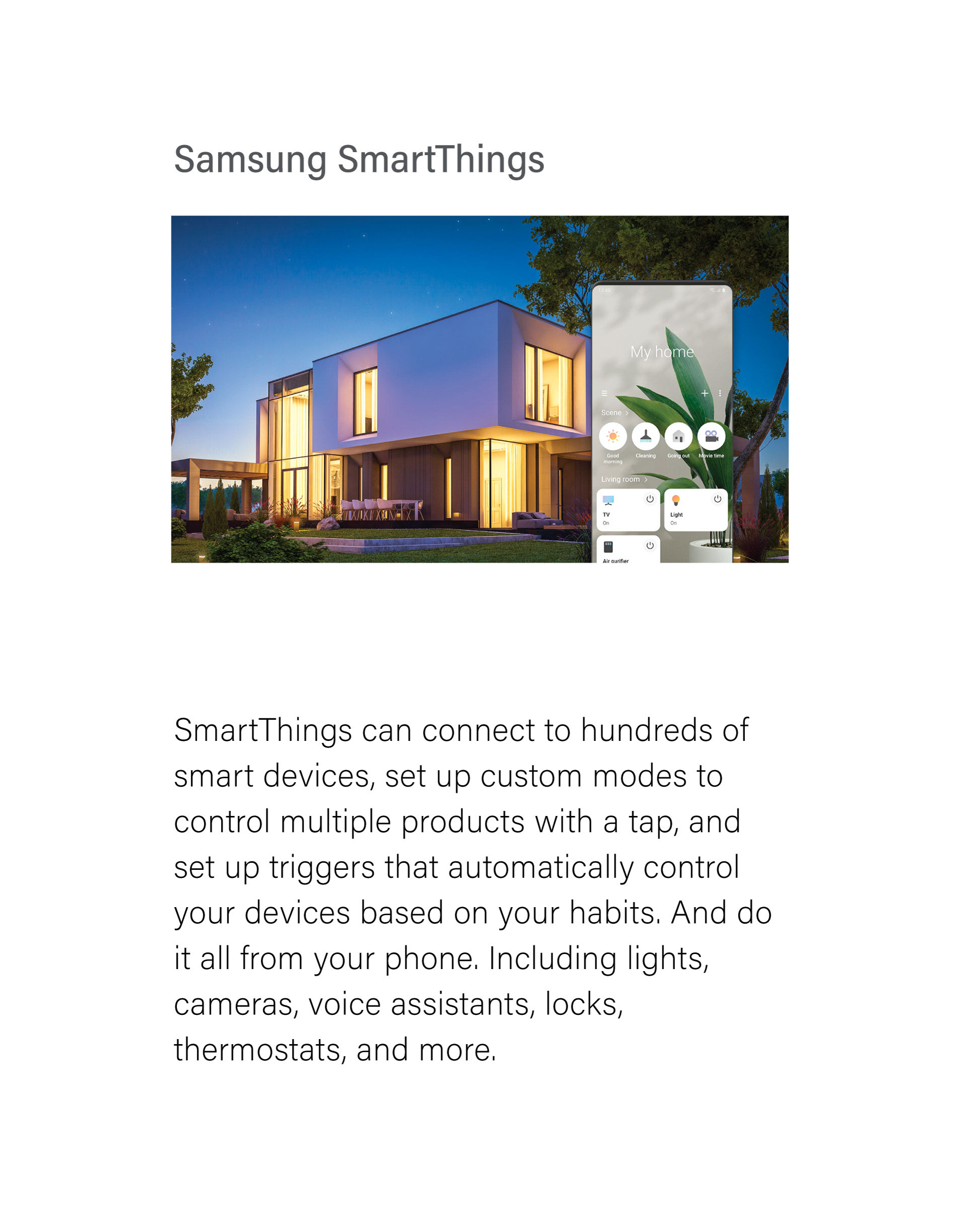 Deep Research: the Infrastructure of the House
Clear Castle can bring you more. With Clear Castle, users can readily see how the infrastructure of the house works, such as the electrical system, house plumbing system, and heating system. 
When there is any problem, Clear Castle will show you what happens, and how to fix it, or the user can make an appointment to fix it just by one button.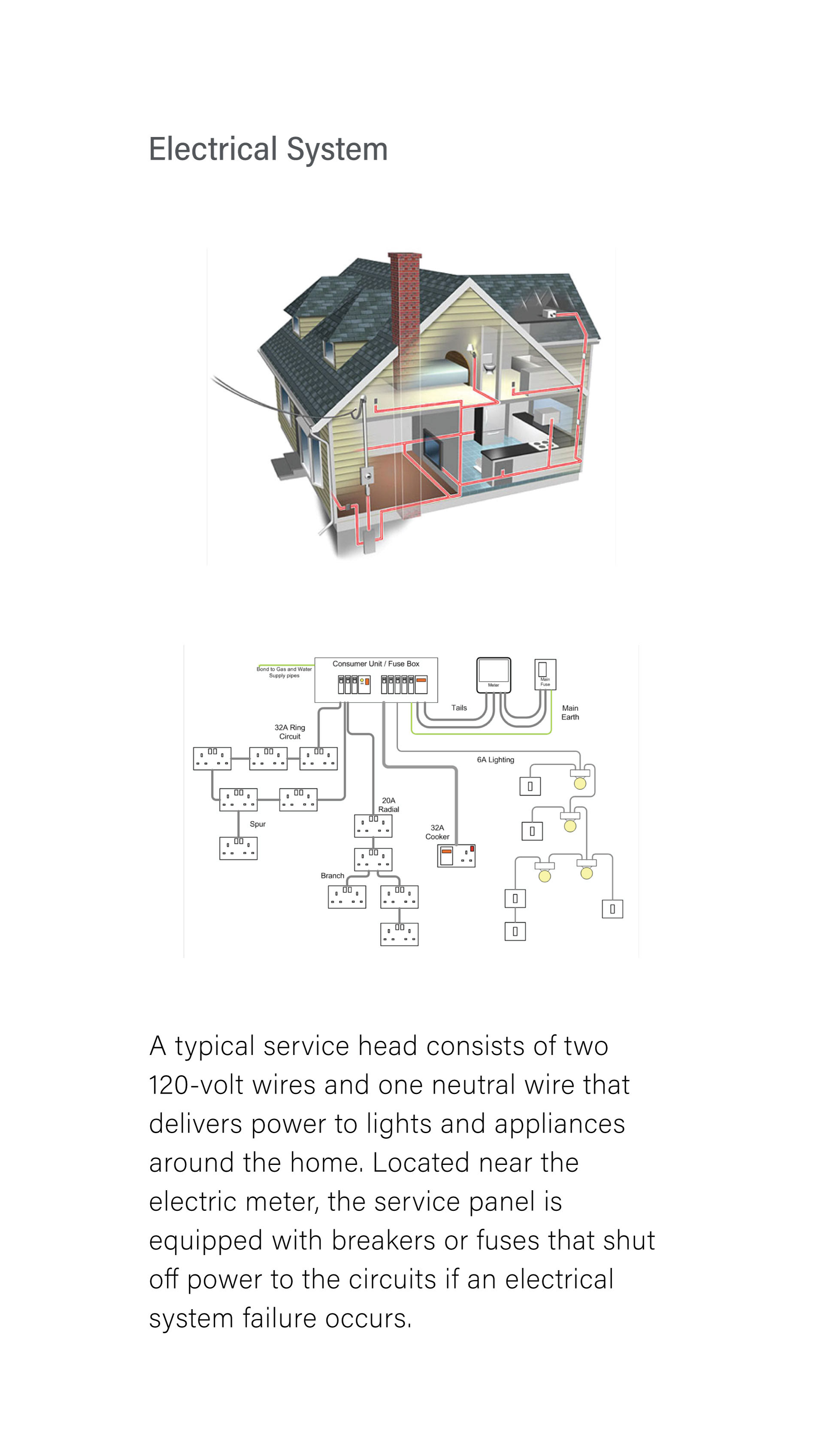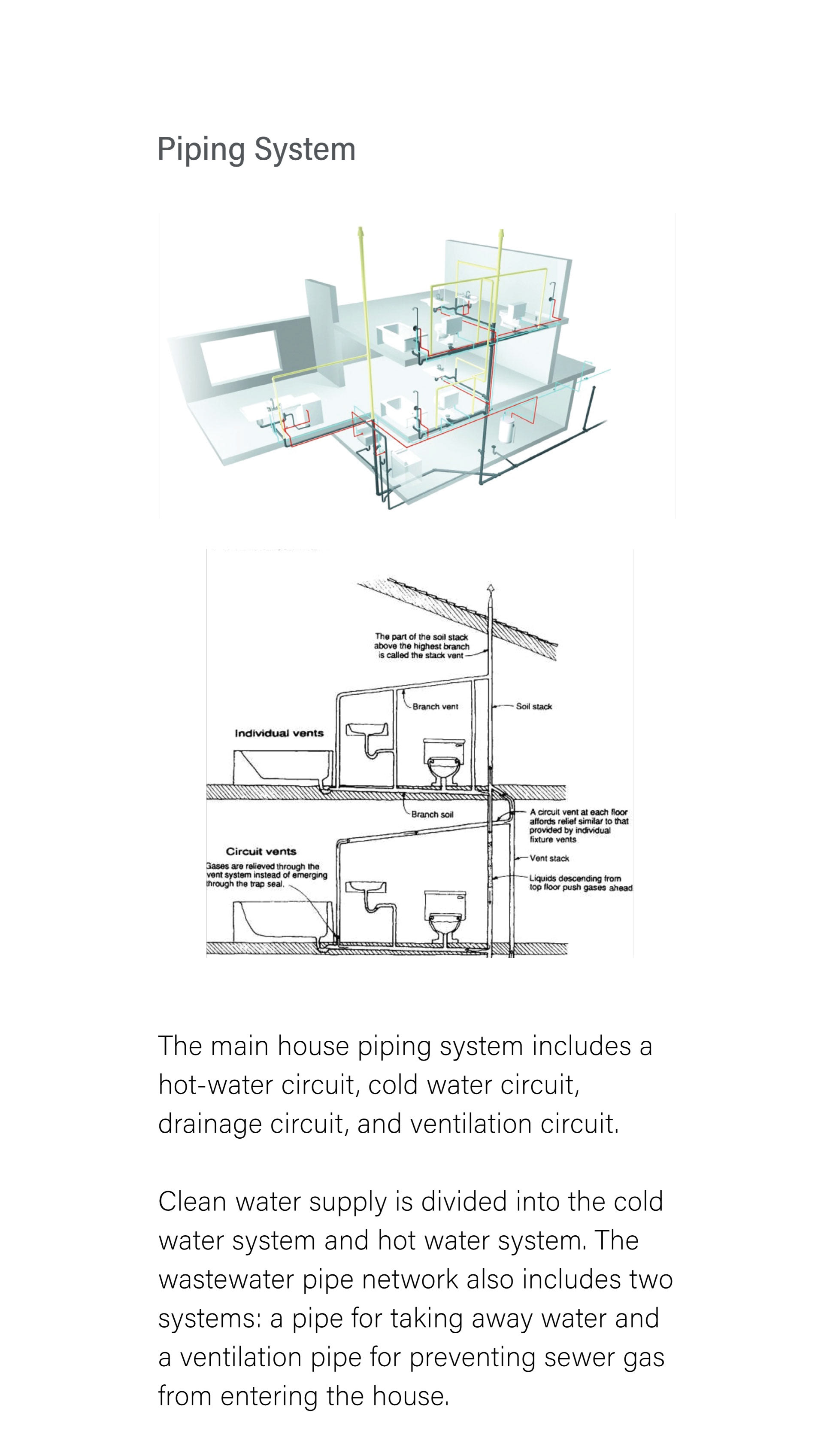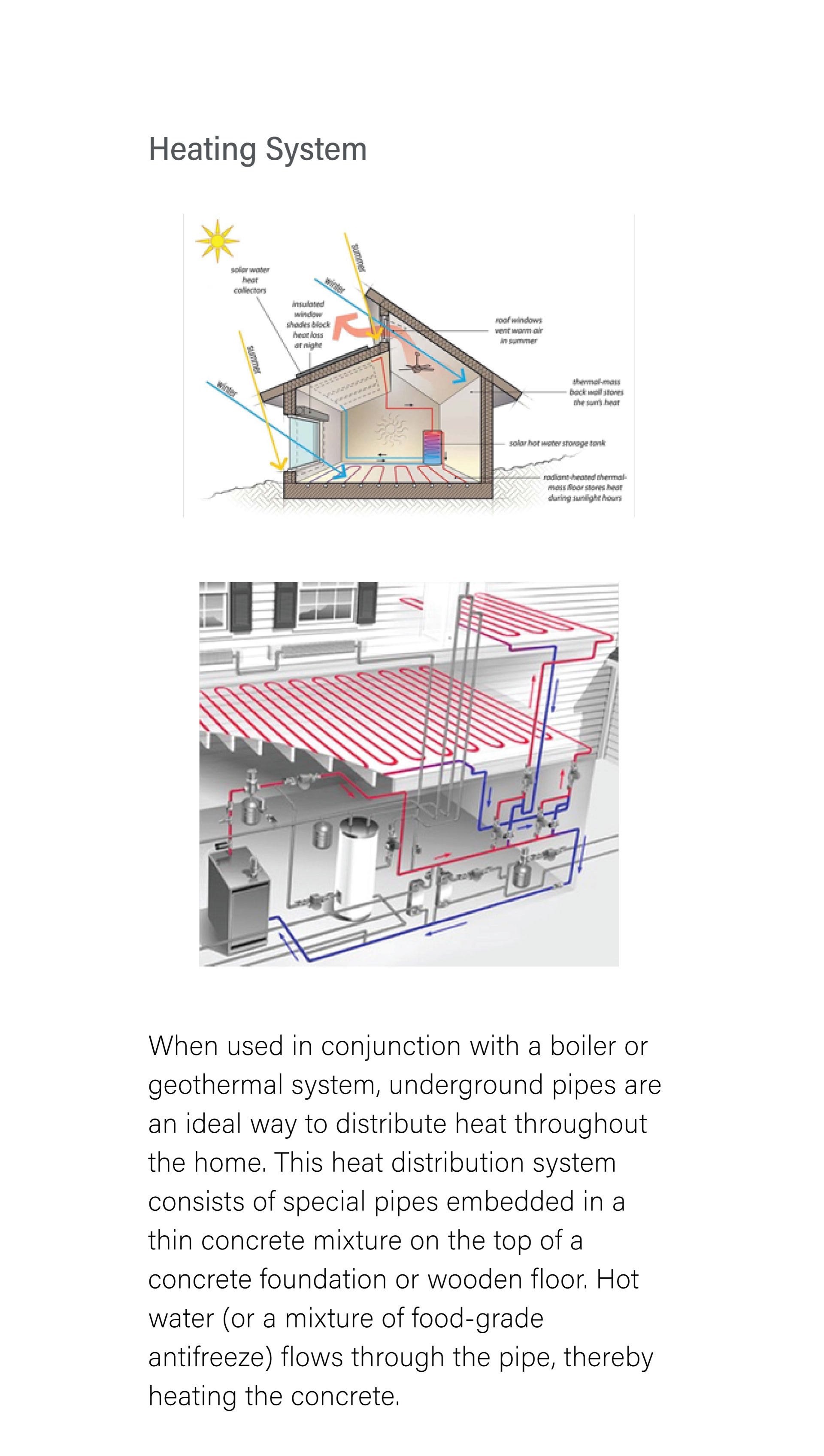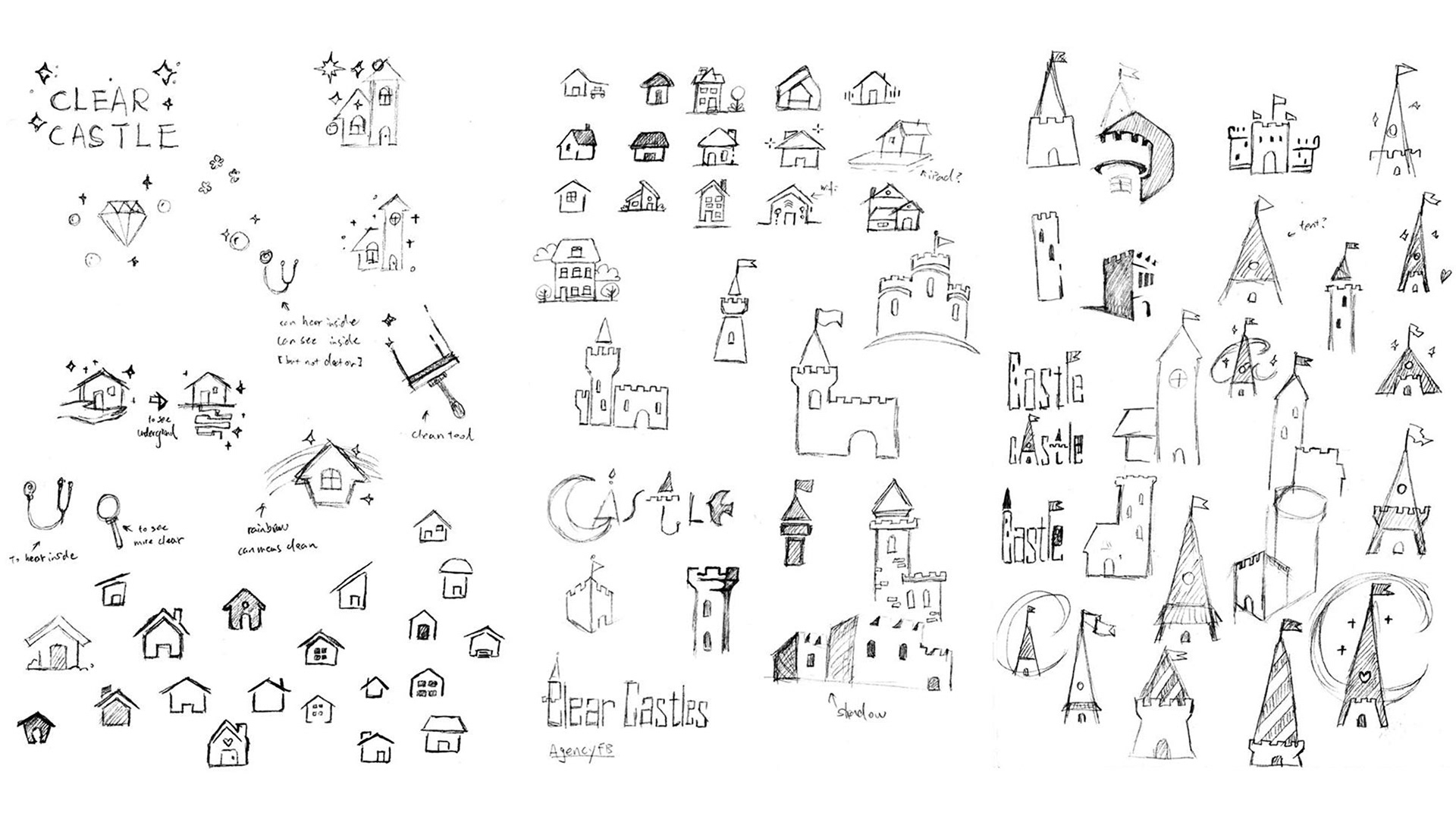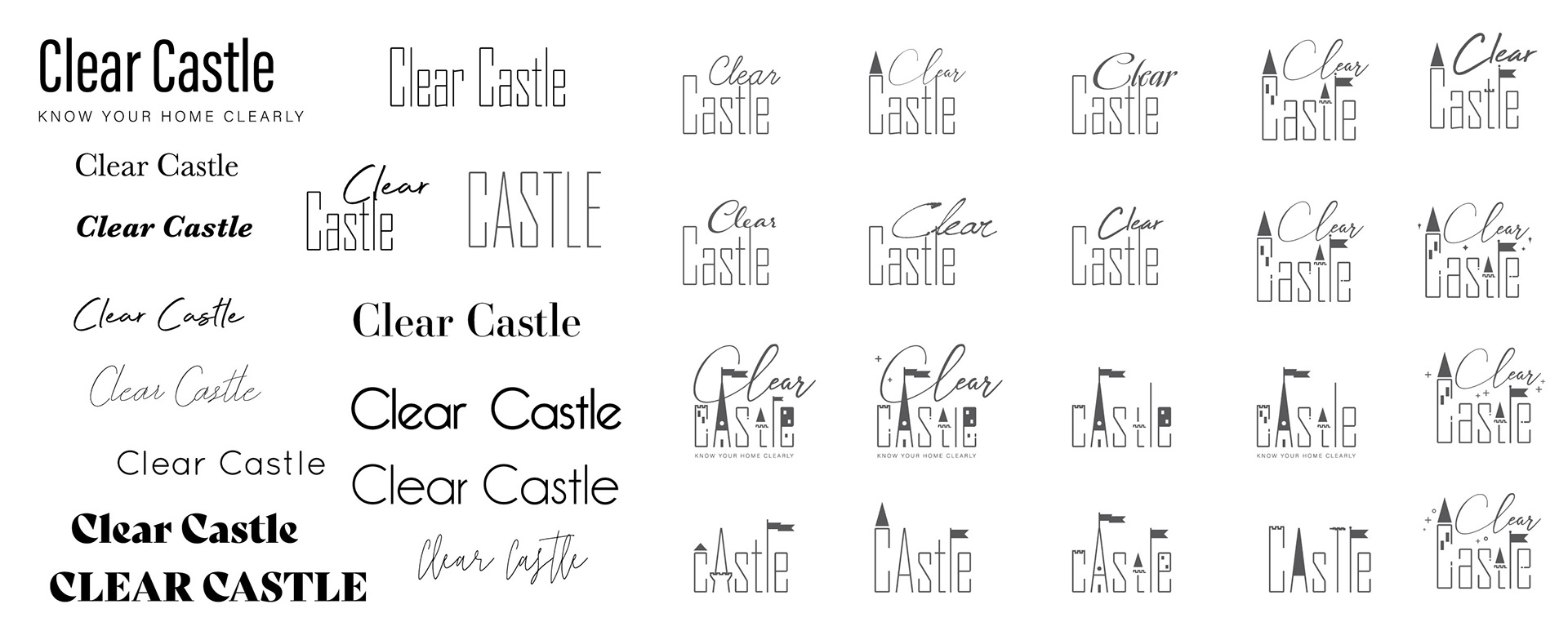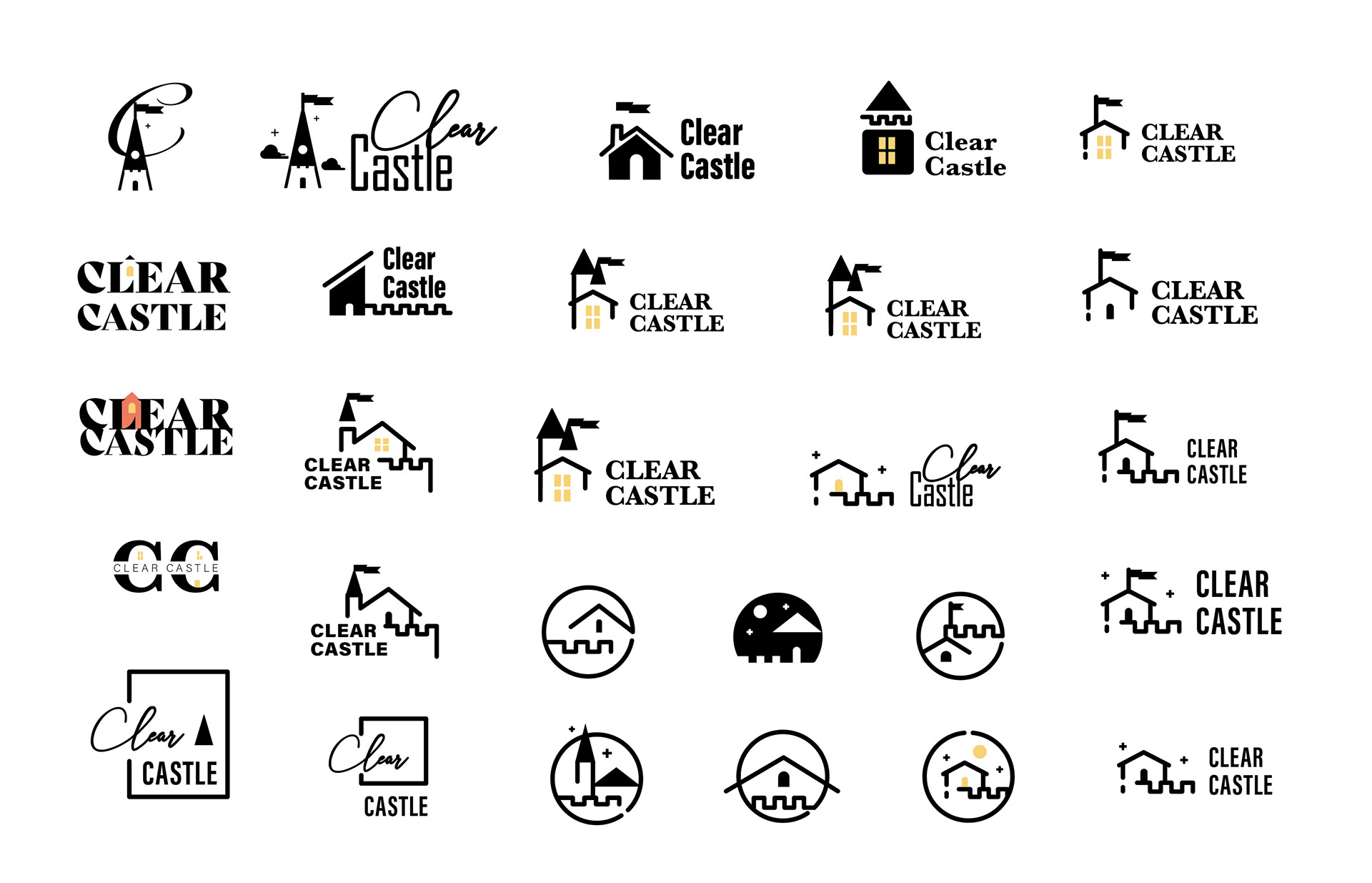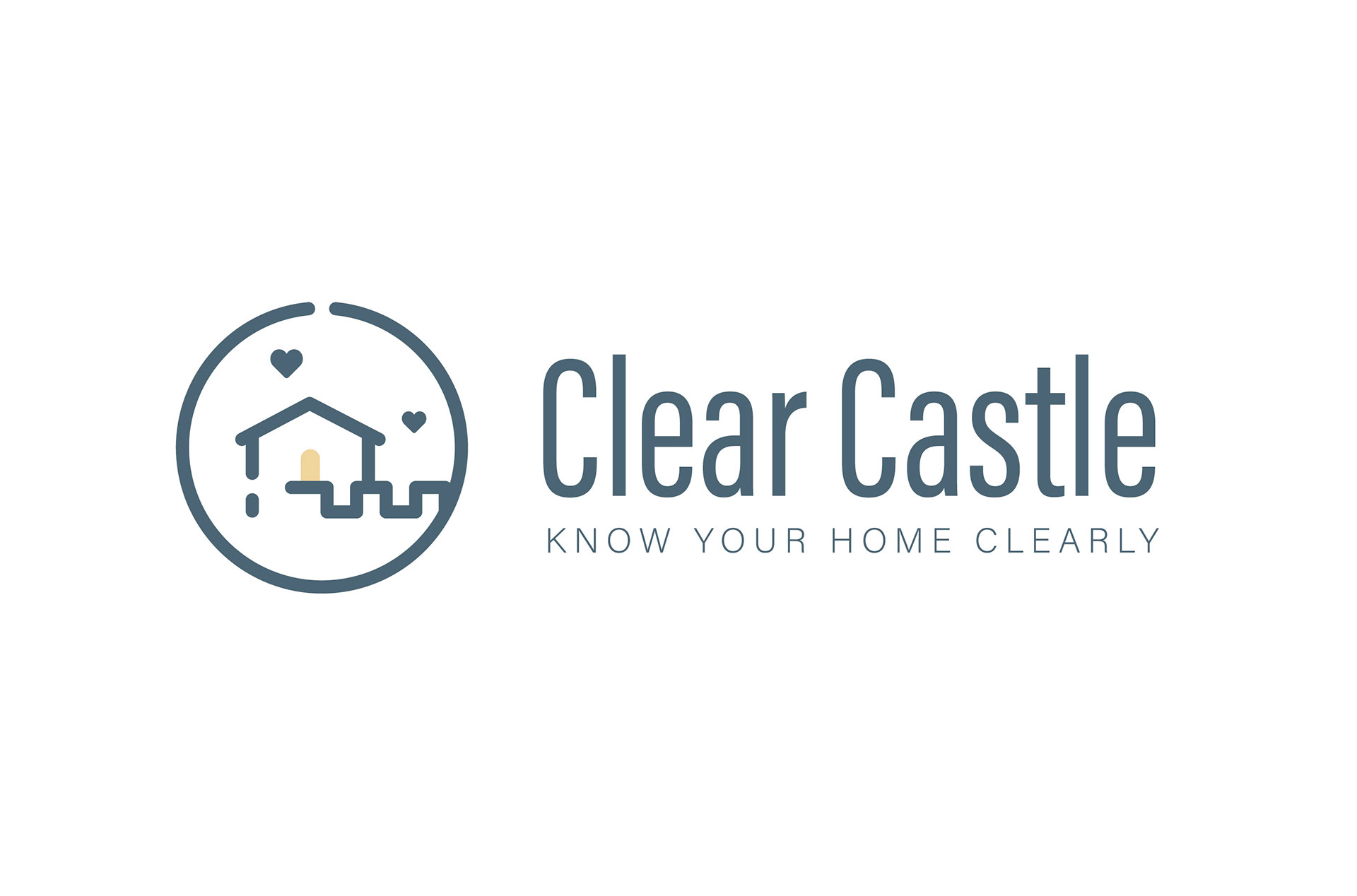 First, introduce Clear Castle, show the data and overview of the Electrical System, Plumbing System, and the Heating System. Second, show a warning about the House Sewage Treatment: the system will notice if the tank needs to be clean, or if need adds more bacteria. Then, show how the system help users to solve the problem, such as replace an outlet step by step. Users also can make an appointment with just one bottom tap, staff will come to fix the problem. 
Electrical system: 
With Clear Castle, you can see how the wiring system grows inside the wall. The Clear Castle system will show you your Energy History, and you can check how much energy you spent on each device. When you are out for traveling, we have travel mode for you, and our system will take care of your house and save energy. 
Plumbing System: 
For Plumbing System, Clear Castle will provide you a clear view of your house's circuits of Hot-water, Cold-water, Drainage, and Ventilation. You can easily know how the system works inside your wall and check your usage history. Our system will notify you when you need to clean the pipe system. 
Heater System: 
Clear Castle will show you how your Heater System works under your floor. There is a different happy medium to the temperature for the different periods. Clear Castle will control your heater system based on your timeline, and provide you with the most comfortable temperature experience.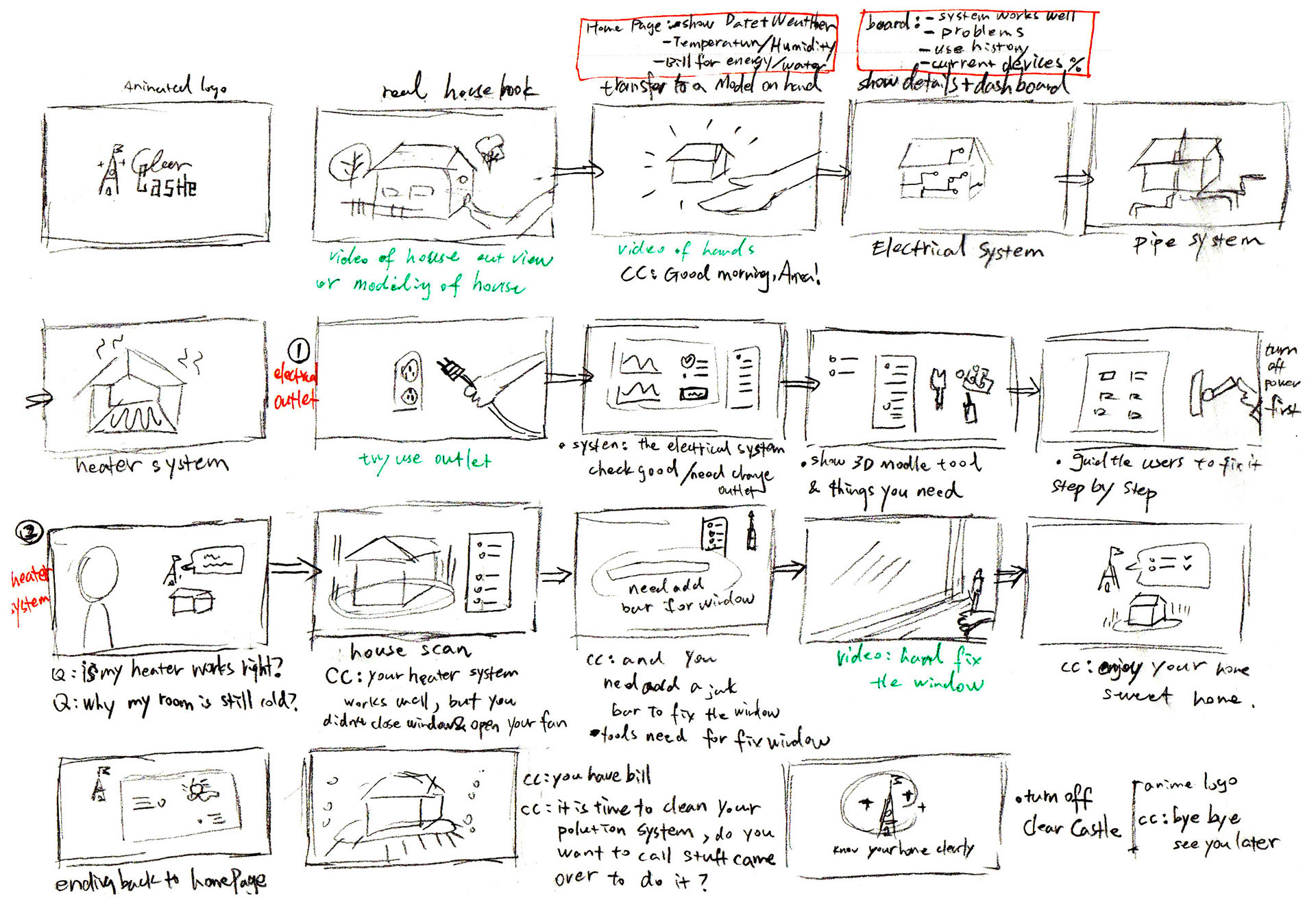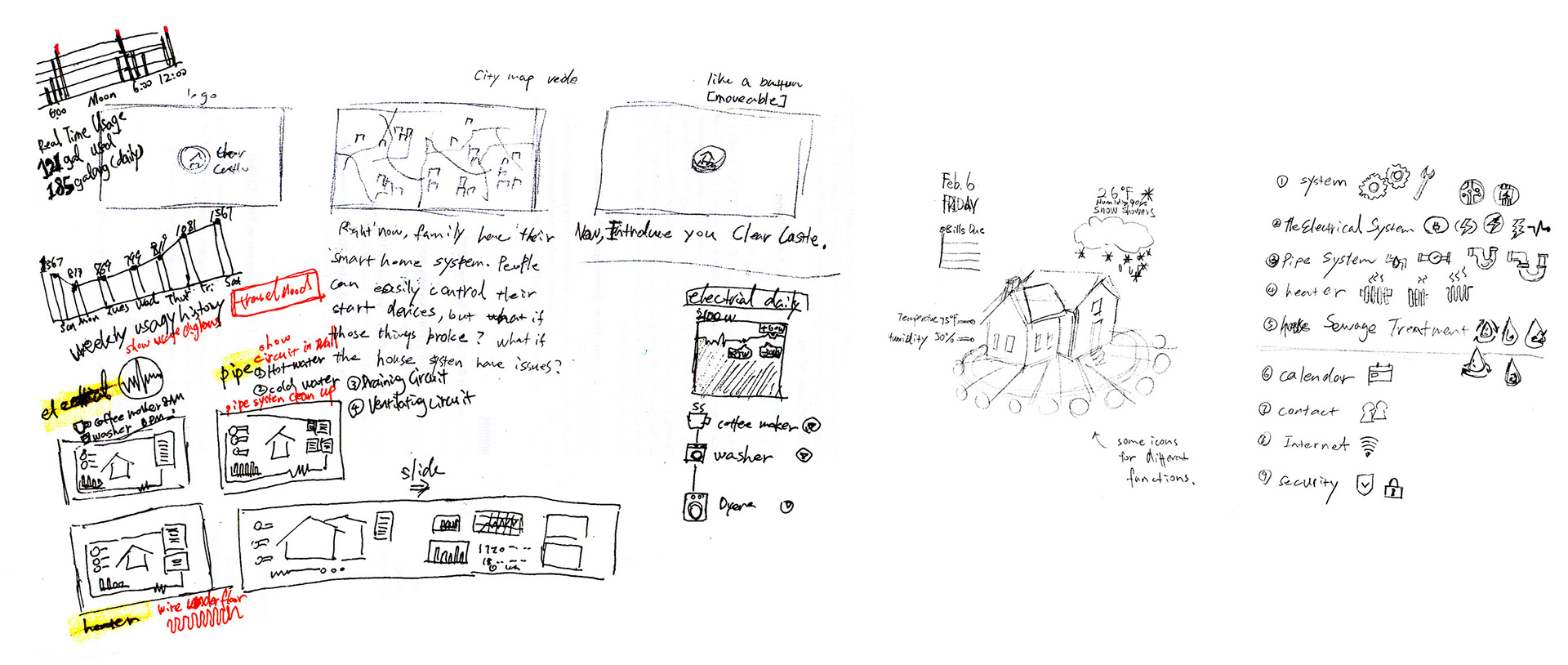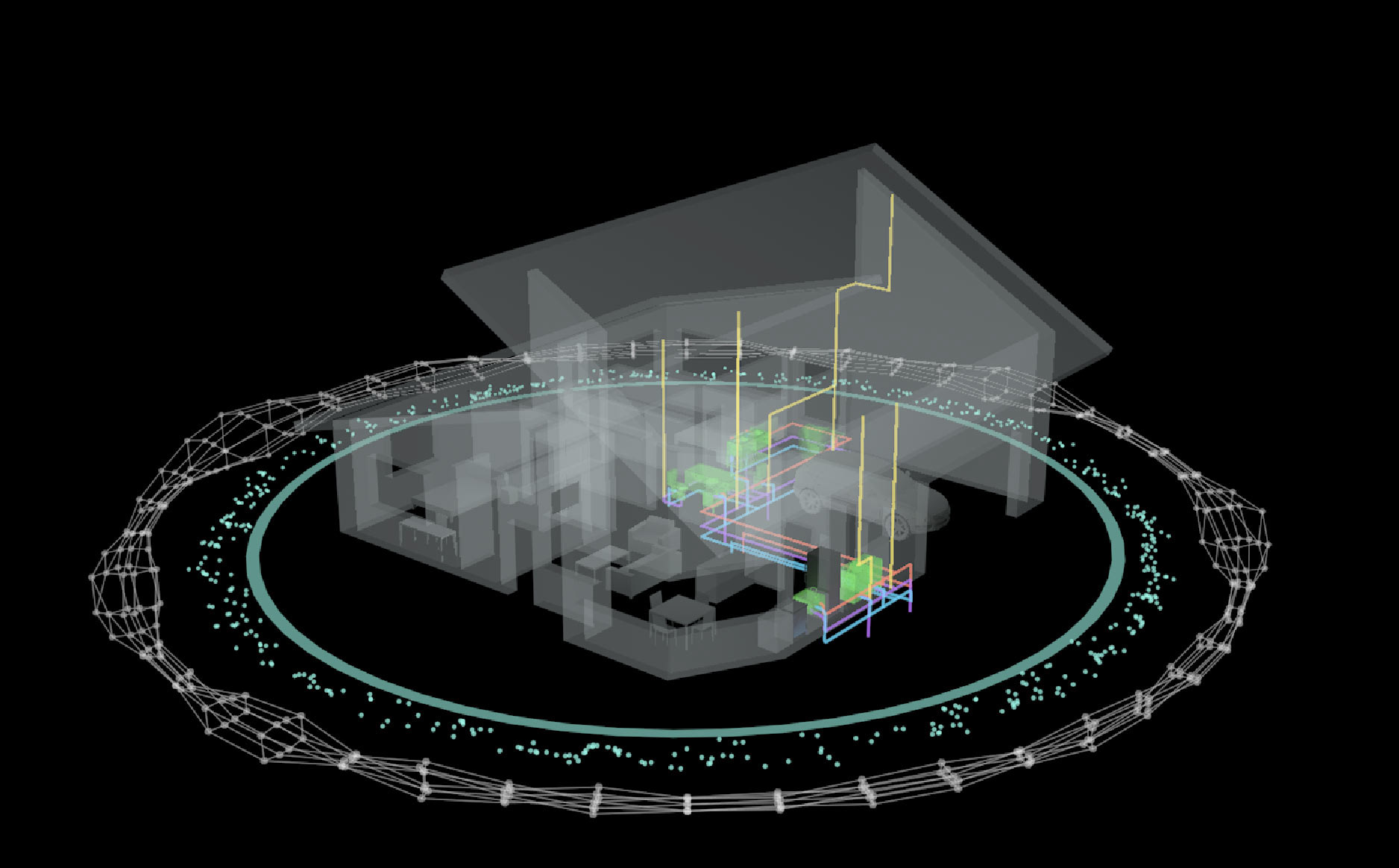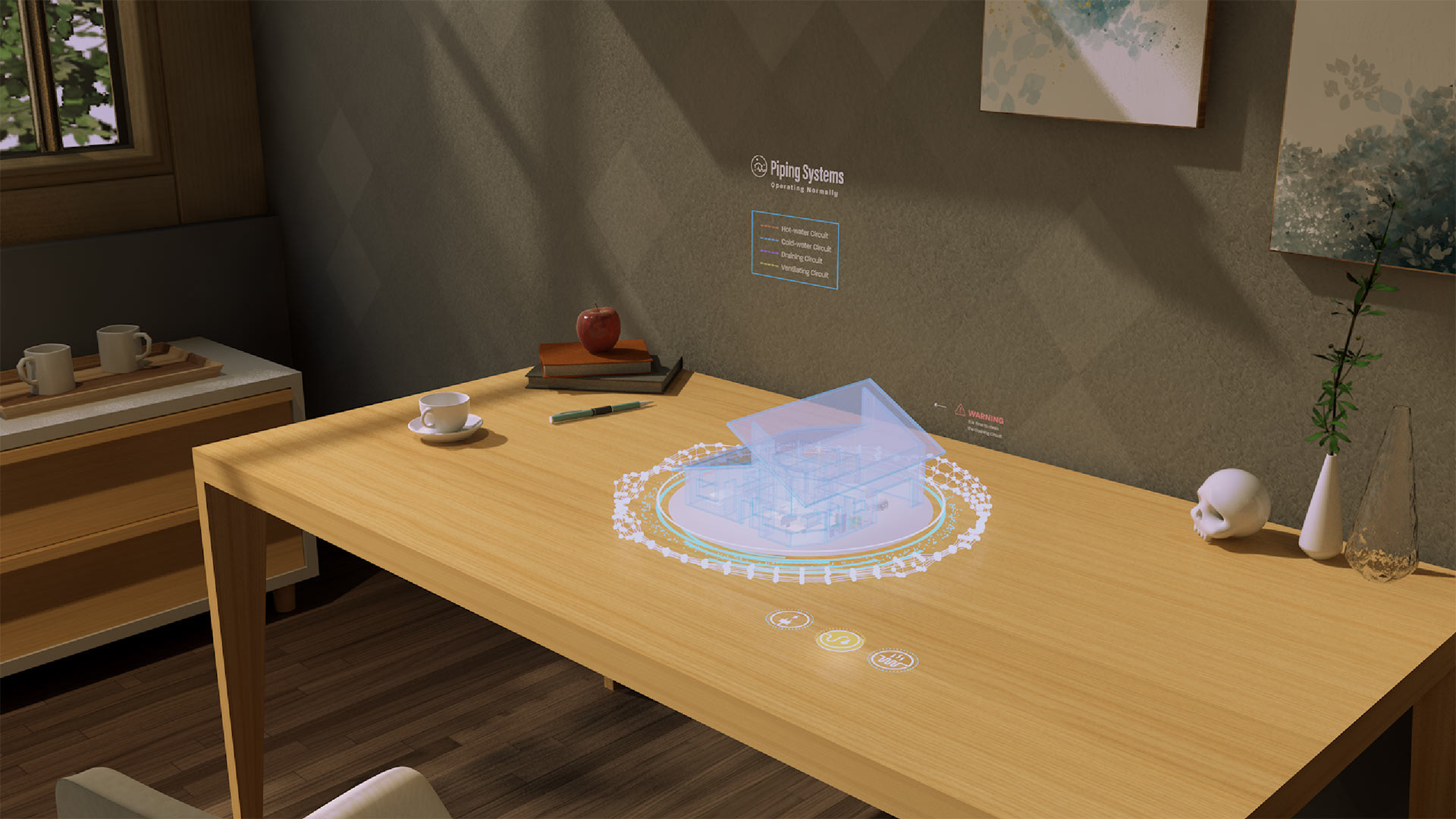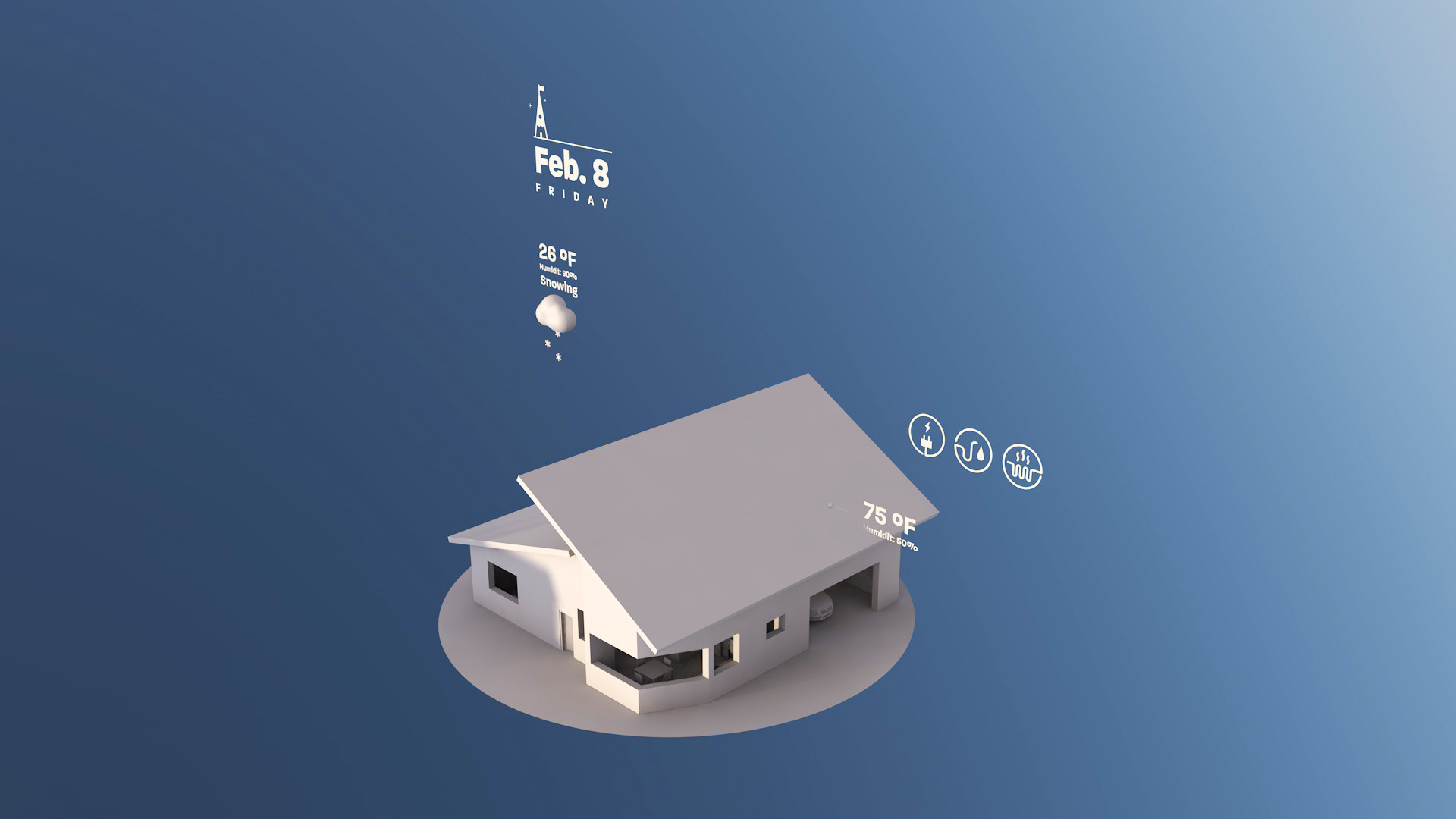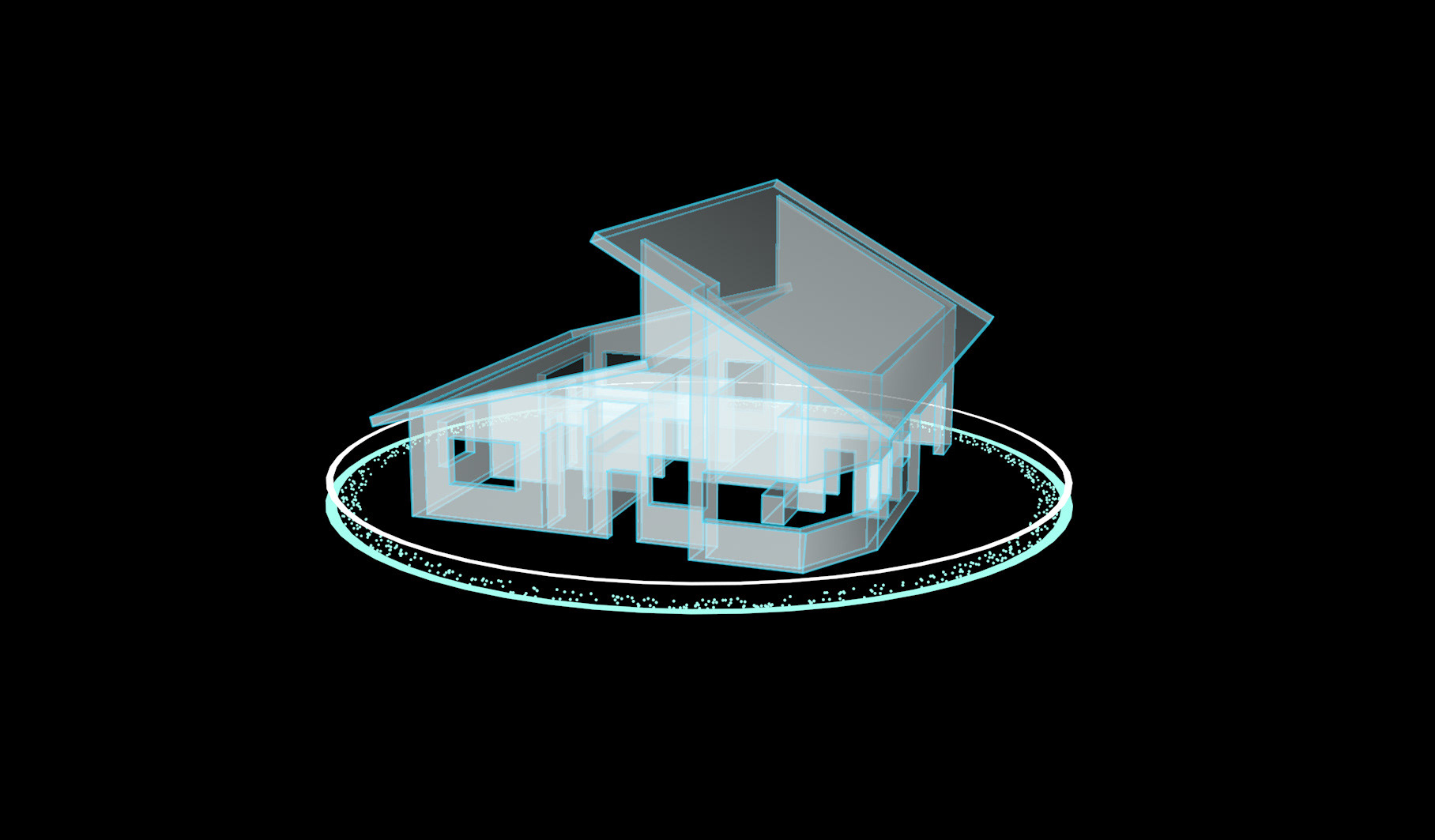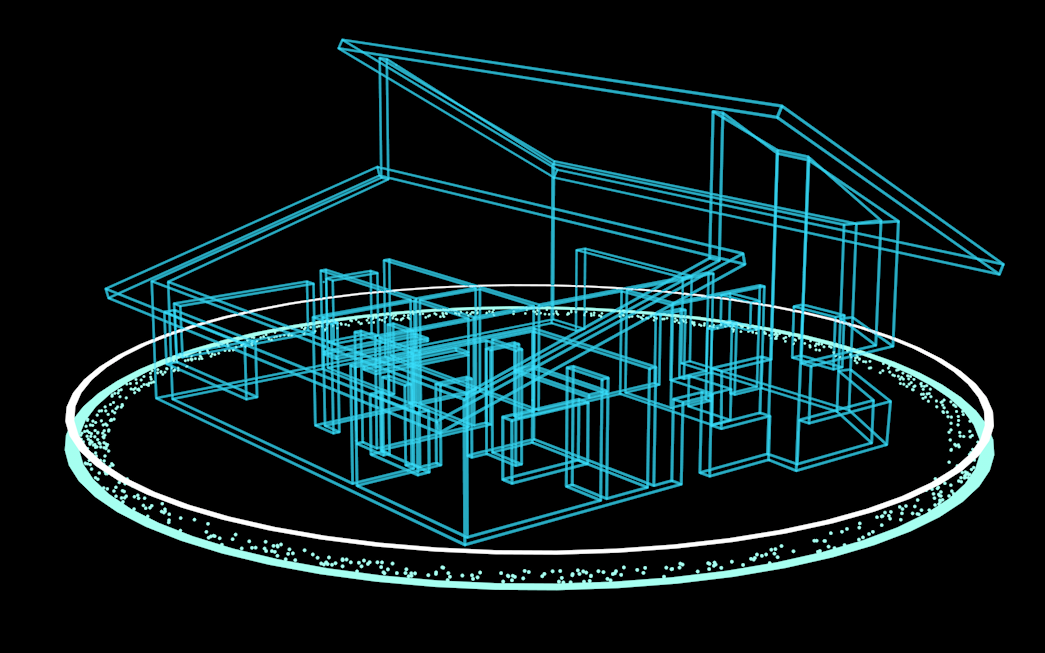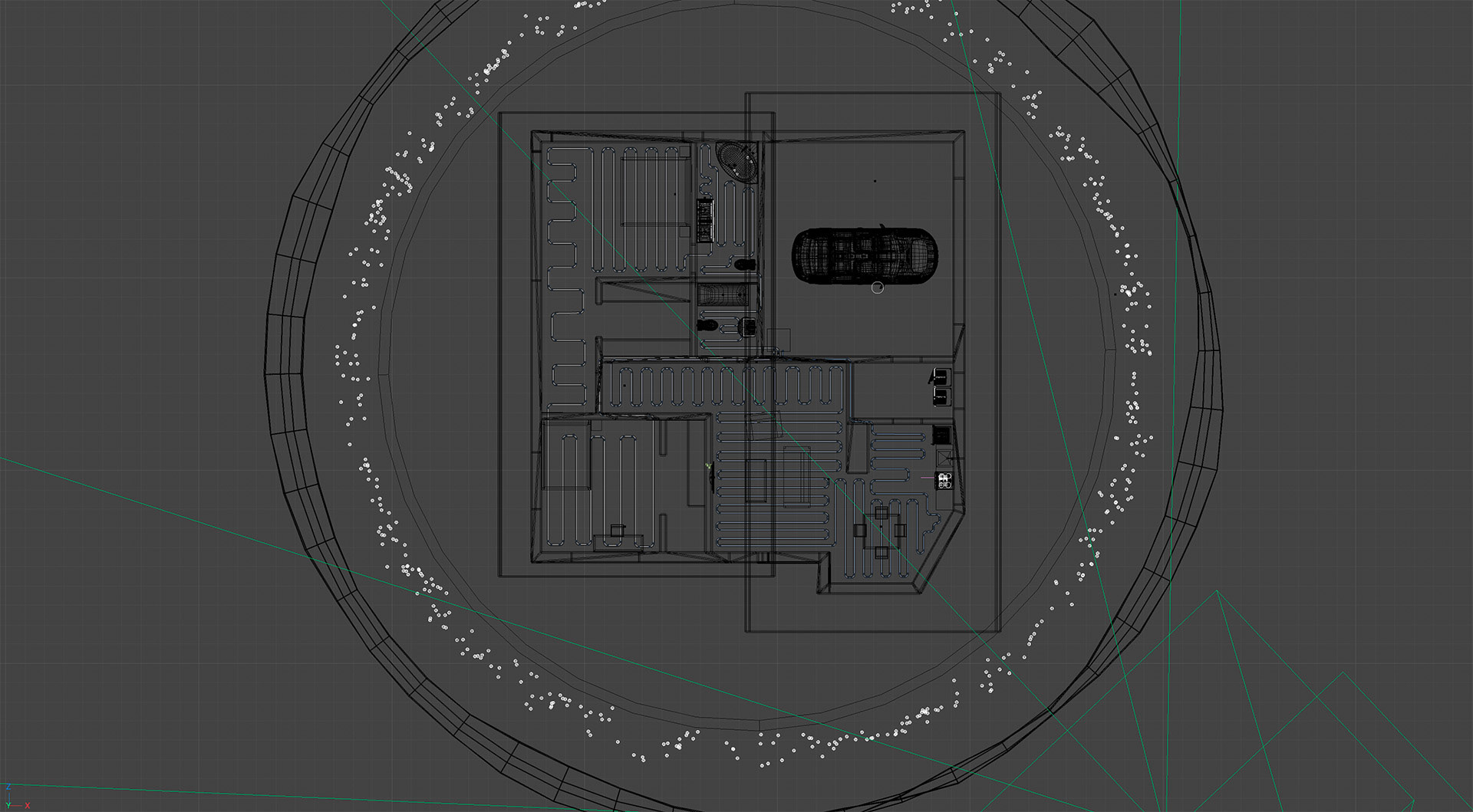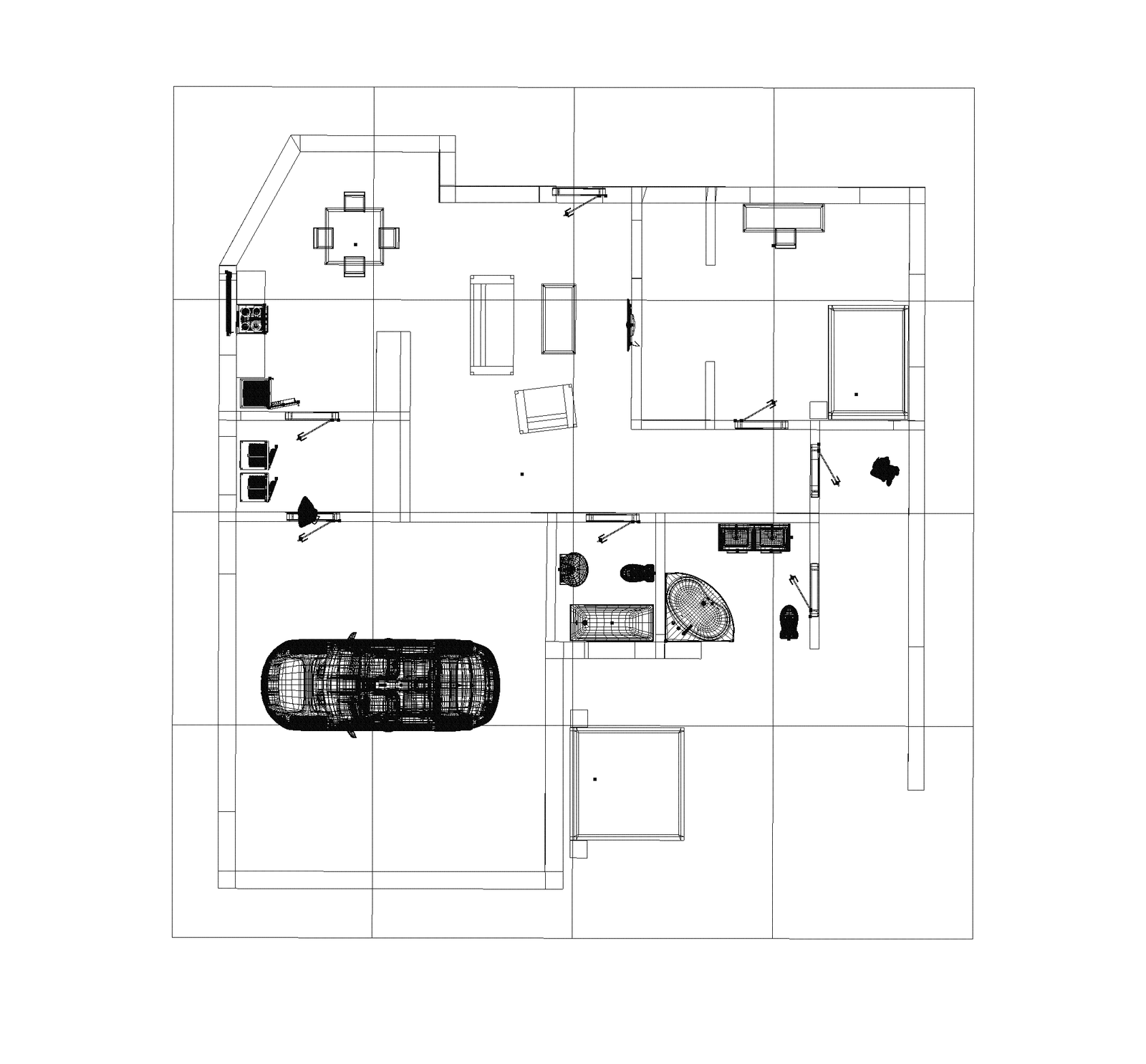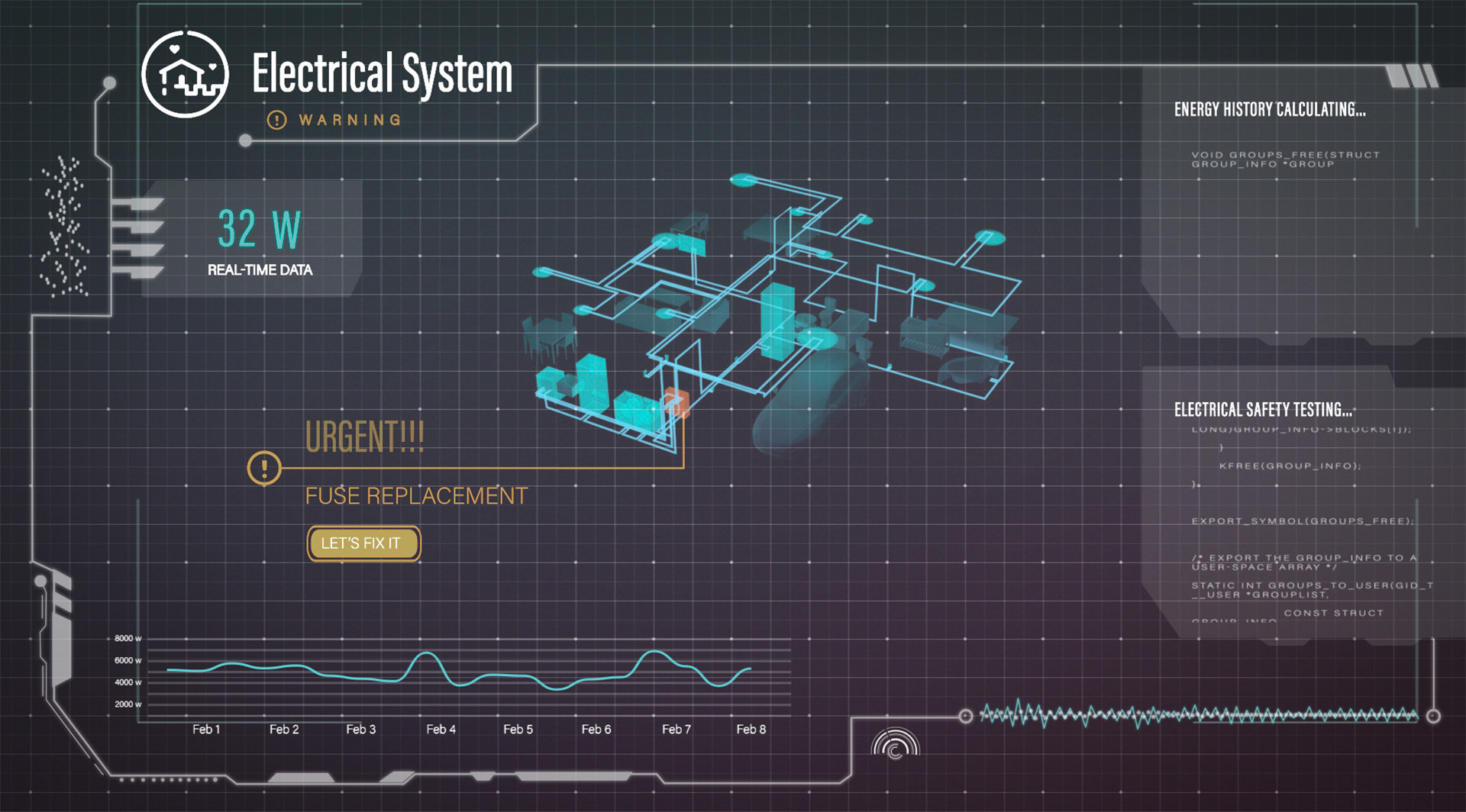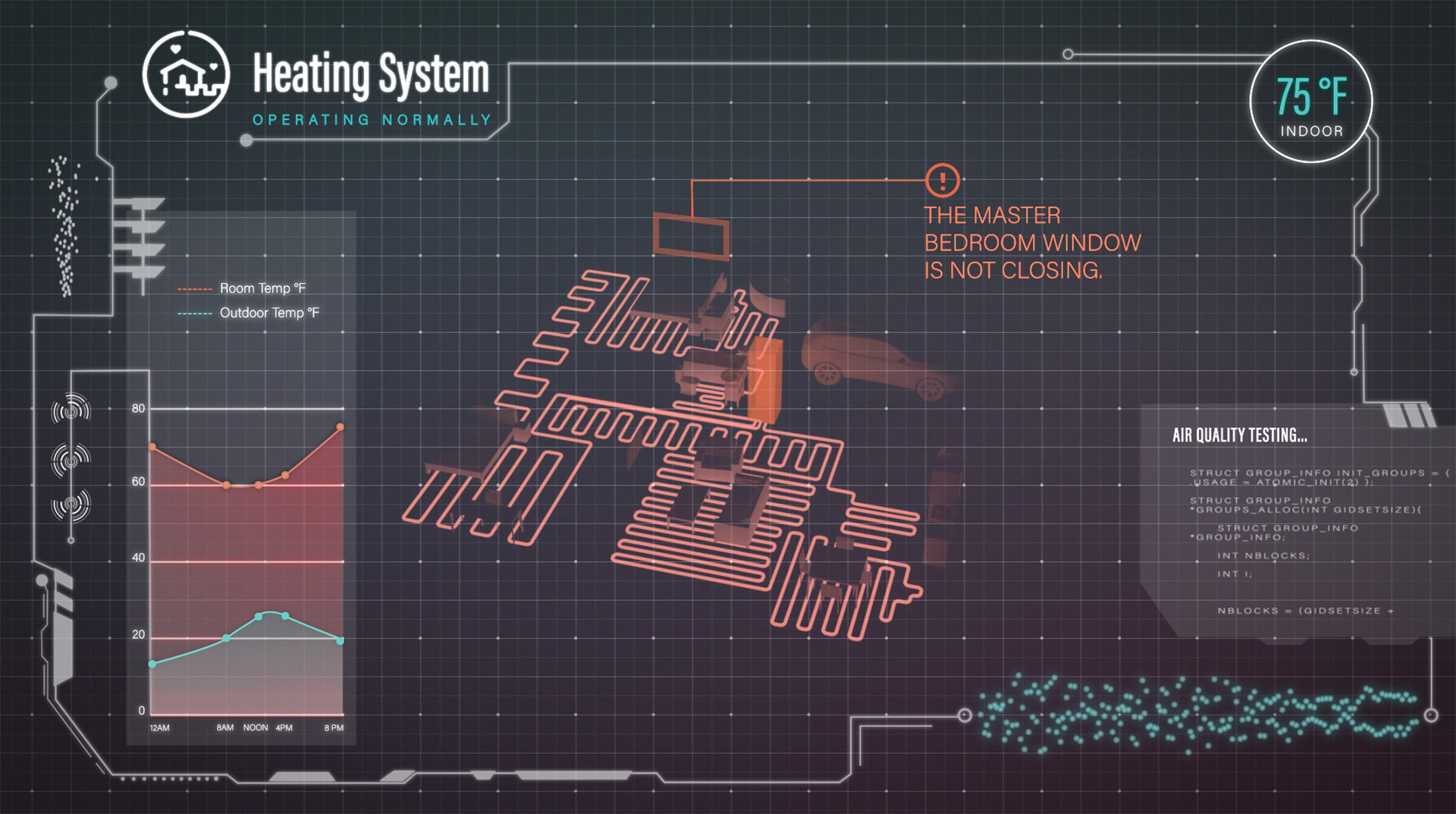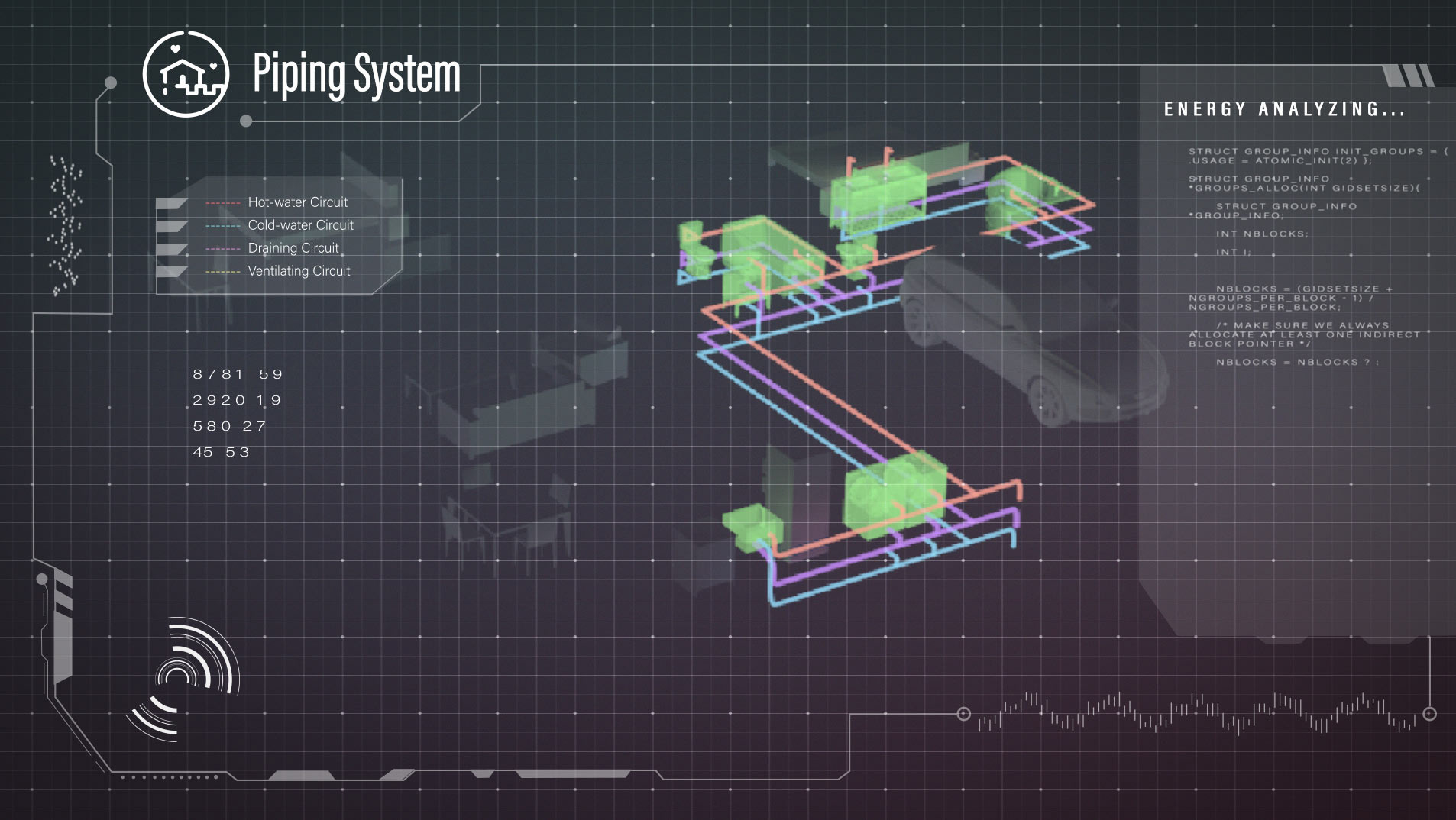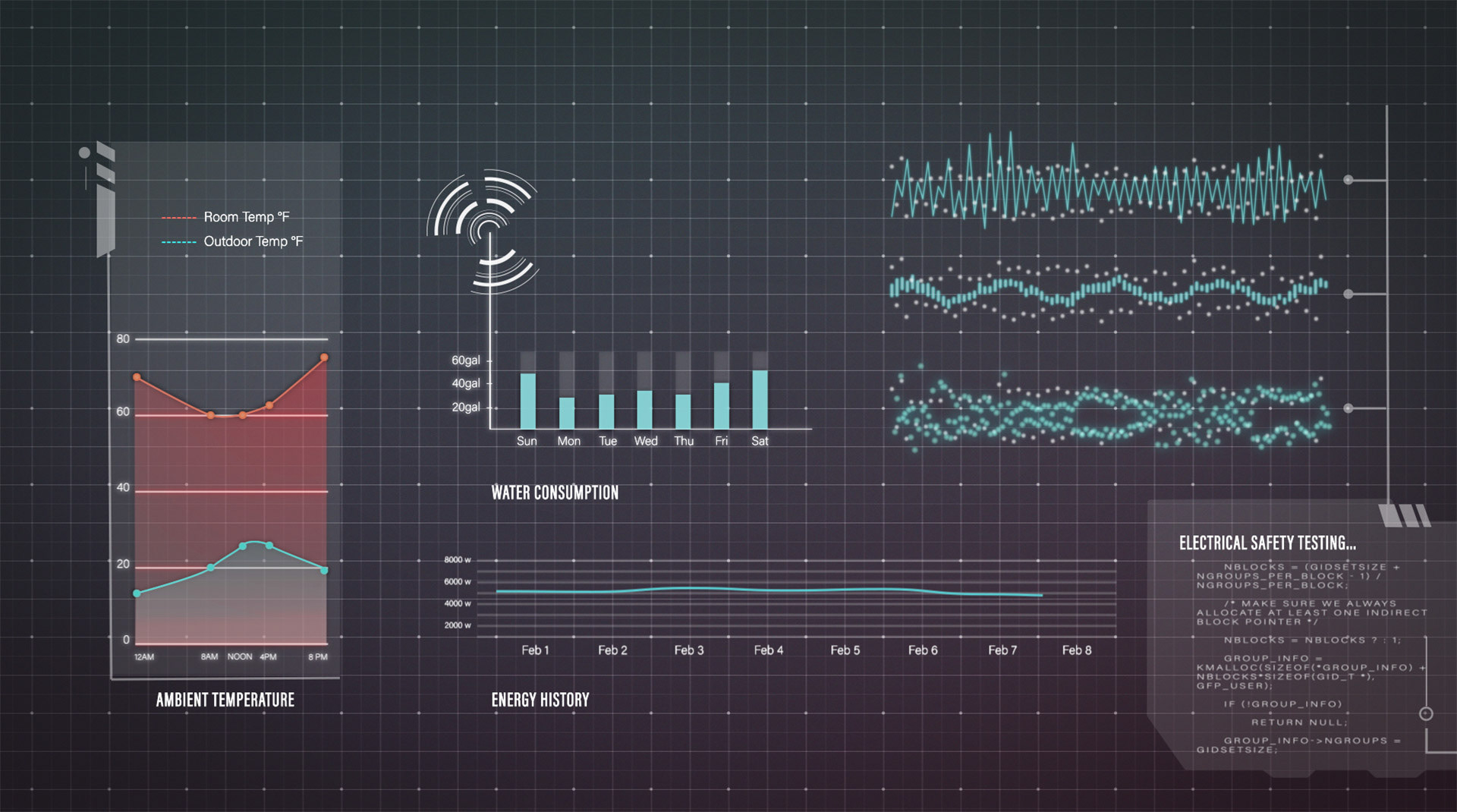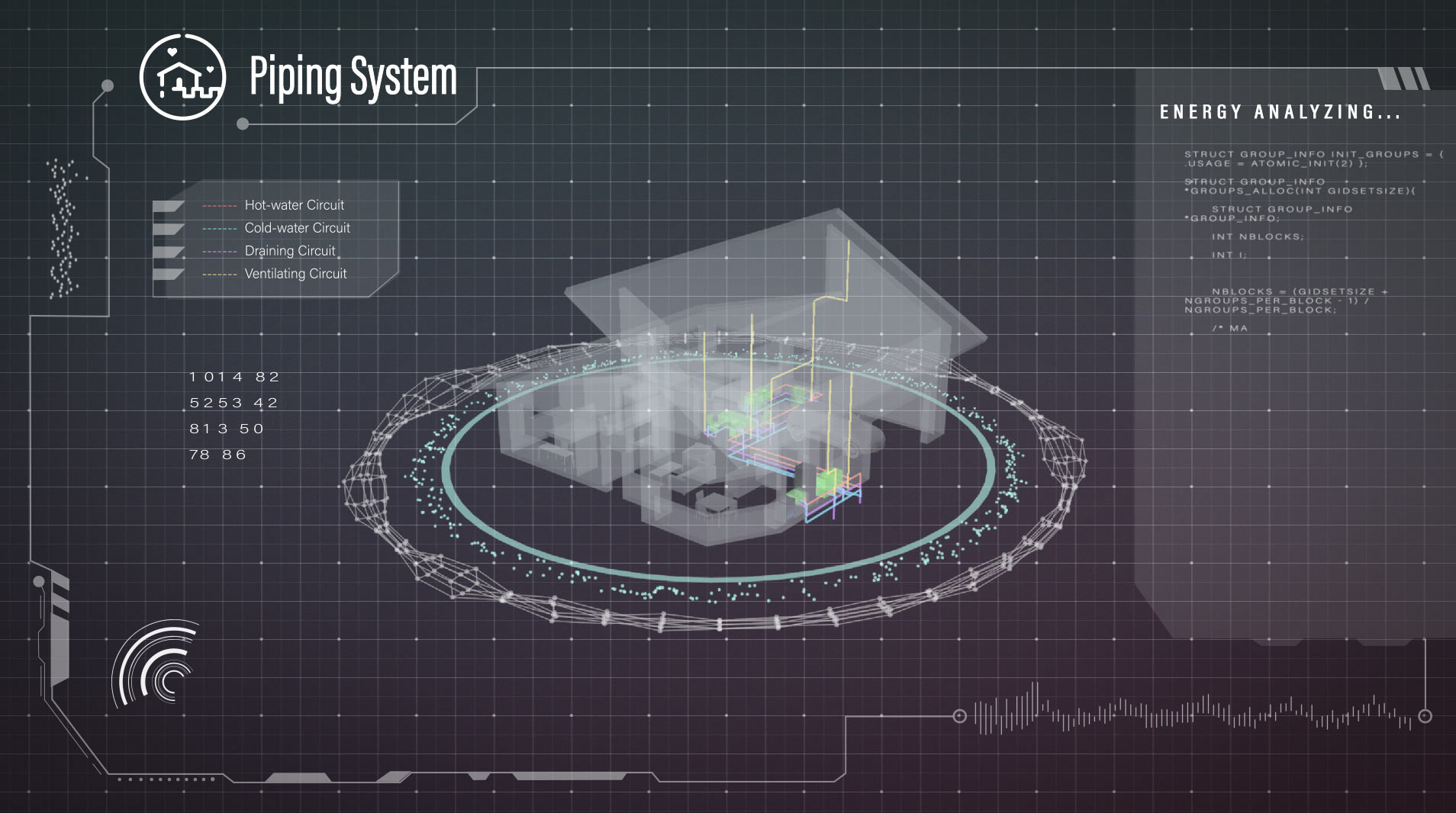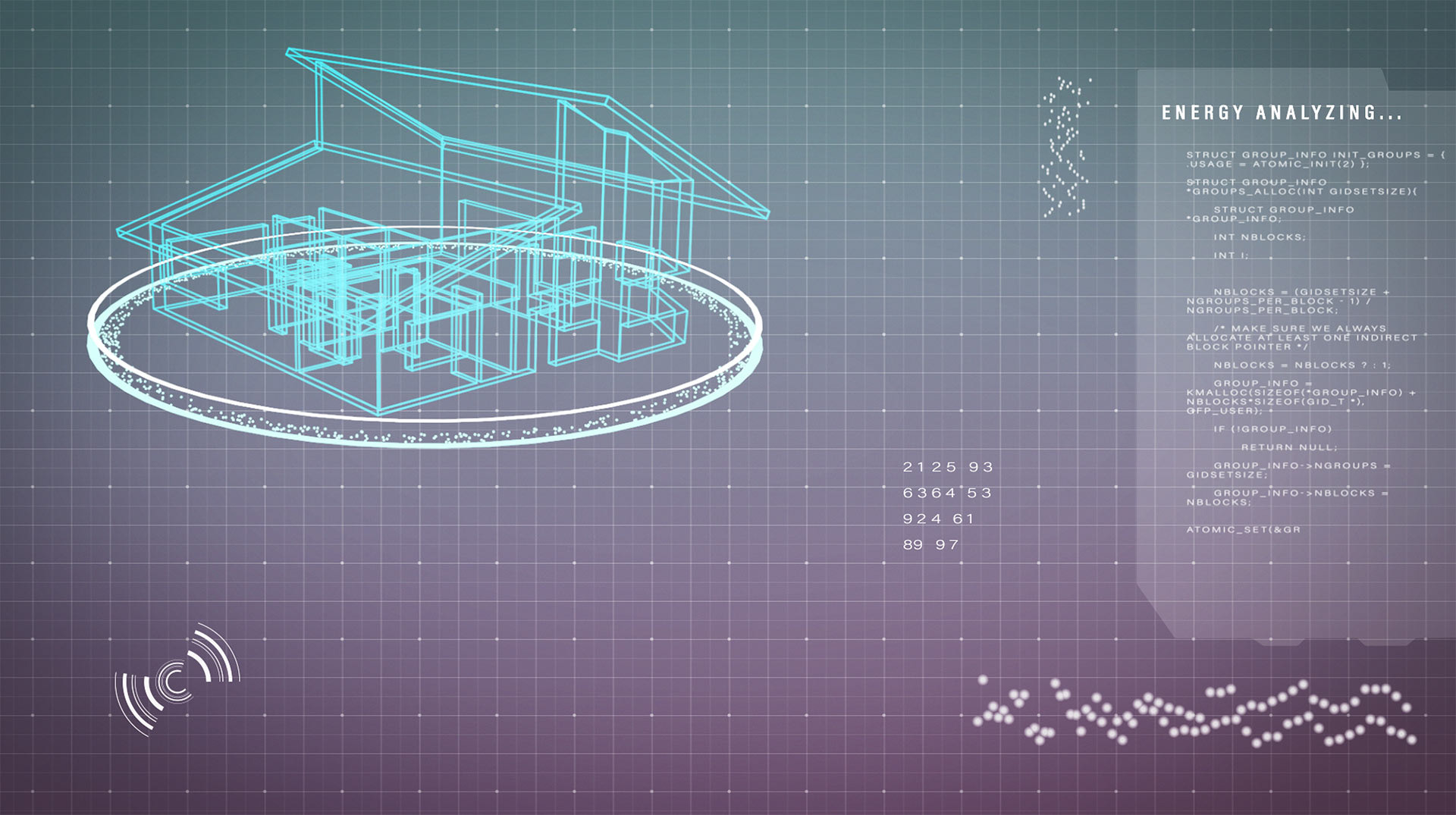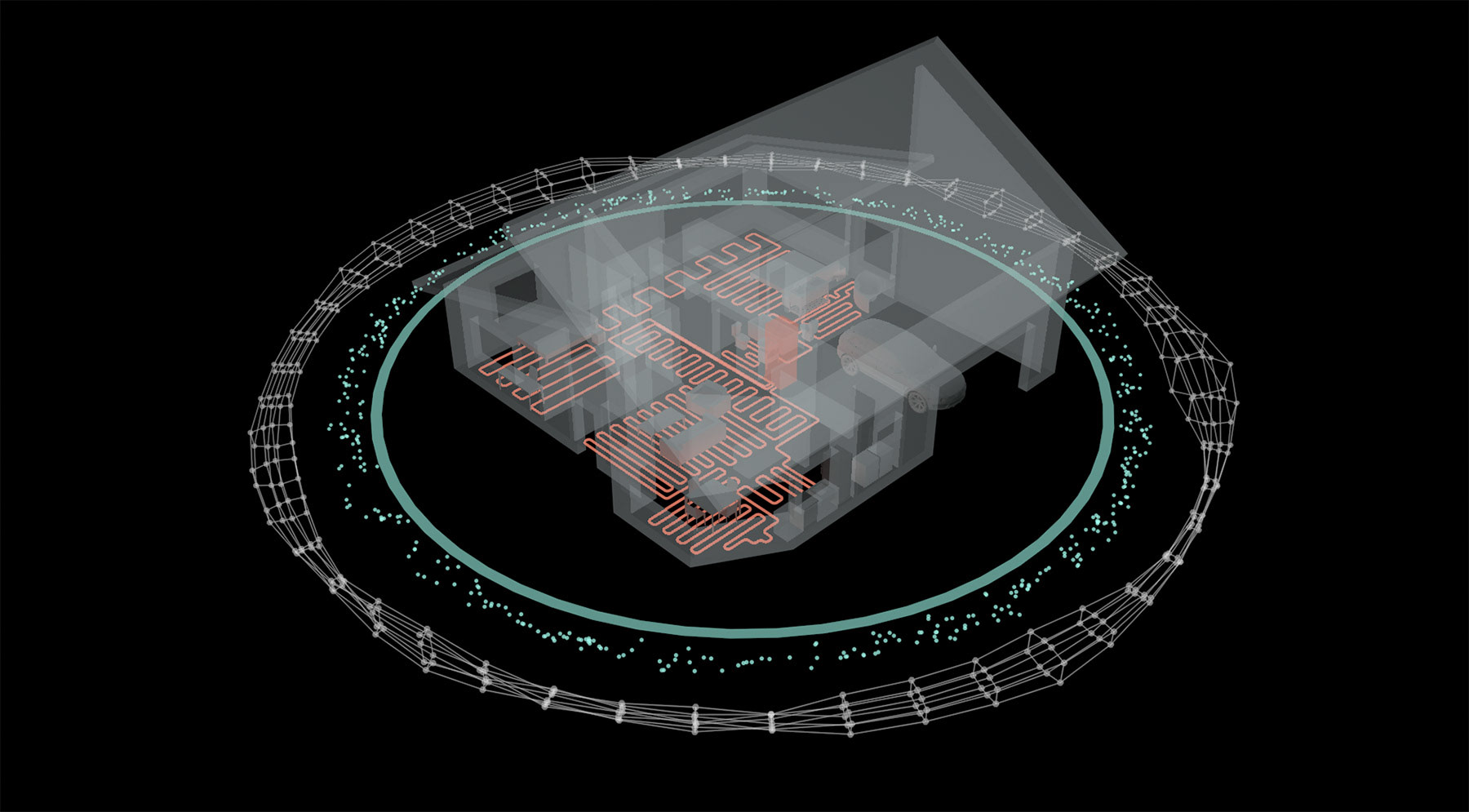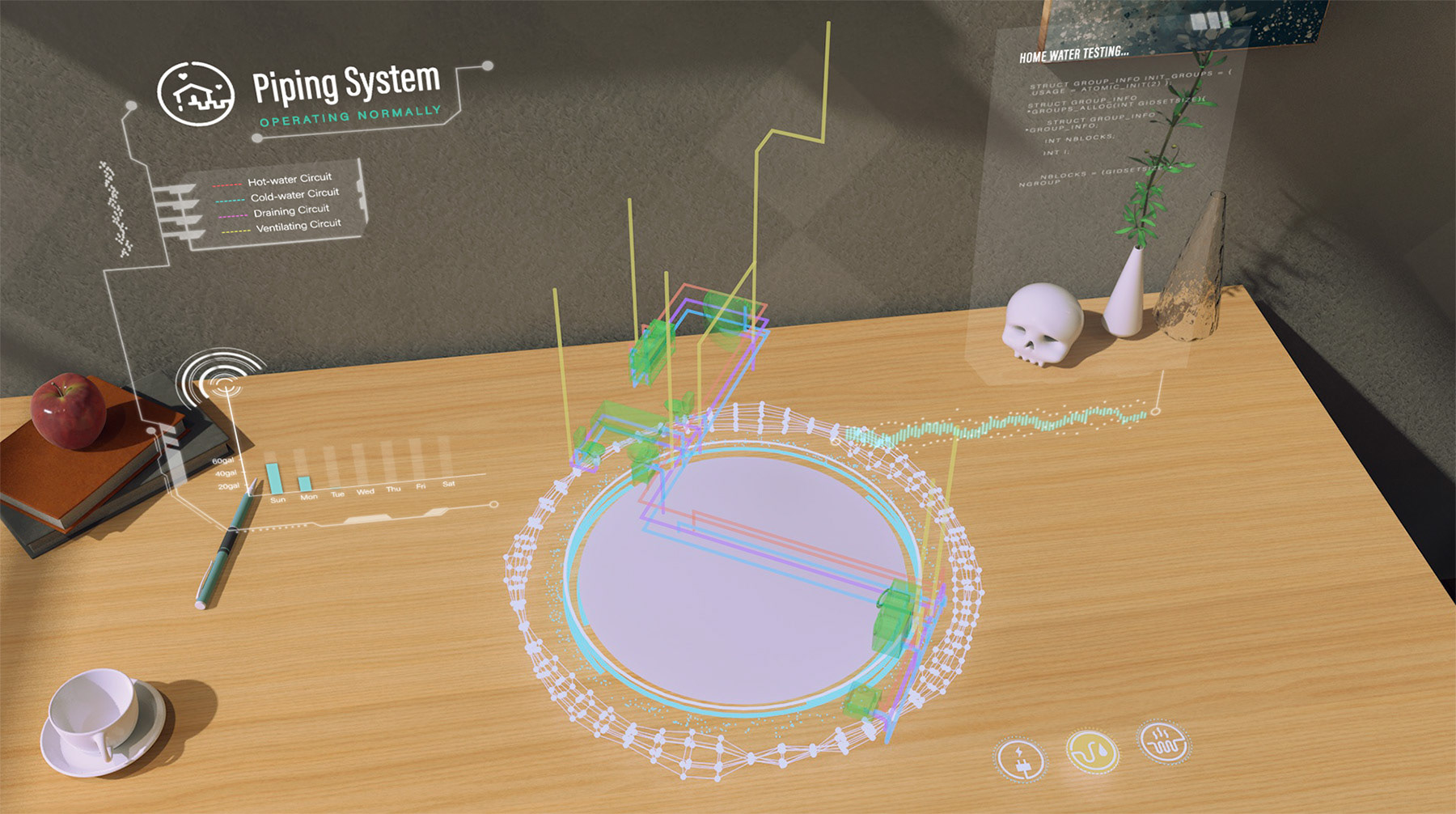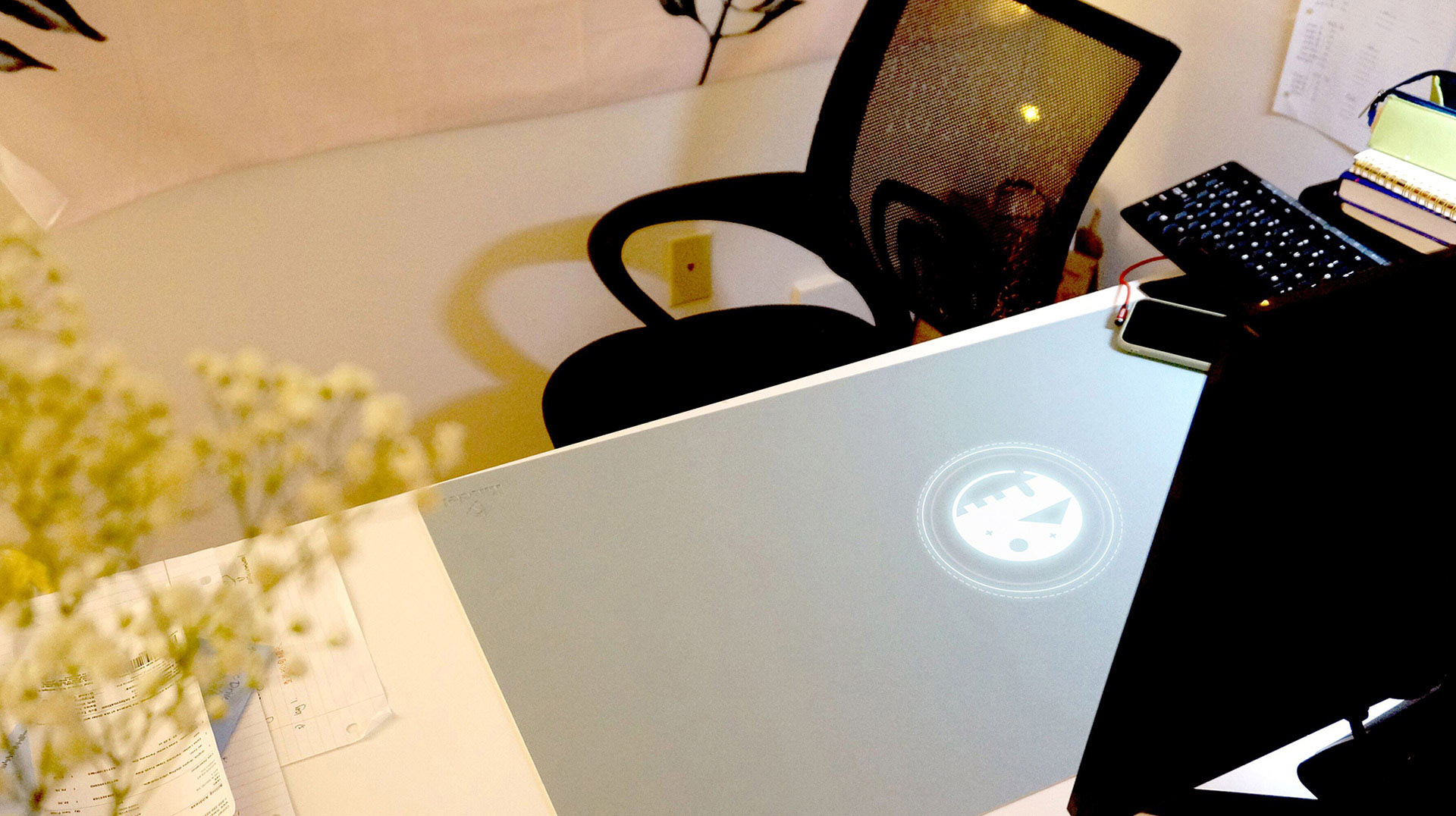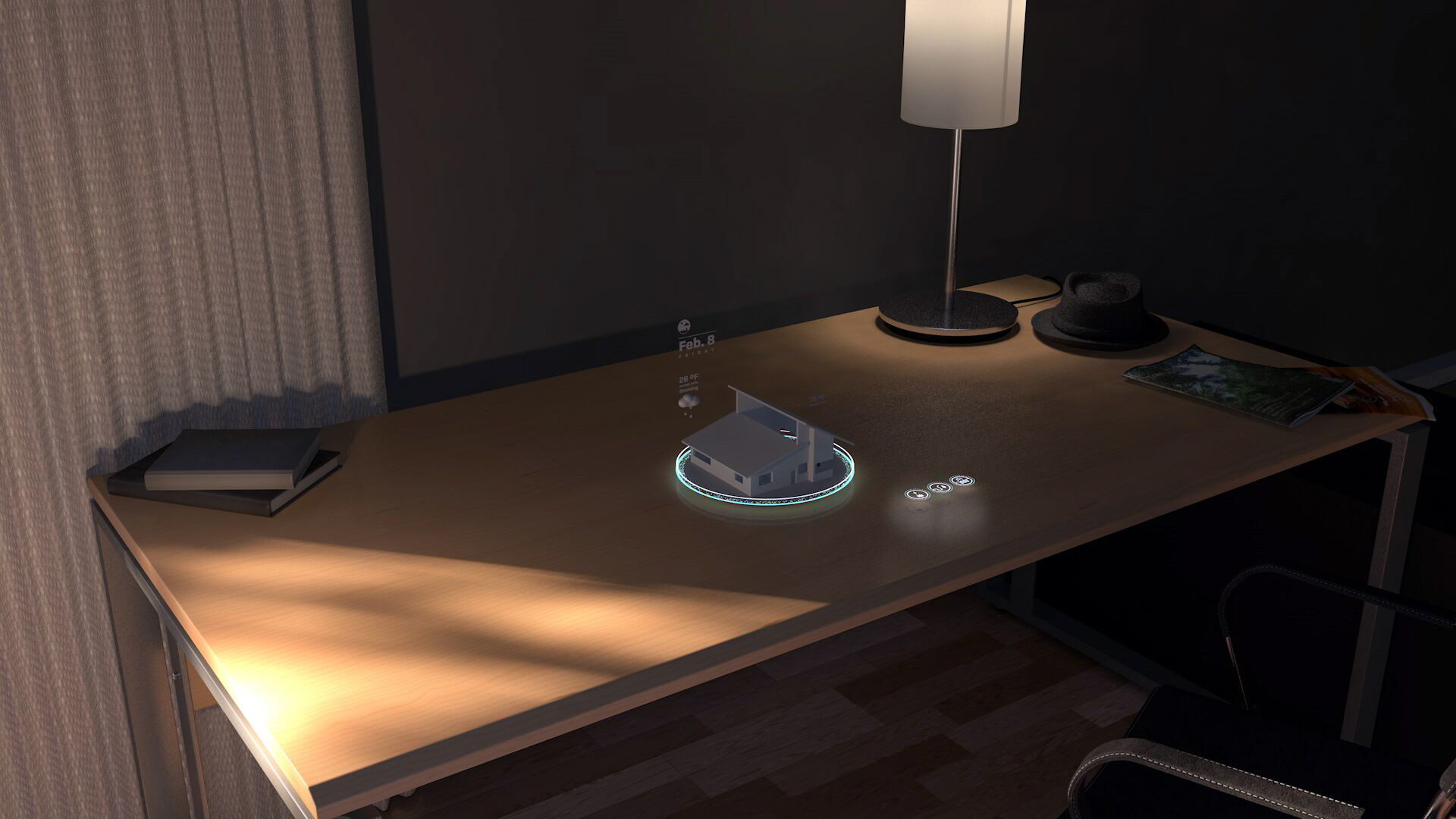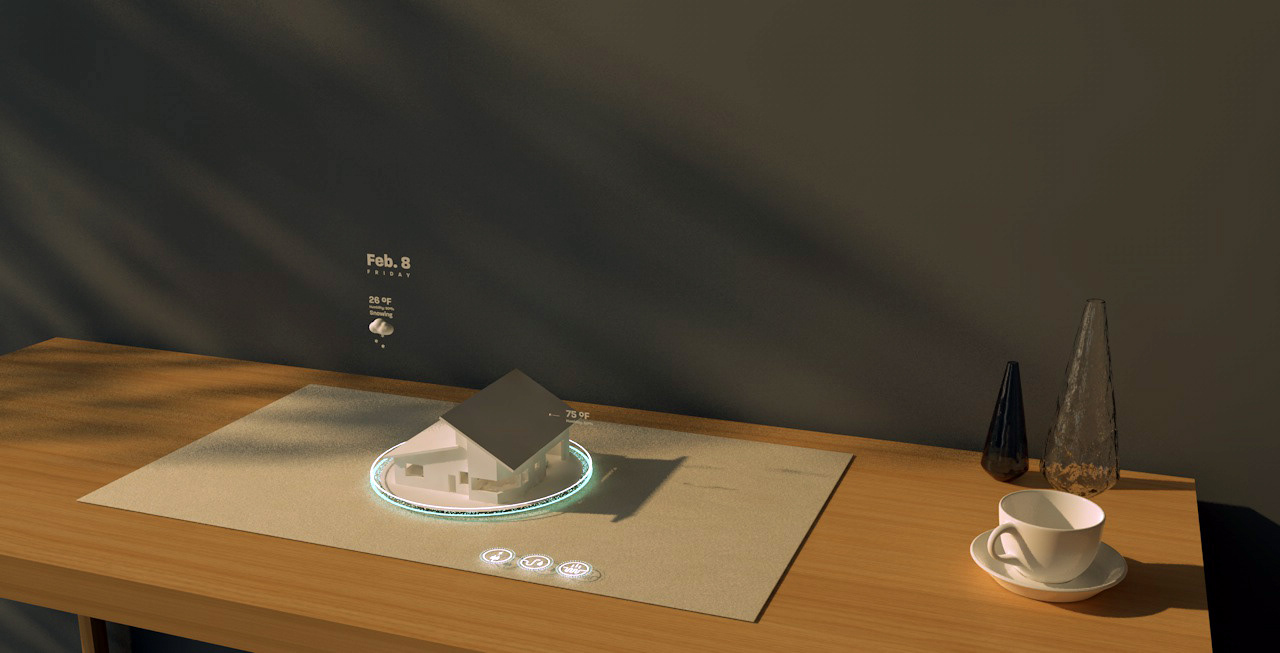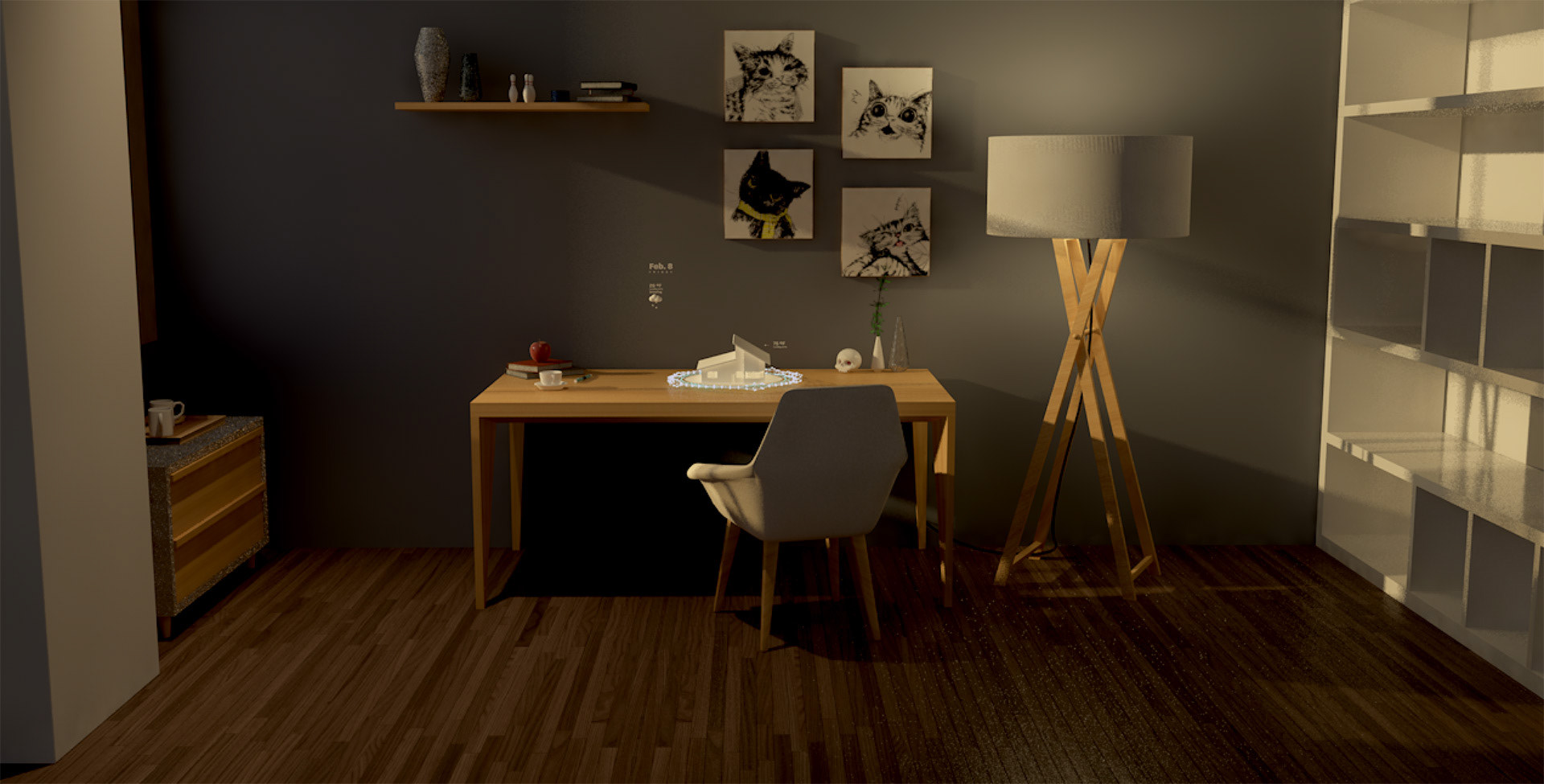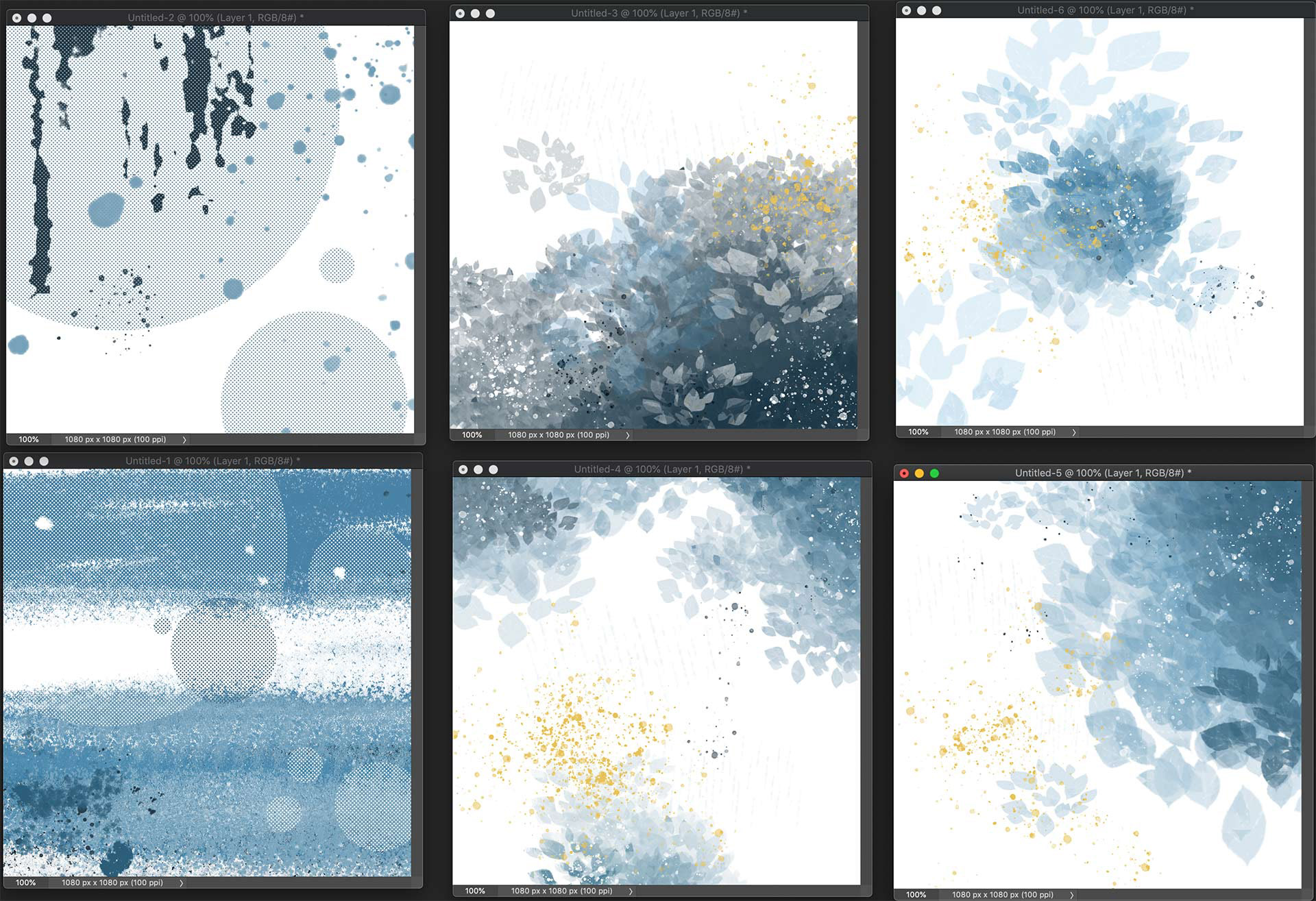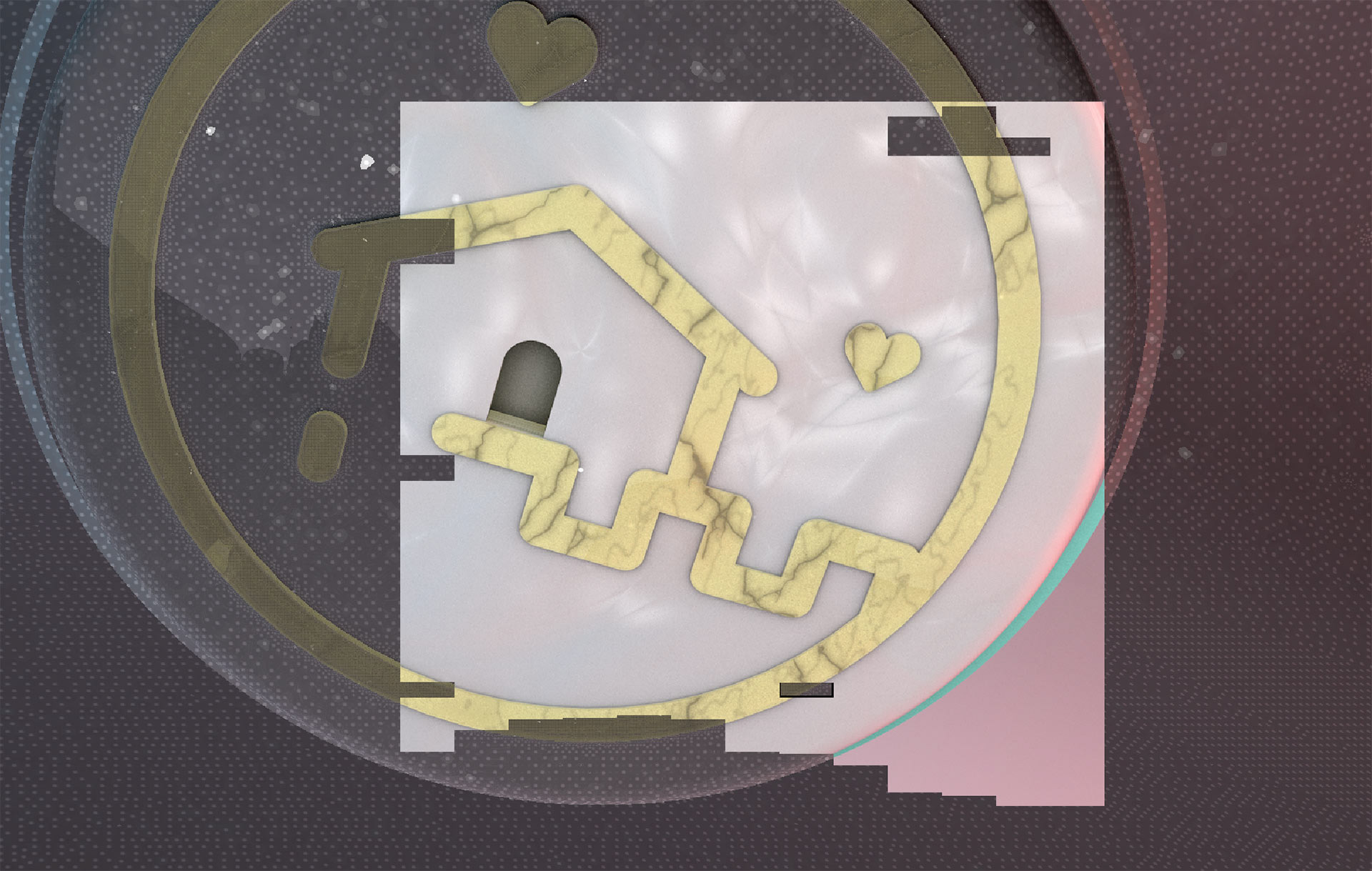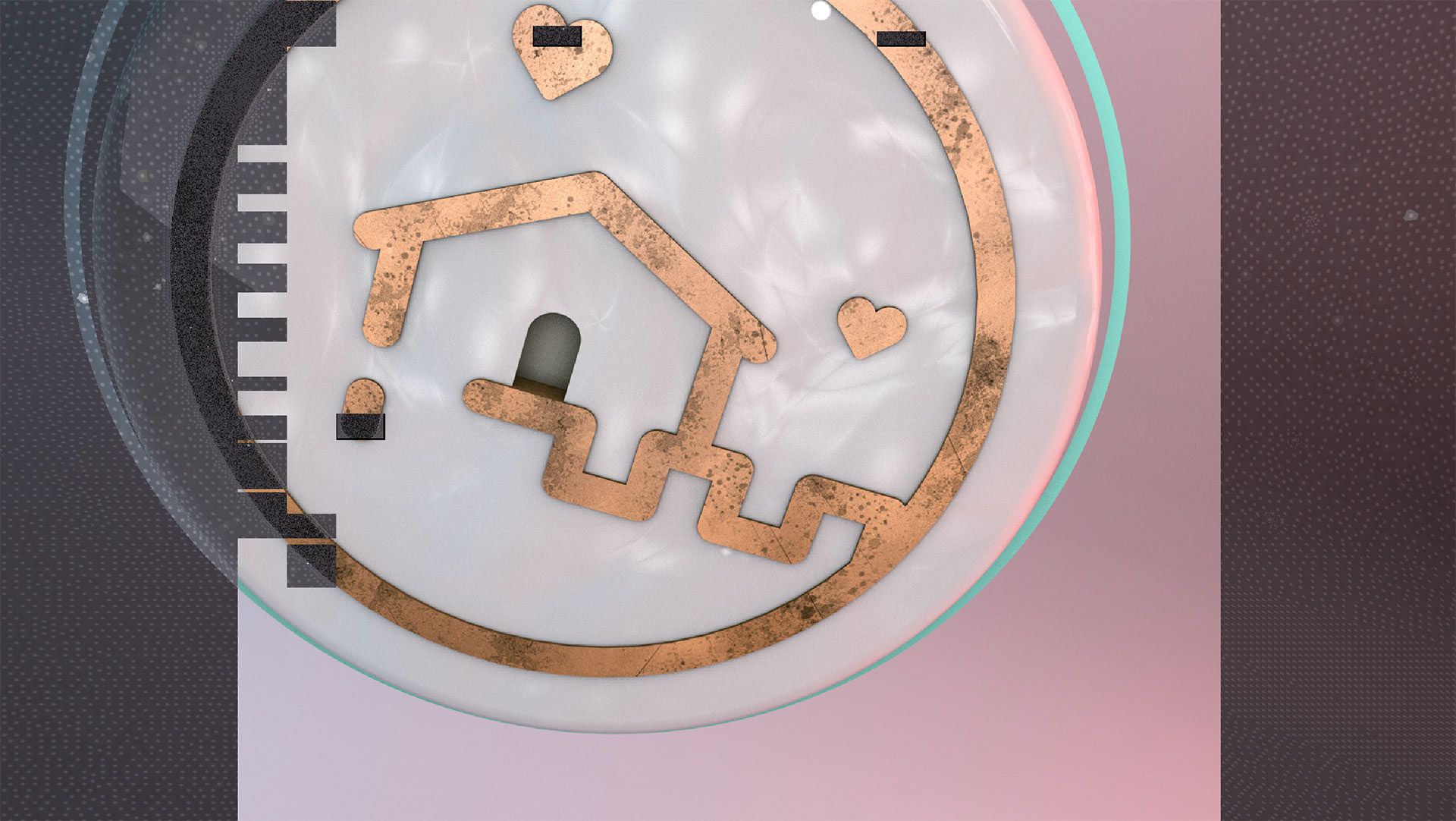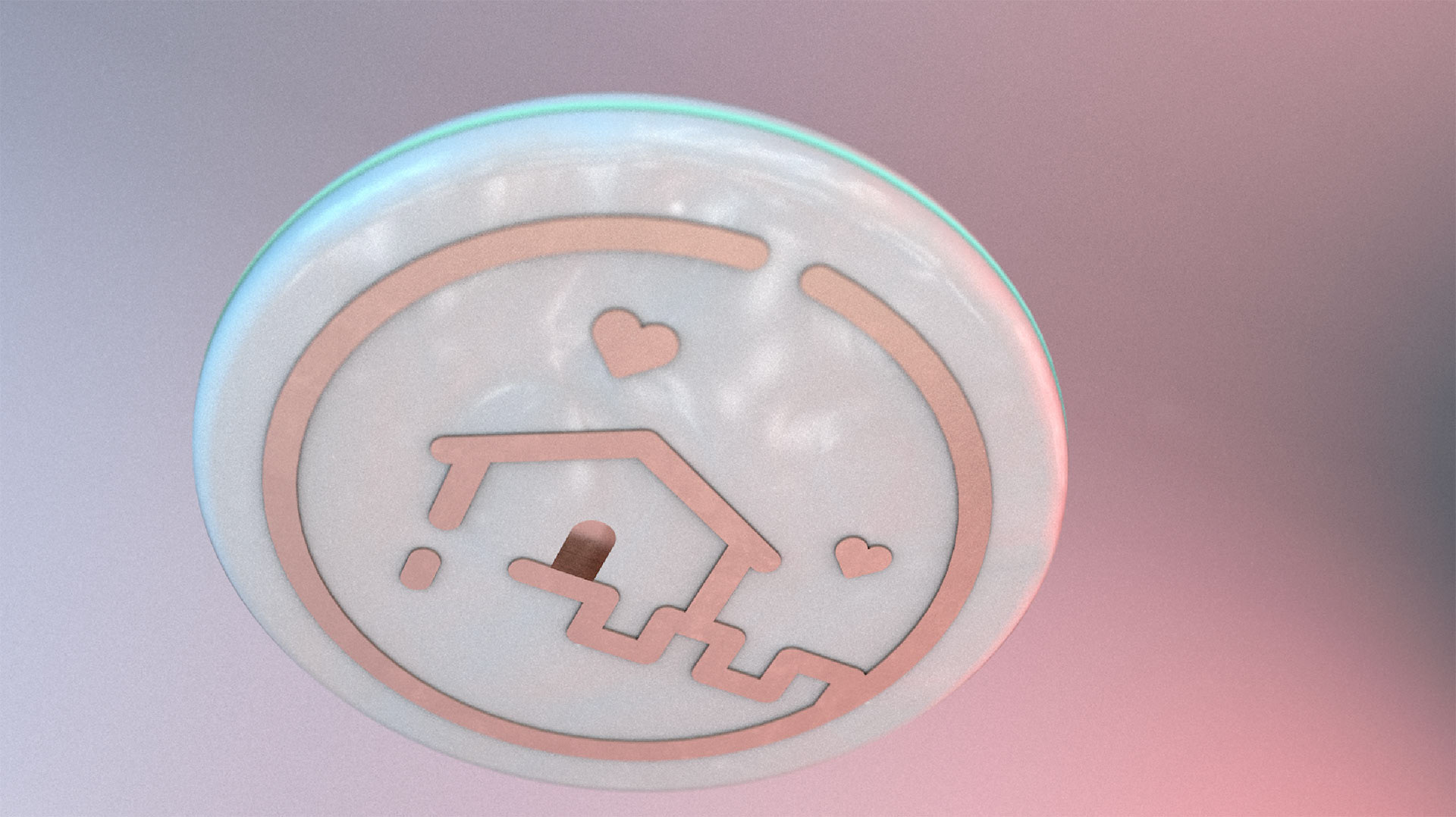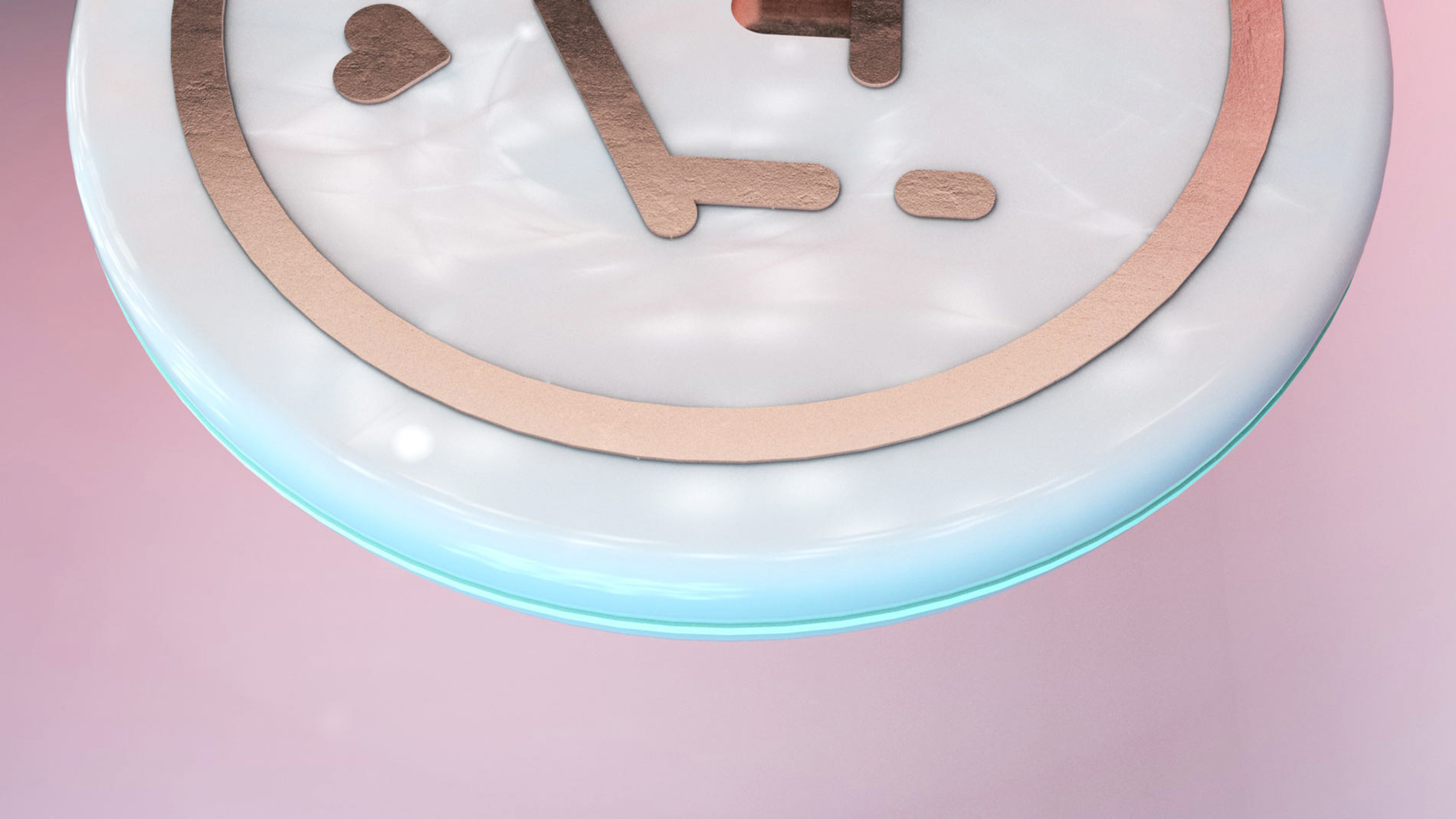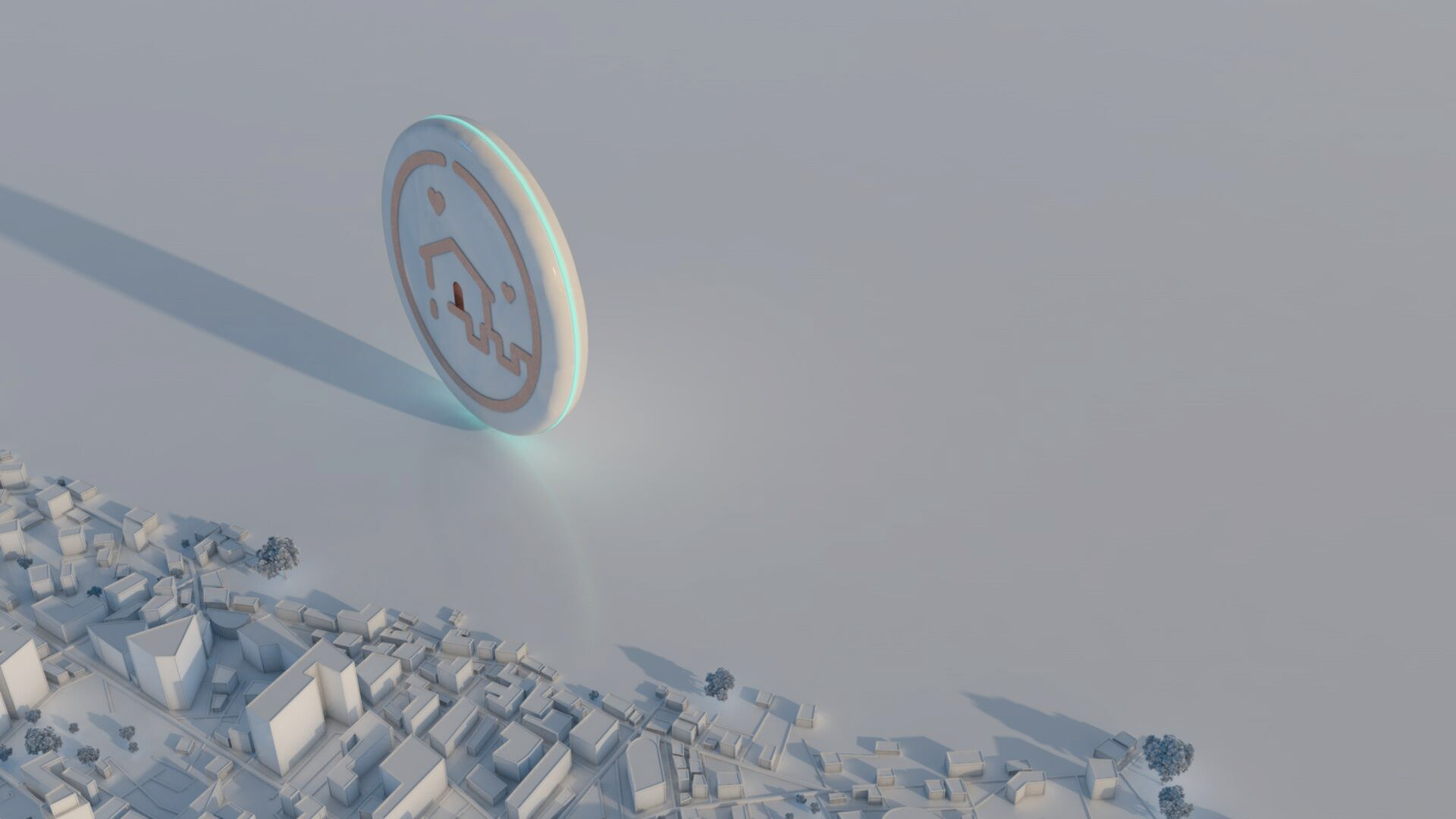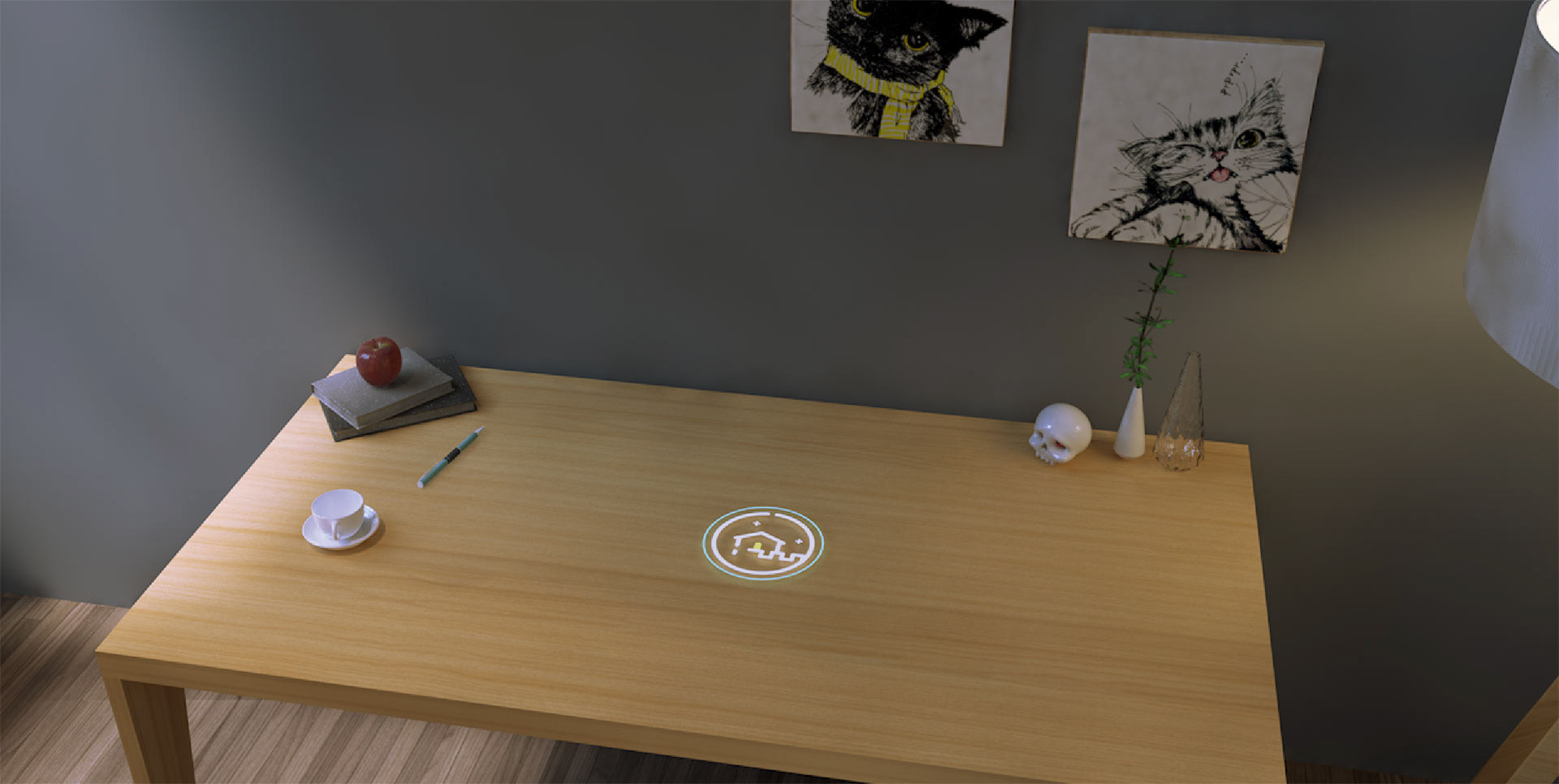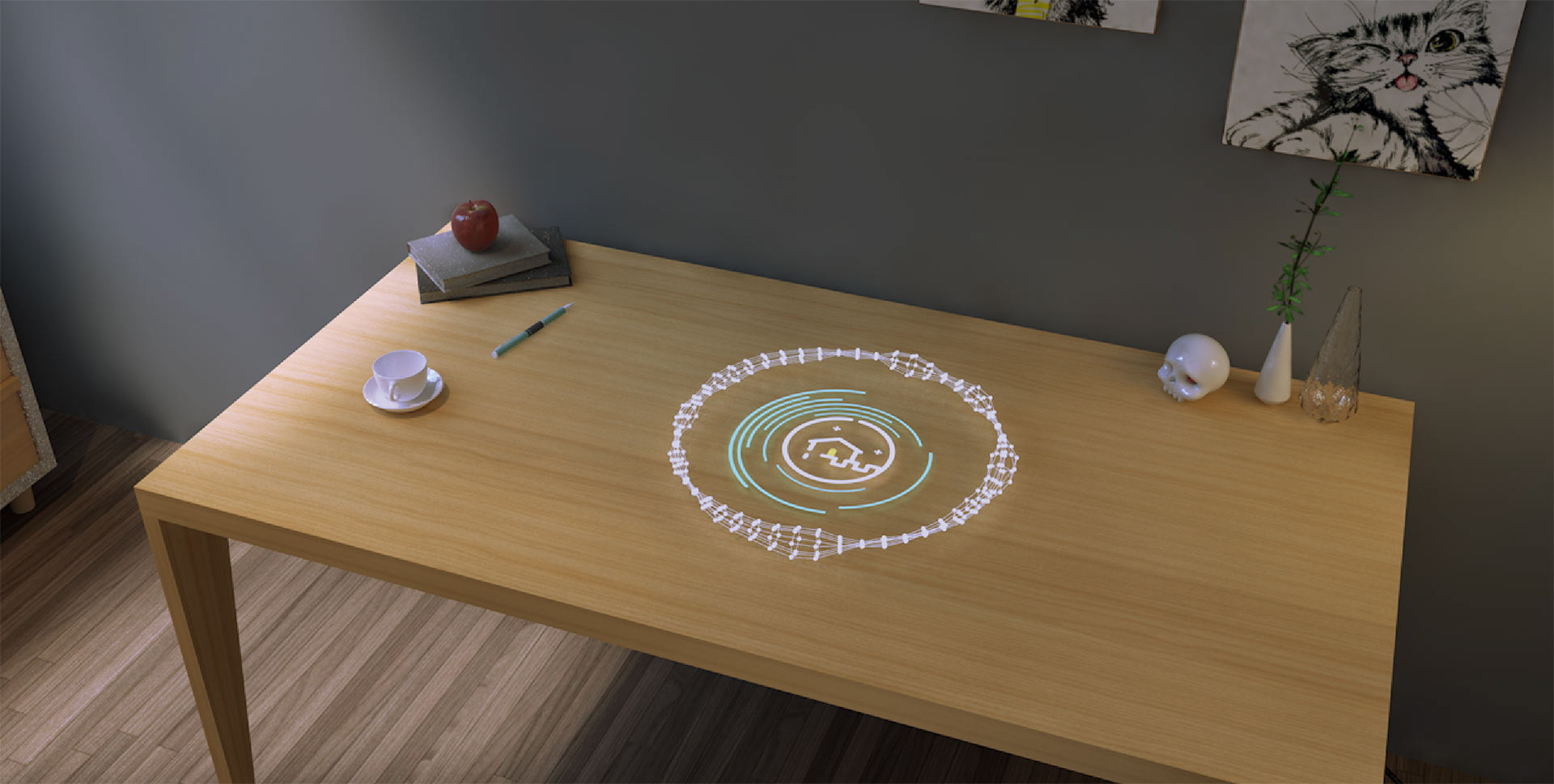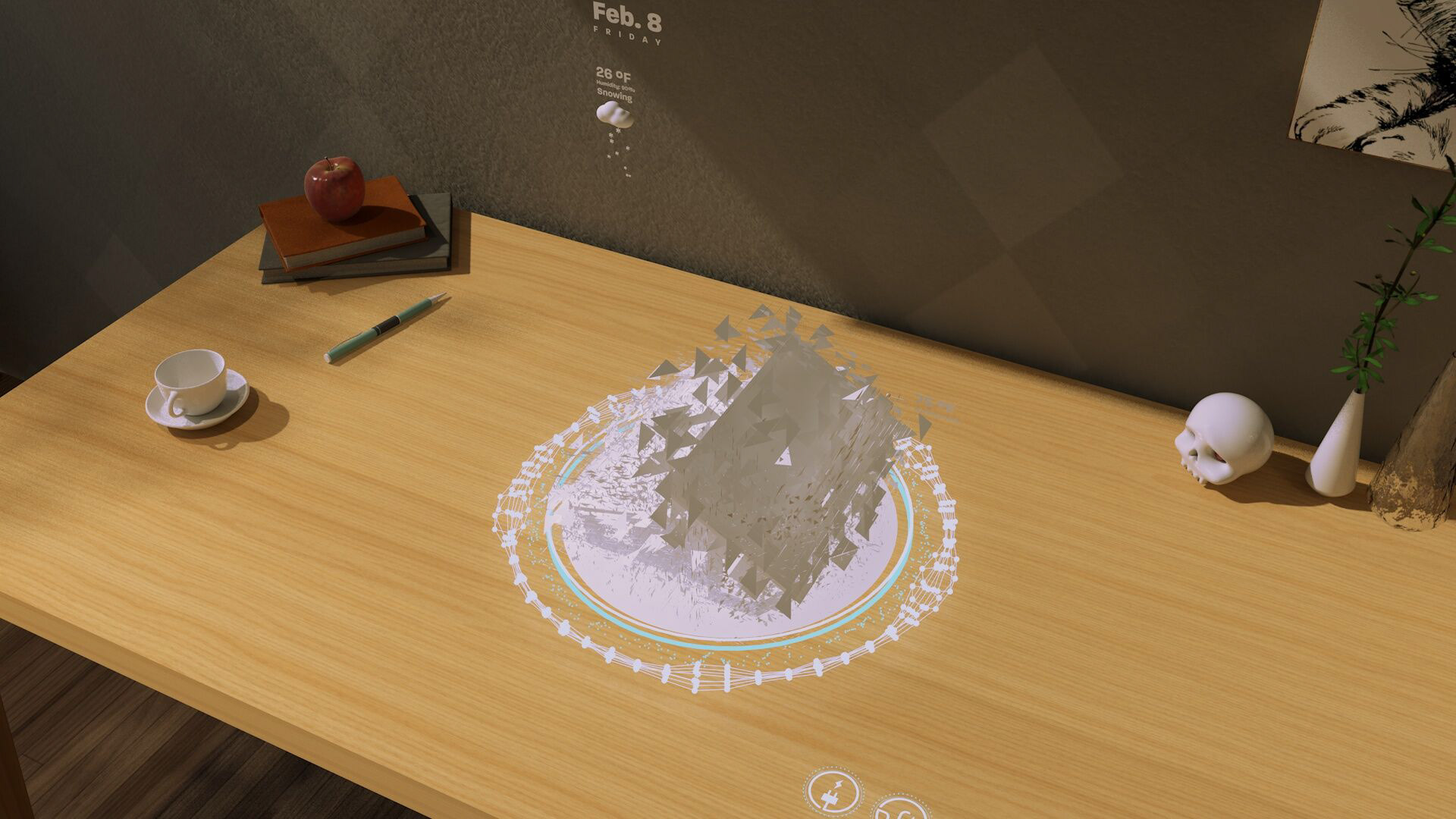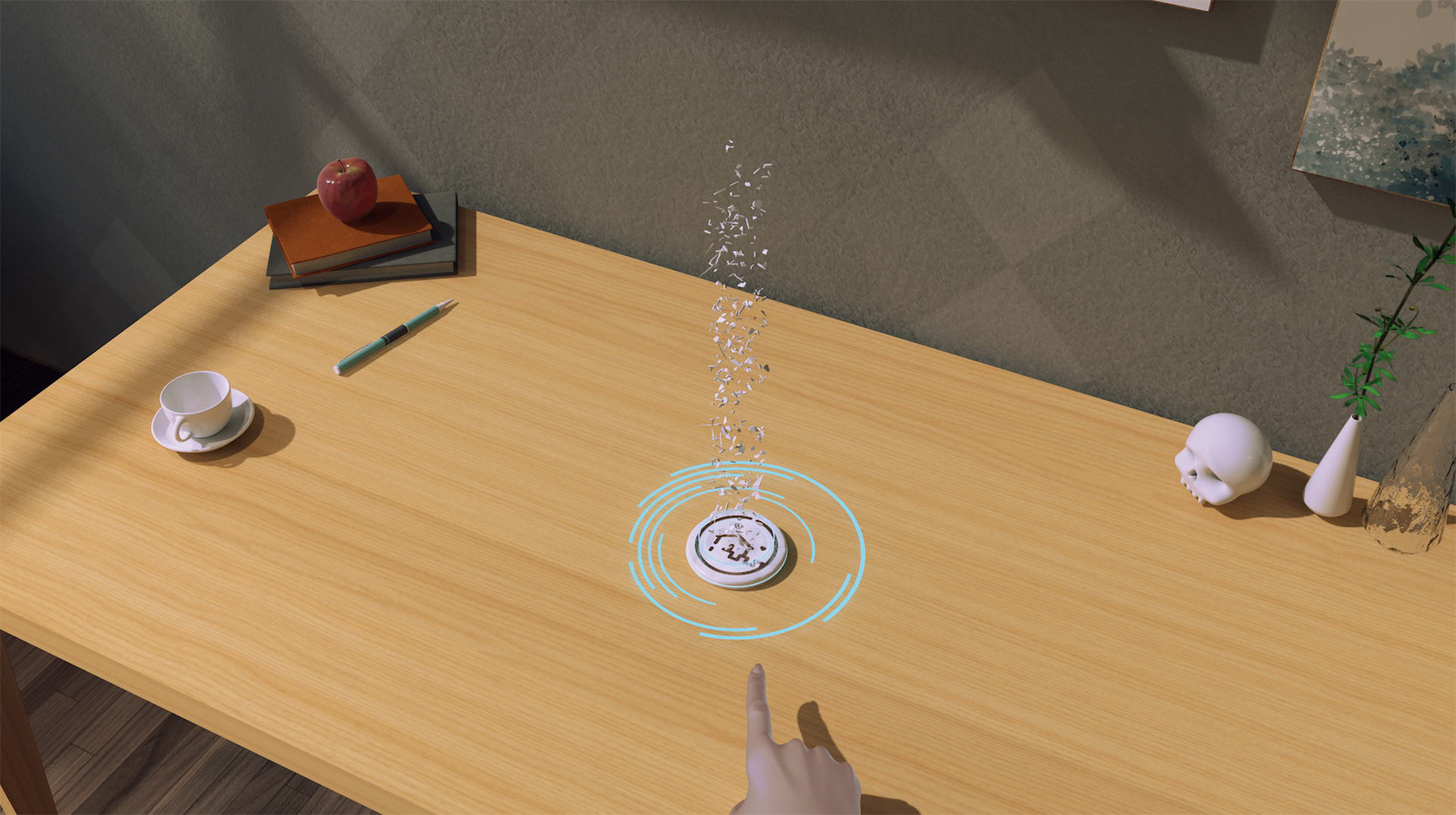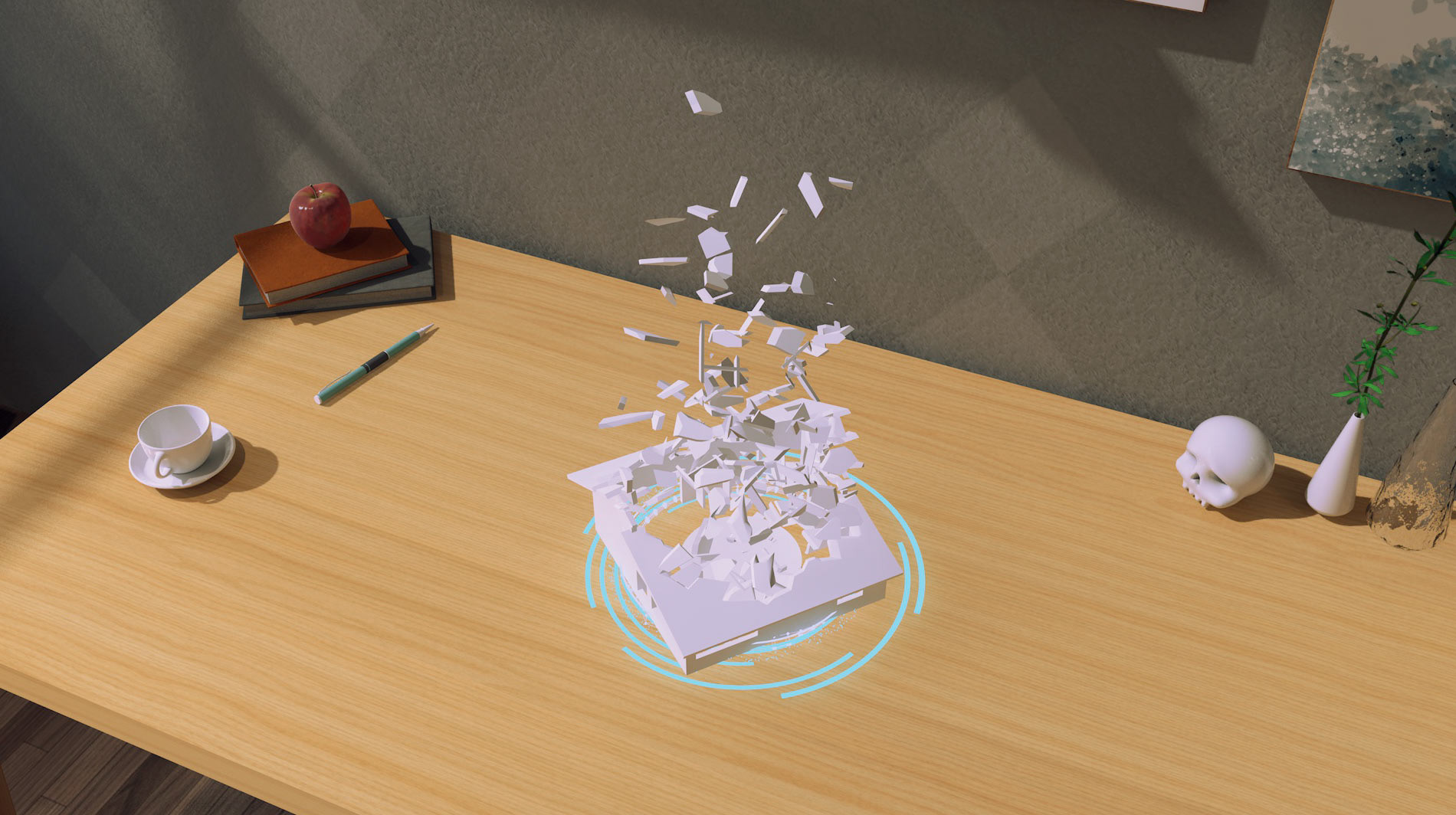 City Skyline & Graphic Design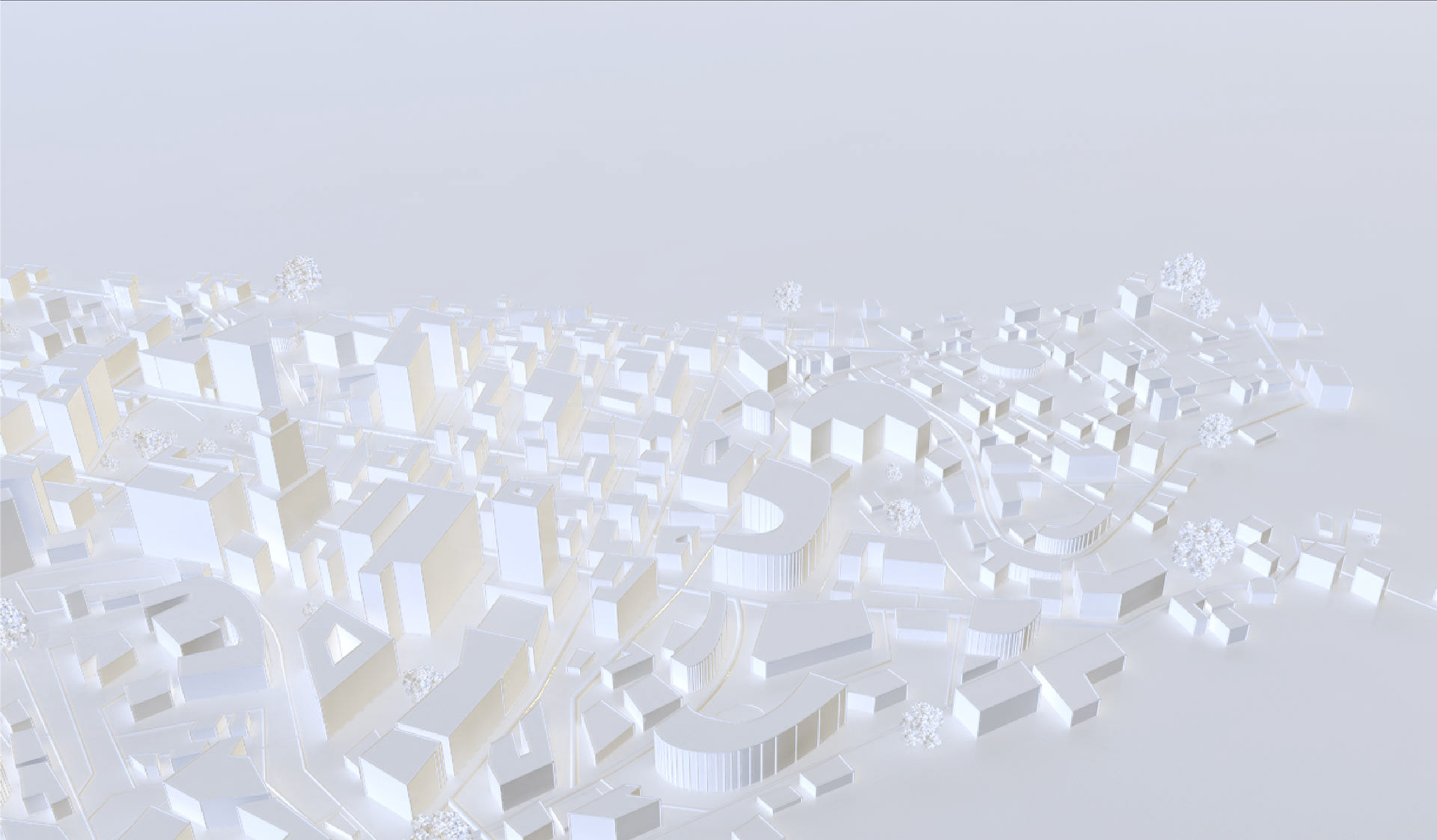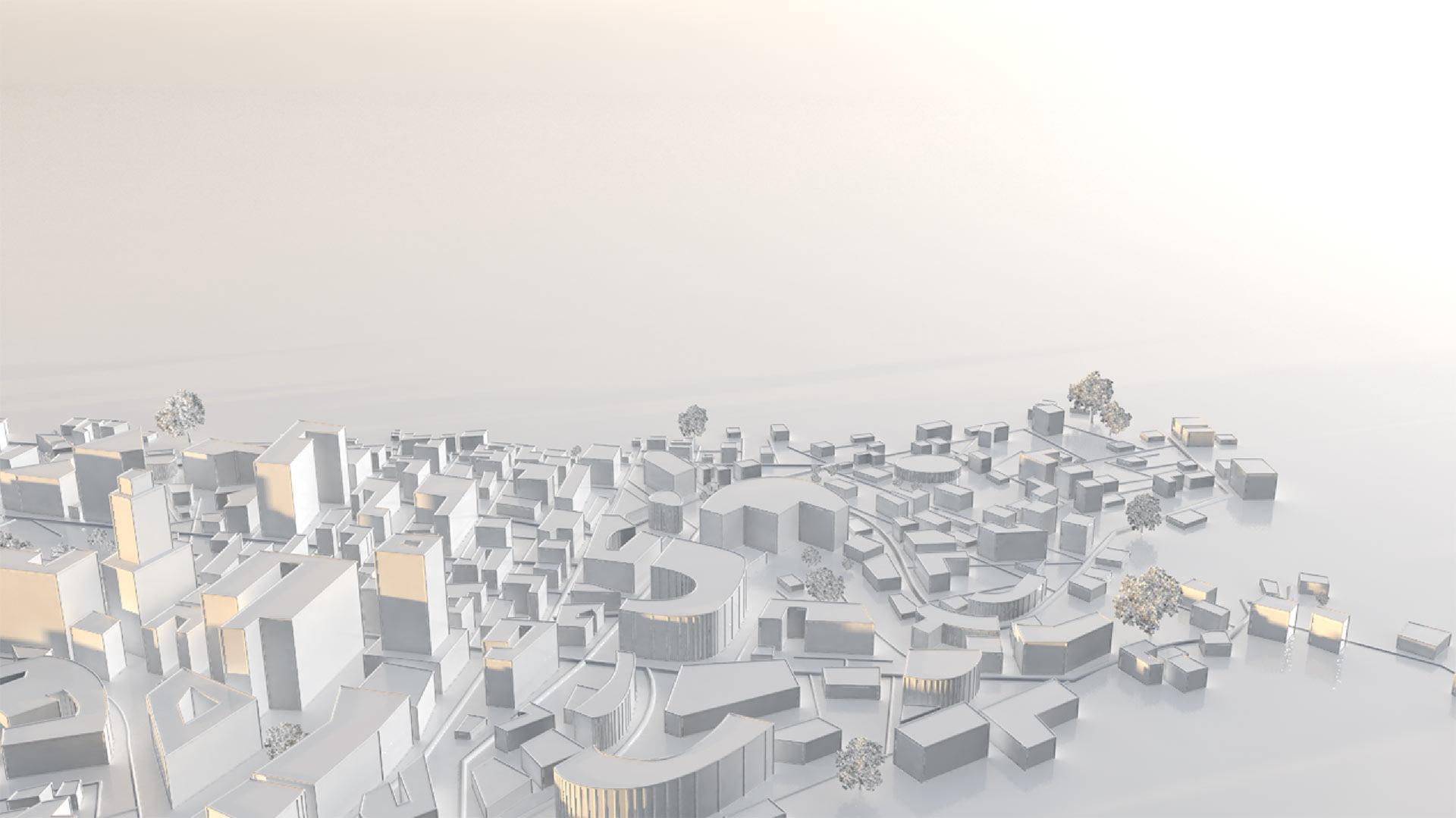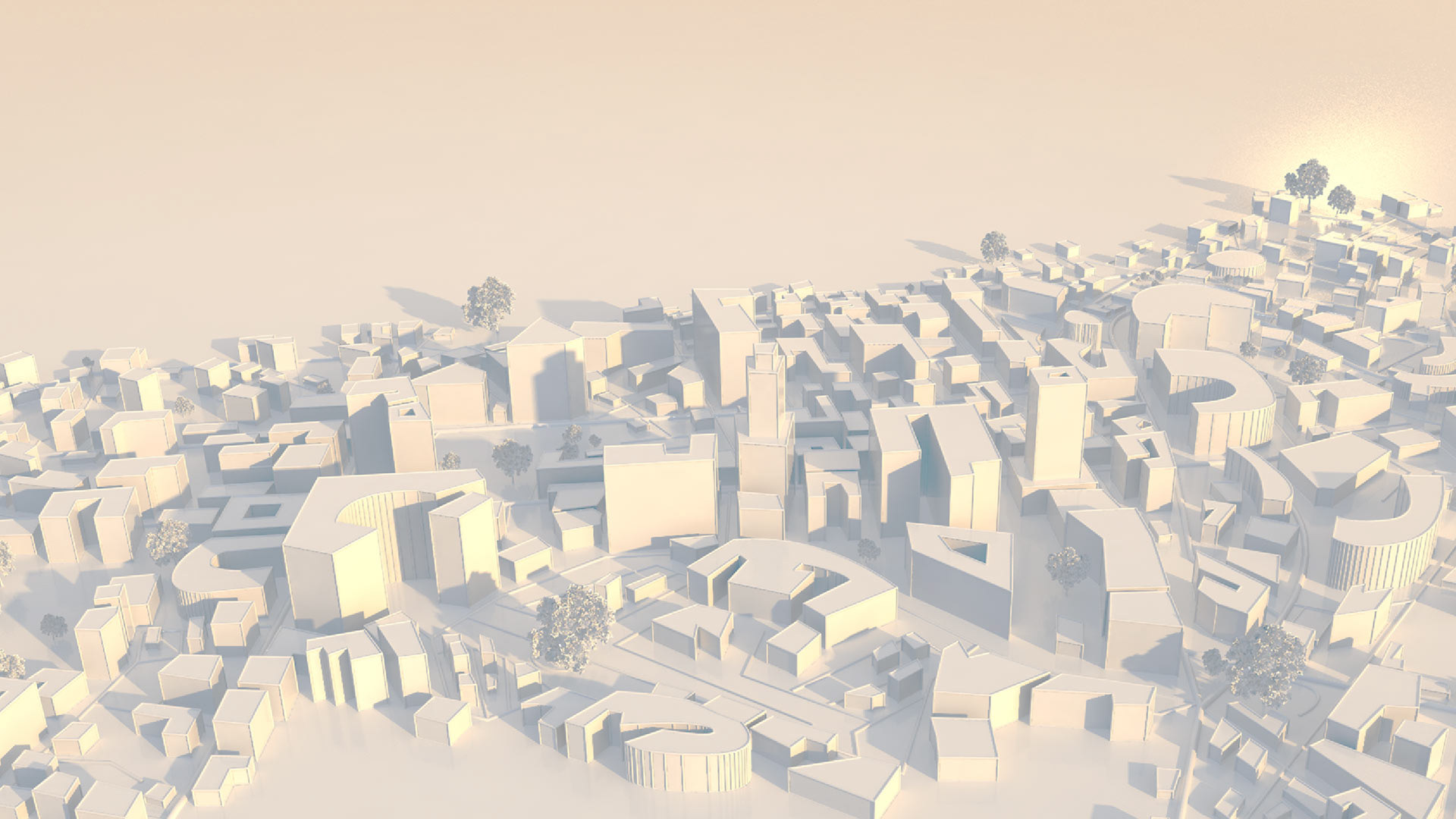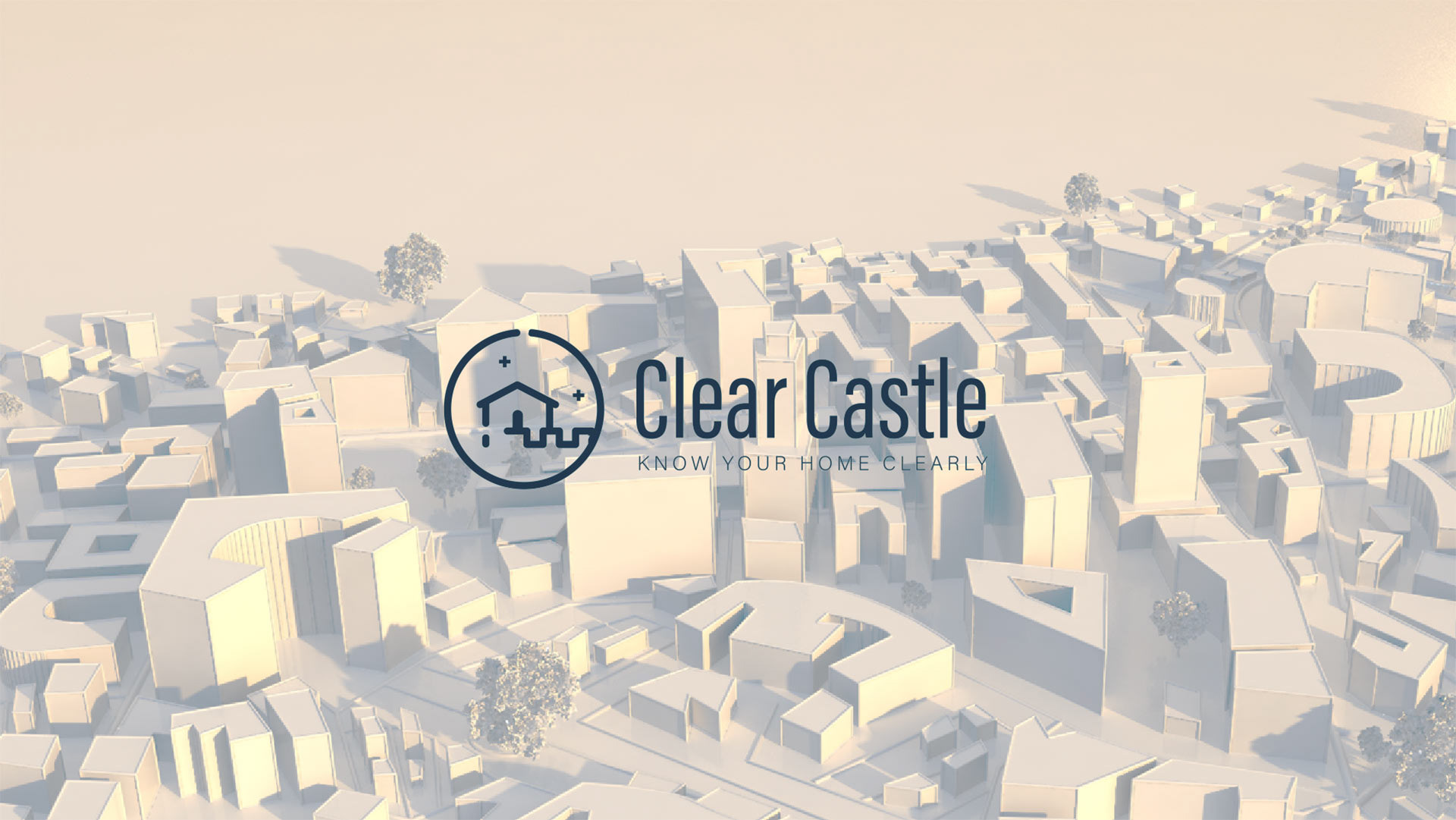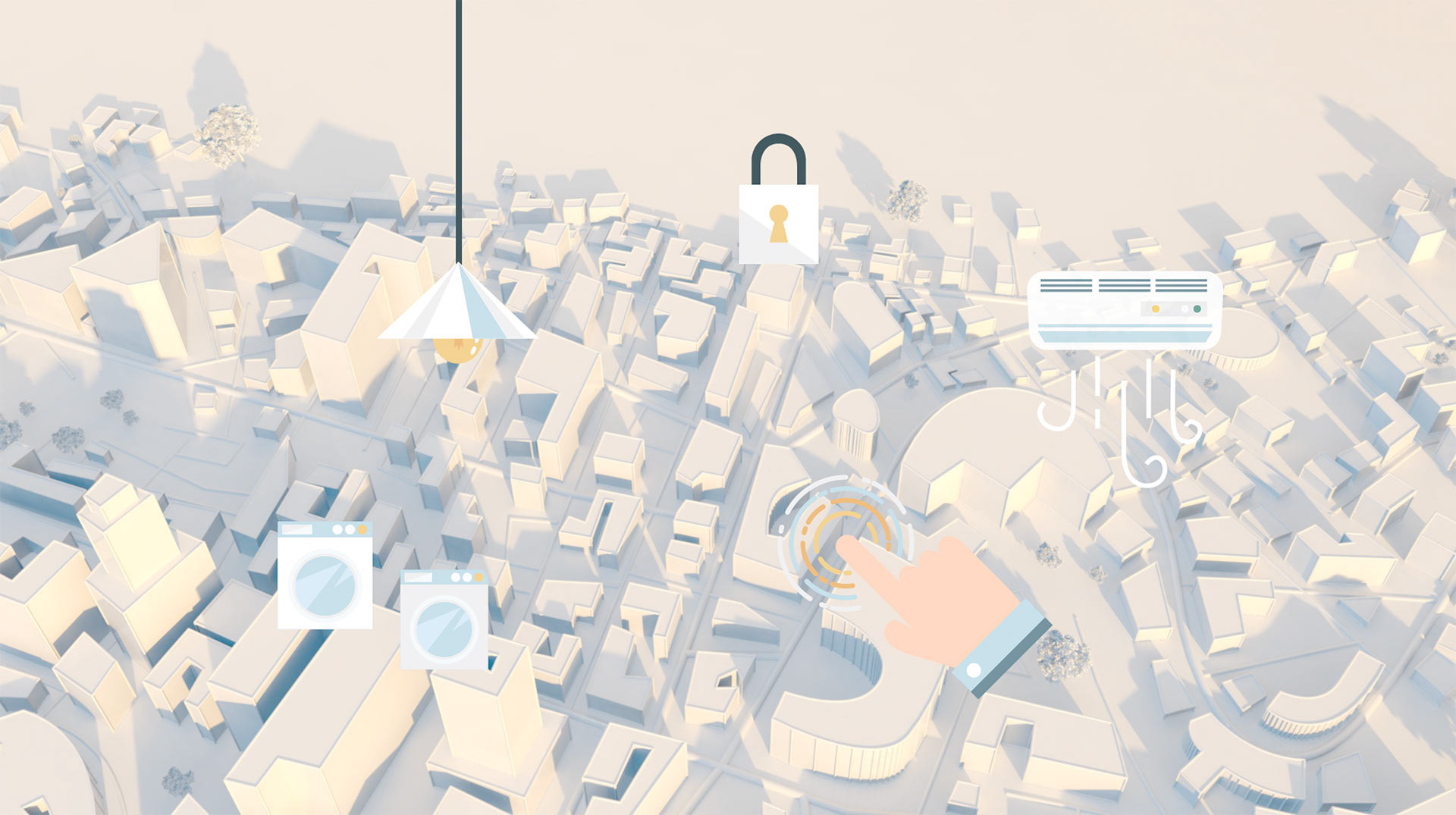 Thank you for scrolling down!